OVERVIEW
Every dance program at Providence Hall has been designed to encourage student exploration through movement, creativity, and different dance techniques. We strive to excel in a variety of dance styles including hip hop, contemporary, jazz and lyrical.
DANCE OPPORTUNITIES
Dance provides many opportunities for students to explore their talents! Our dance students take part in:
School talent shows

Assemblies

Showcases

Sporting events
Dance is an opportunity to make friends, try new skills, and learn life-long healthy habits for movement, flexibility, and agility.
OUR INSTRUCTOR – MELANIE HIATT
Ms. Hiatt has been dancing from a very early age. At five years old she walked across the street from her house to attend a local tap and jazz class. Once she started, she never stopped dancing!
After attending Brigham Young University and touring with the International Folk Dance Ensemble, Ms. Hiatt moved to California to pursue a degree in public relations at the University of California Santa Barbara. She also spent time at the California State University of Long Beach completing a master's in dance and physical education.
Ms. Hiatt has been teaching at Providence Hall for five years now but has been teaching privately and publicly for over 25 years. She has loved the experience of instructing and creating dance programs that help draw out student's creativity.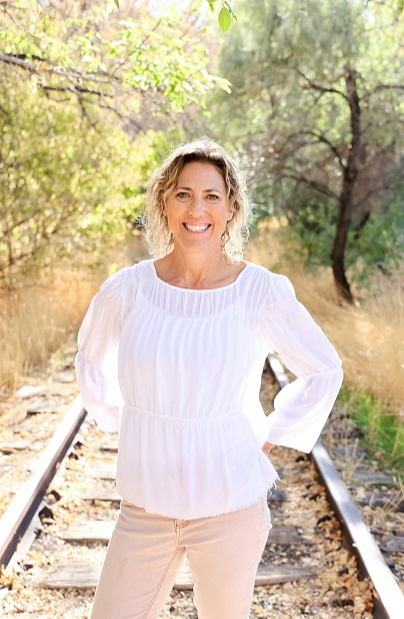 DANCE 1
Prerequisites: No previous training necessary.
Our entry-level dance classes fulfill either a health/physical education credit or a visual arts credit for high schoolers. Level one focuses on foundational techniques and form, as well as some dance history. This course is designed to introduce students to dance and to improve their knowledge and repertoire of new dance styles and basic techniques.
DANCE 2
Prerequisites: Subject to teacher approval or successful completion of Dance 1
Building upon the basics learned in Dance 1, this class is designed to improve dancers' knowledge of different styles as well as introducing new techniques and theory. This class can be taken for PE or performing art credit. Both Dance 1 and Dance 2 classes take part in the annual showcase where students can perform what they've learned.
WHAT ARE THE EXPECTATIONS?
We want to see each of our students succeed and develop their talents in our dance education programs! Here are some requirements to consider:
At the beginning level, students must adhere to dance classroom rules and dress codes.

Students who participate in teams must help to fundraise for certain costs of uniforms and equipment.

Students are encouraged to attend practice sessions and participate in school events.
ARE THERE ANY FEES?
See the Fee Schedule.
READY TO DANCE?
We'd love to have you join our program at Providence Hall! Talk to your parents/guardians and the school counselors about adding a dance class to your schedule. If you have any more questions, Ms. Hiatt would be more than happy to answer them in her classroom!