Career and Technical Education (CTE) Pathways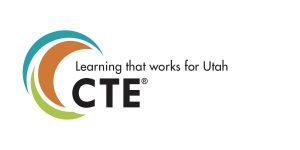 WHAT IS THE PURPOSE OF CTE?
CTE Provides all students access to high-quality, rigorous career-focused programs that result in attainment of credentials with labor market value. The structured training each student receives gives him or her the tools needed to be successful in a career after high school and/or further his or her postsecondary education, whether technical school, two-year college, or four-year college. Each student is encouraged to explore various CTE Career Pathways and to develop the essentials skills to feel competent in entering today's competitive job market.
What Students Are Saying About CTE
WHAT ARE CTE CAREER PATHWAYS?
A Career Pathway is a sequence of courses within a student's area of interest that connects to career interests and serves as an educational road map, leading to a credential. Utah has developed more than 50 Career Pathways, that align with the national Career Clusters.
PROVIDENCE HALL HIGH SCHOOL'S 5 CTE CAREER PATHWAYS
CAREER & TECHNICAL STUDENT ORGANIZATIONS (CTSO)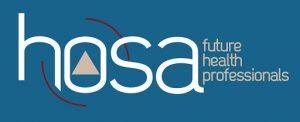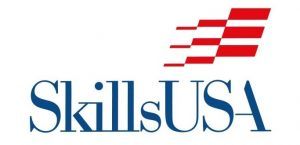 This is the CTSO for the Protective Services Pathway, the Programming and Software Development Pathway, and the Web Development Pathway
PHHS Advisor: Joy Beckenbach
National Website: skillsusa.org
State Website: utahskillsusa.org