Junior High Educational Resources
Keeping your student challenged outside the classroom is important for their mental health as well as growth in their mindset. To keep your student challenged when at home here are some fun educational resources. Most of these resources are completely free or offer a free trial version.
Disclaimer: Providence Hall isn't affiliated with any of the creators of these resources.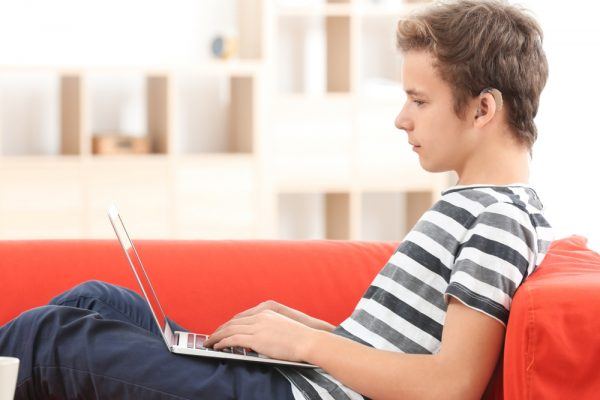 OK GO SANDBOX
Get your student's creative brain going with these video-based lessons that help them explore math, art, and science! Each lesson comes with learning guides that include discussion points, worksheets, and DIY activities!
CS FIRST
Does your child want to learn how to code or have an interest in video game design? Challenge them to learn with Google's very own CS First! It's powered by Scratch, a kid-friendly programming tool.
NANOWRIMO YOUNG WRITERS PROGRAM
Is your student a writer? Do they dream of becoming the next JK Rowling or Suzanne Collins? An author who captures the minds of readers all over the world? As any good writer might tell you, it all starts while you're young. Challenge your student to practice by writing their very own novel in 30 days!
ICIVICS
Is your student interested in political topics or what's going on in the world around them? Through gamified learning, they'll learn about how the government and politics work.
SCHOLASTIC
Although this resource is for grades Pre/K to 9, it's especially challenging and engaging for middle school students taking charge of their own learning and academic interests. They'll have access to interesting articles about a variety of topics, like teens with disabilities, history, and how movies are made.
It is our goal to ignite a love for learning in each of our students. Our hope is that our students will use these or other educational resources and that parents will continue to push their student's learning outside the classroom.
ADDITIONAL RESOURCES
For additional resources for our High School and Elementary students, click on the links below.