Elementary Educational Resources
Looking for a challenge? Something to keep your mind going? Get your student's brain going with these fun, educational activities, and resources. Most are completely free or offer a free trial version.
Disclaimer: Providence Hall isn't affiliated with any of the creators of these resources.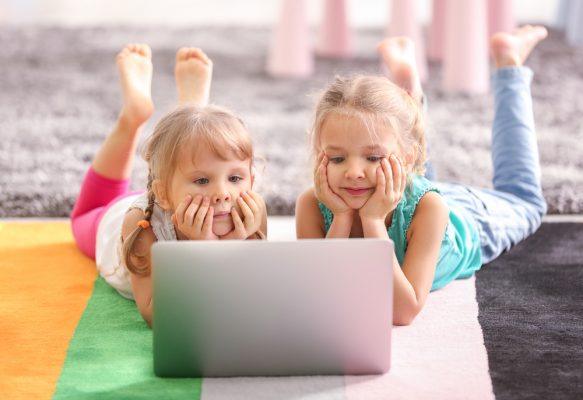 ABCMOUSE EARLY LEARNING ACADEMY
This is a game-based learning platform that allows children to explore subjects like reading, math, science, and art through the digital world of ABCmouse. They'll have access to hundreds of hours worth of learning content—which is updated frequently to help your child keep learning!
Ages: 2-8

Cost: FREE for the first 30 days.
Whether your child needs a break from homework or help calming down, mindfulness could be just what they need! Cosmic Kids Yoga is a YouTube channel that gets kids to explore yoga and mindfulness through storytelling—including stories like Harry Potter, Star Wars, and Trolls.
Ages: 8 and under

Cost: FREE
Does your child love being read to?! Add a story from Storyline Online to your child's daily routine. Here, your child can explore different books ready by celebrities like Oprah Winfrey and Kristen Bell.
Have a young scientist on your hands? Let your child's inquisitive mind explore a variety of scientific subjects with these engaging videos, including fossils, weather, the water cycle, and more! These videos may remind you of an entertaining but educational TV show they might watch on Nickelodeon™ or another children's network.
Grades: K-5

Cost: FUN and FREE videos available
Challenging your student outside the classroom is important for their mental growth. We encourage parents to engage your younger student to visit either these or other educational resources to help grow their love of learning.
For additional resources for our Junior High and High School students, click on the links below.