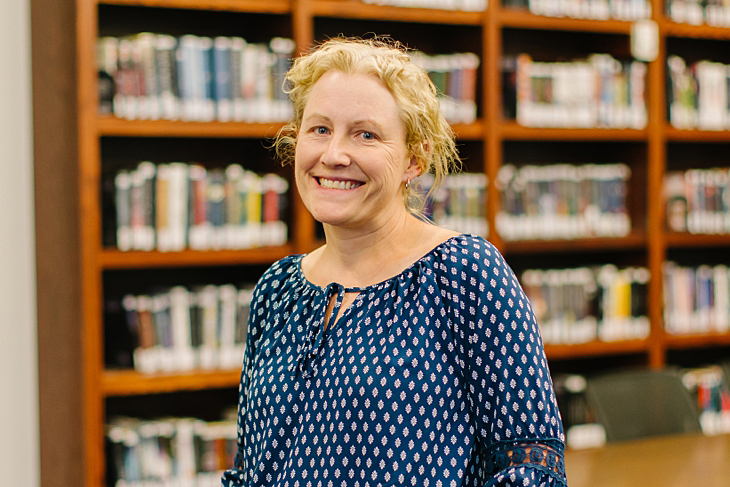 Kim Crandall (kcrandall@providencehall.com)
-Board Chair
-Audit Committee
-Health & Safety Committee

Kim has been in the legal field for over twenty-two years. She holds an advanced degree from the University of Utah. Her breadth and deep of knowledge and expertise in complicated topics and areas brings much needed insight to the Board.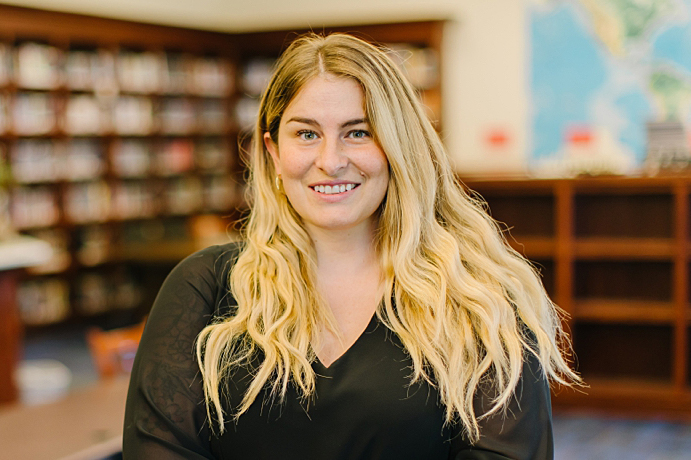 Lorena Iorg (liorg@providencehall.com)
-Vice Chair
-Audit Committee
-Overall Improvement Committee
-Curriculum, Assessment & Pedagogy Committee

Lorena has a passion for development. She started as a junior advisor, then moved on to an advisor, and is now a development specialist. She is an active volunteer in her community.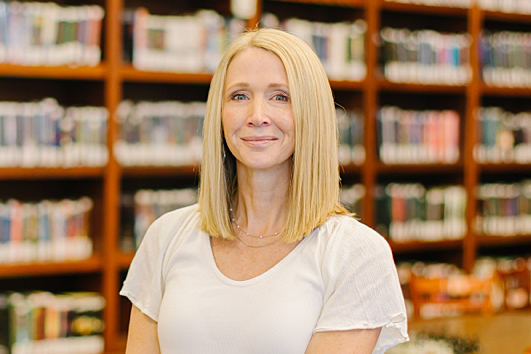 Liz Starley (estarley@providencehall.com)
-Secretary
-Community Involvement Committee

Liz has a Bachelor's degree in History, Spanish and Sociology. She has been a key member of the Providence Hall community for a long time as a parent, substitute teacher, Board member, and supporting in many ways.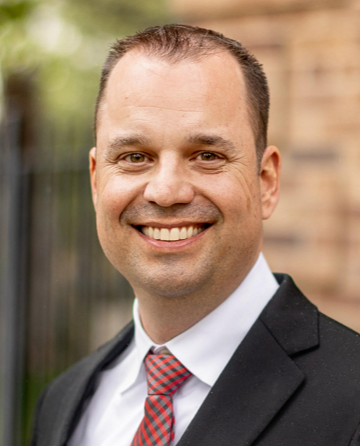 Rich Wilson (richard.wilson@providencehall.com
-Treasurer
-Audit Committee
-Purpose & Leadership Committee

Rich has great experience as a parent in the Providence Hall community. He has spent his career in operational leadership, building and leading teams, asset management, and budget oversight. Professionally, he serves on multiple boards. He has a B.S. in Management and earned a Masters of Business Administration through the University of Utah's executive program. He enjoys traveling with his family, supporting local sports teams, and various outdoor activities.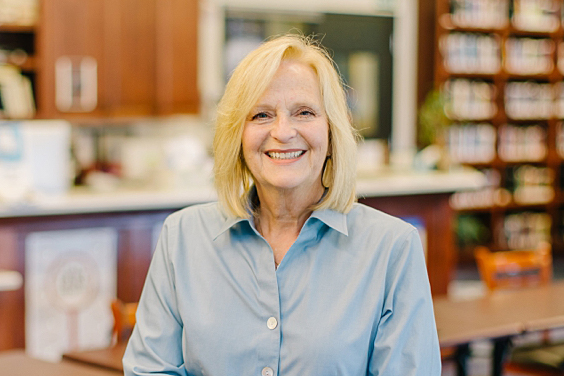 Stacy Hurst (shurst@providencehall.com)
-Community Involvement Committee
-Curriculum, Assessment & Pedagogy Committee

Stacy taught fifth grade at Providence Hall for eight years before retiring in 2022. She has a B.S. in elementary education. She loves children and teaching, and believes in lifelong learning. Before she began teaching professionally, she worked as a licensed insurance agent, as a secretary, and as an aide in her children's schools. She grew up in the Salt Lake Valley riding horses, swimming, and biking. She enjoys baking, buying shoes, traveling with family, and reading books.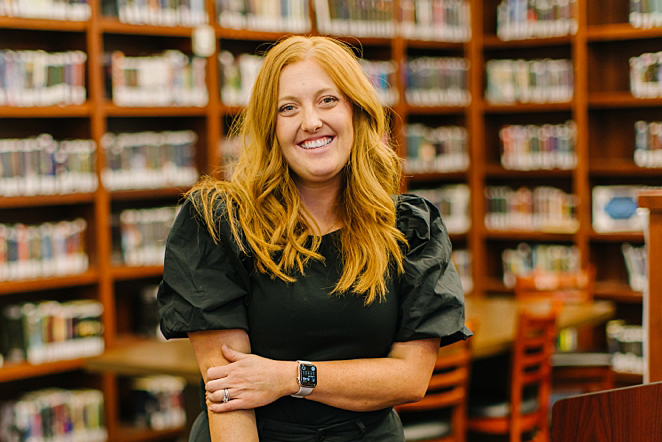 Kayla Trujillo (ktrujillo@providencehall.com)
-Health & Safety Committee
-Curriculum, Assessment & Pedagogy Committee

Kayla has a diverse background. She has spent most of her career in corporate marketing and human resources. She is a small business owner and enjoys staying up to date on current events. She earned her Bachelor's degree in American Government from the University of Utah.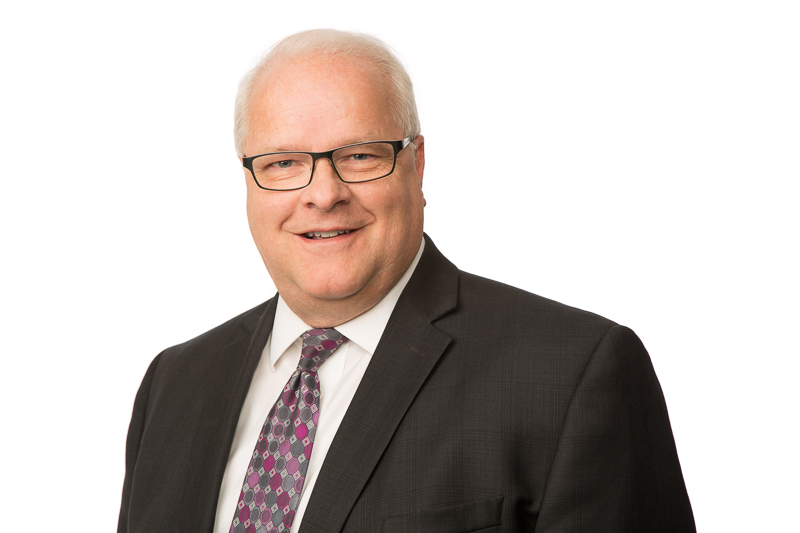 Gary Arndt (garndt@providencehall.com)
-Overall Improvement Committee
-Purpose & Leadership Committee

Gary is an exceptional leader in manufacturing, supply chain and customer relations in the consumer products industry. He is skilled in strategic planning, business process improvement, cross-functional team leadership, and team building. He earned a Master of Public Administration degree focused in Business Administration and Management from the University of Utah.
Candice Janney PTO Liaison Board Member,
-PTO Liaison
-Health & Safety Committee

Candice joined the Board in the August 2023 meeting.
Mary Nattress (mnattress@providencehall.com)
Mary has been in the field of finance and accounting since graduating from BYU with her Bachelor's Degree. She as been a bookkeeper, payroll specialist, director of payroll, payroll tax director, and credit manager.
Nick Ward (nward@providencehall.com)
Nick has extensive experience in marketing and communications, digital marketing, user experience and product design, and technology management. He holds a M.B.A. in Technology Management and a B.S. in Psychology. He has served on the Board of other organizations as well.
APPLYING FOR BOARD MEMBERSHIP
Recruiting highly engaged Board members with diversified experience and a variety of backgrounds is vital to the success of Providence Hall as our school is constantly growing, expanding, and evolving to meet the needs of our students, parents/guardians, employees, and community.
While the Board is interested in individuals with many different experiences, we are always in need of those who may bring experiences in the following specific skill sets:
Financial – both accounting and bigger picture financial management skills

Real Estate – facility identification, negotiation, financing and property management

Fundraising – especially cultivating individual donors, building a donor base

Public Relations/Marketing – especially as it relates to fundraising and community building

Human Resources – personnel policies, salaries, benefits

Legal Expertise – general law as opposed to educational law

Education – especially accountability systems, and big-picture administration of educational institutions, teaching experience, administration in education.

Previous Governance Experience (non profit or corporate)
As future advocates and representatives of Providence Hall in the community and state, potential Board members need to be effective in communicating Providence Hall's mission and vision and also be familiar with Providence Hall's campuses, programs, academics, and activities. Potential Board members are the governing body for Providence hall and also serve on structured committees, both of which assist Providence Hall in many things including: planning for the future; setting sound policy; modeling professionalism; overseeing finances; program evaluation; building sustainable relationships with the community; amongst other key operational aspects.
If you are interested in having your application considered to be a member of the Providence Hall Board of Trustees, start by reviewing the job description then submit the Board Member Application (Google Form link) by clicking the button below.
Thank you for your time and support!
Providence Hall Board of Trustees