Under Utah State Board Rule R277-301-7(10) this serves as notice that Providence Hall Charter School has in its employ individual(s) who hold LEA-specific educator licenses.
The following is a link to the Utah Educator Look-up Tool provided in accordance to R277-512-7(6):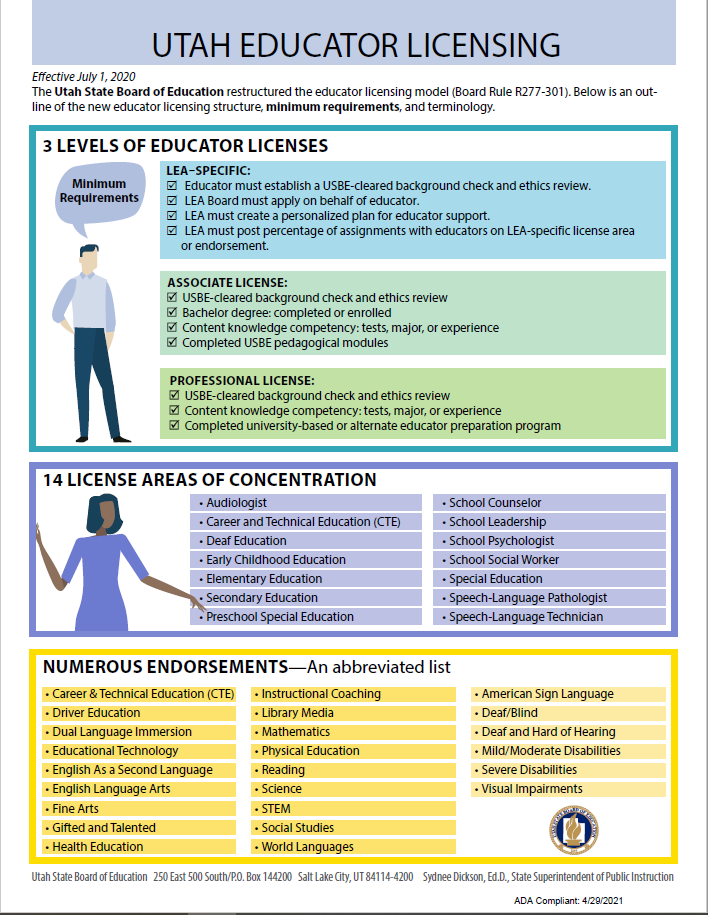 Providence Hall 22-23 Licensing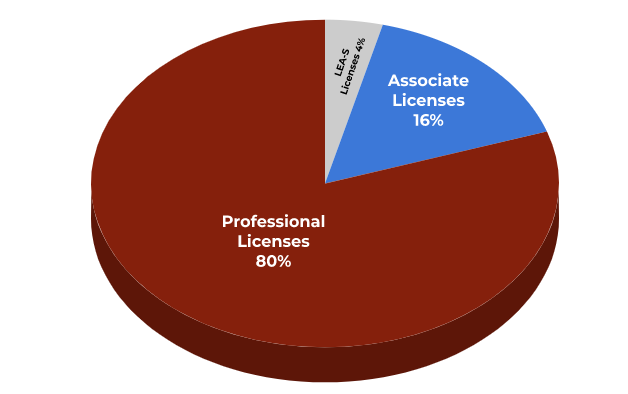 Those with LEA-S Licenses are teaching with eminence (JROTC, SRO), currently in teaching preparation programs earning their licenses, or are in the process of transferring their out-of-state licenses to Utah.

Those with Associate Licenses are in the processes of converting them to Professional Licenses.