You do NOT want to miss the magical music of our PHJH bands. Your ears and heart are going to thank you!!!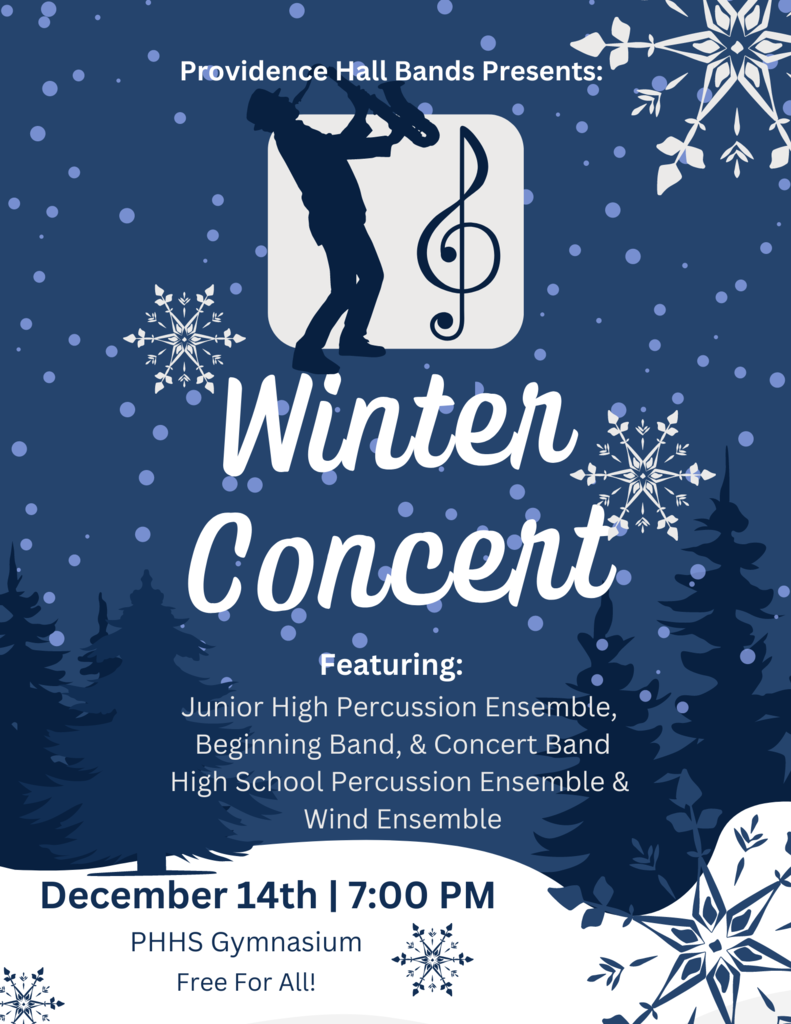 The PHJH choir is on FIRE this year! Come support our kiddos and enjoy some angelic voices as a bonus.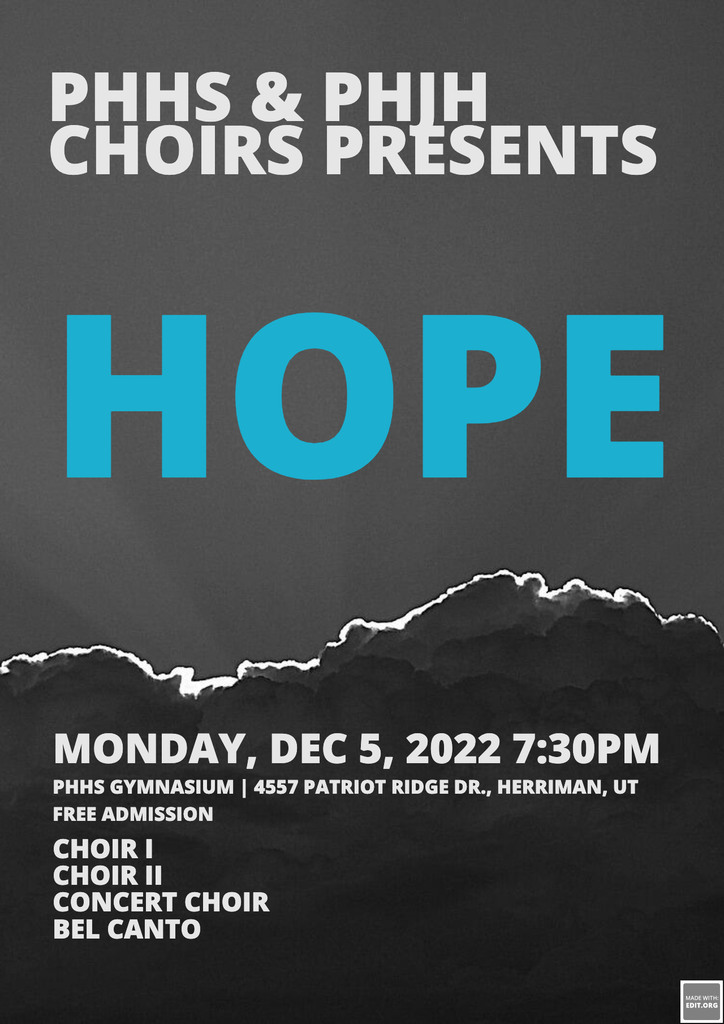 It is ALMOST PHJH Giving Tree time!!!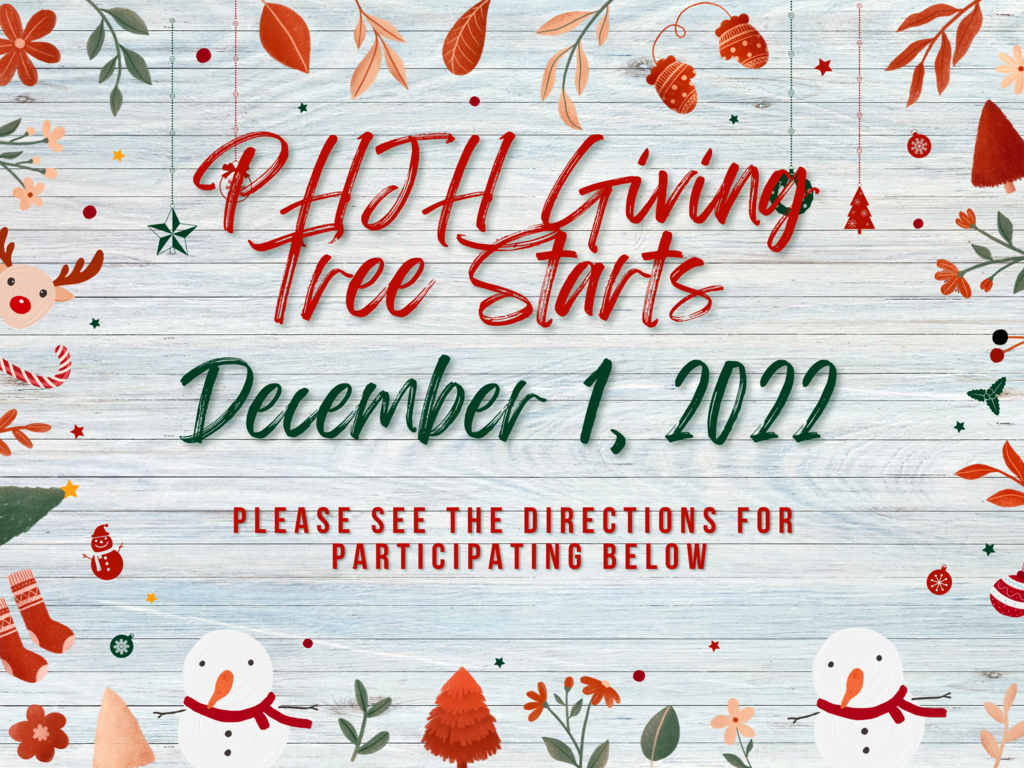 Come and support our AMAZING PHJH students as they show off their orchestra skills. ❤️
#WearethankfulforoutPHcommunity #WeloveyouPatriots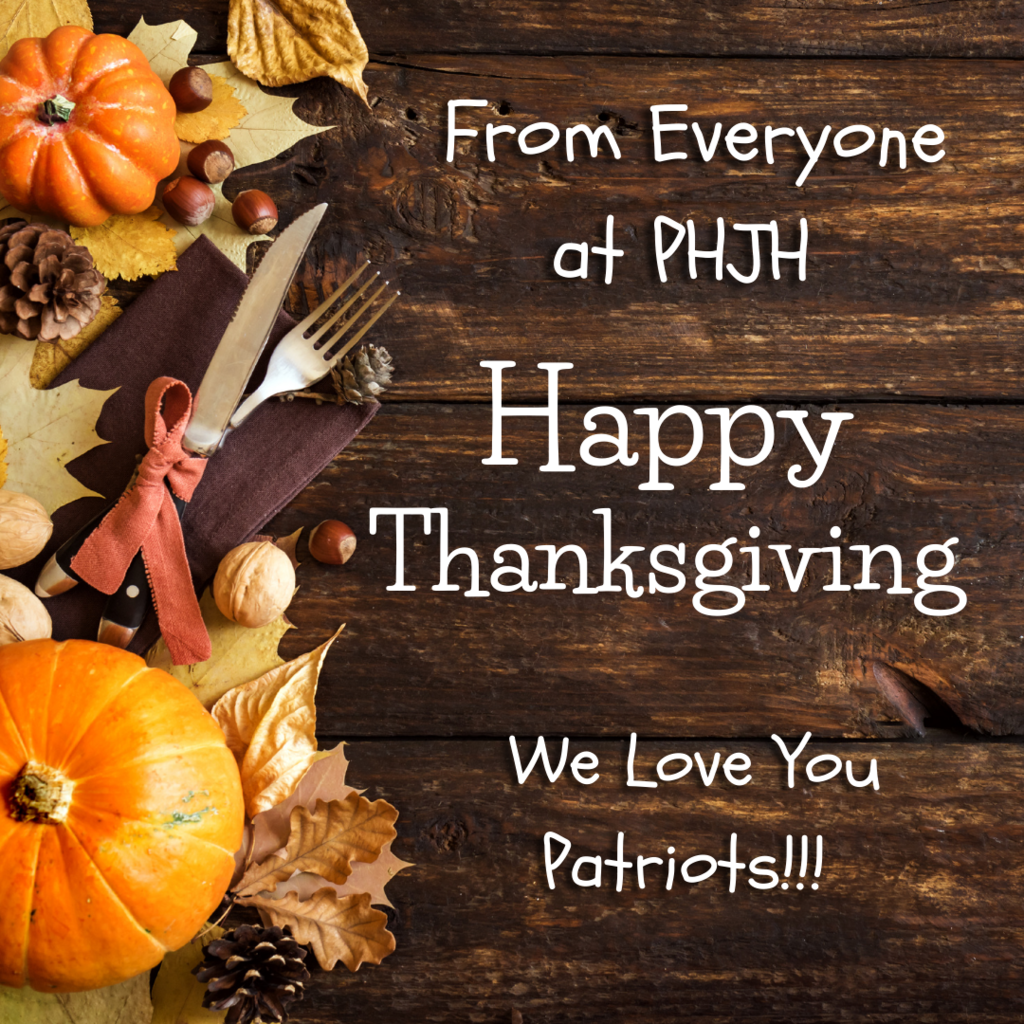 We LOVE you Patriots! We are so thankful for all of you. ❤️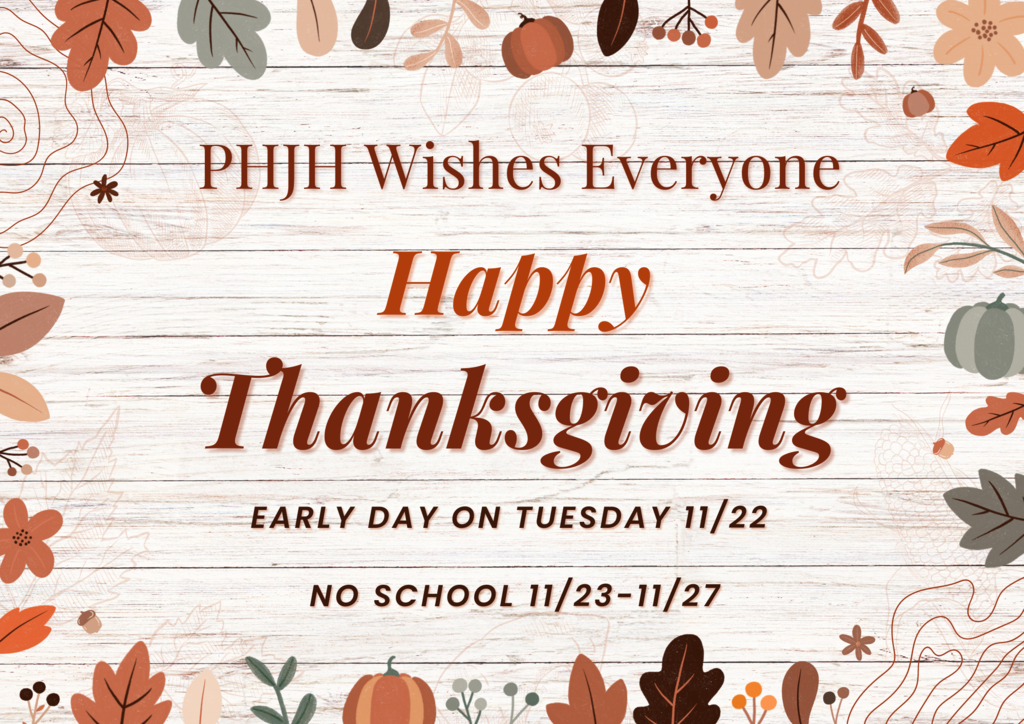 Dear Patriots, Remember a couple of months ago when we were muddling through what has come to be called "Schedulegeddon"? Well, we are rapidly approaching Semester 2 and beginning to work on schedules. Today students were given course requests for JUST electives for 2nd semester. This will help us as we work to fill in any holes and balance class sizes. There is a place for parents to sign to indicate that you're okay with the student's choices. Please talk with your student, sign the paper, and have them returned no later than Monday, November 21. Remember that schedules are the most intense version of 3D Chess/Jenga, and half of the pieces are invisible. So we will do our very best to honor student choices while also balancing classes and conflicts. Thanks for your support this year! We love our Patriot community. Sincerely, PHJH Administration

we love our bus drivers!! Elementary made posters for our bus drivers to drive through thanking them for all they do during bus driver appreciation week!!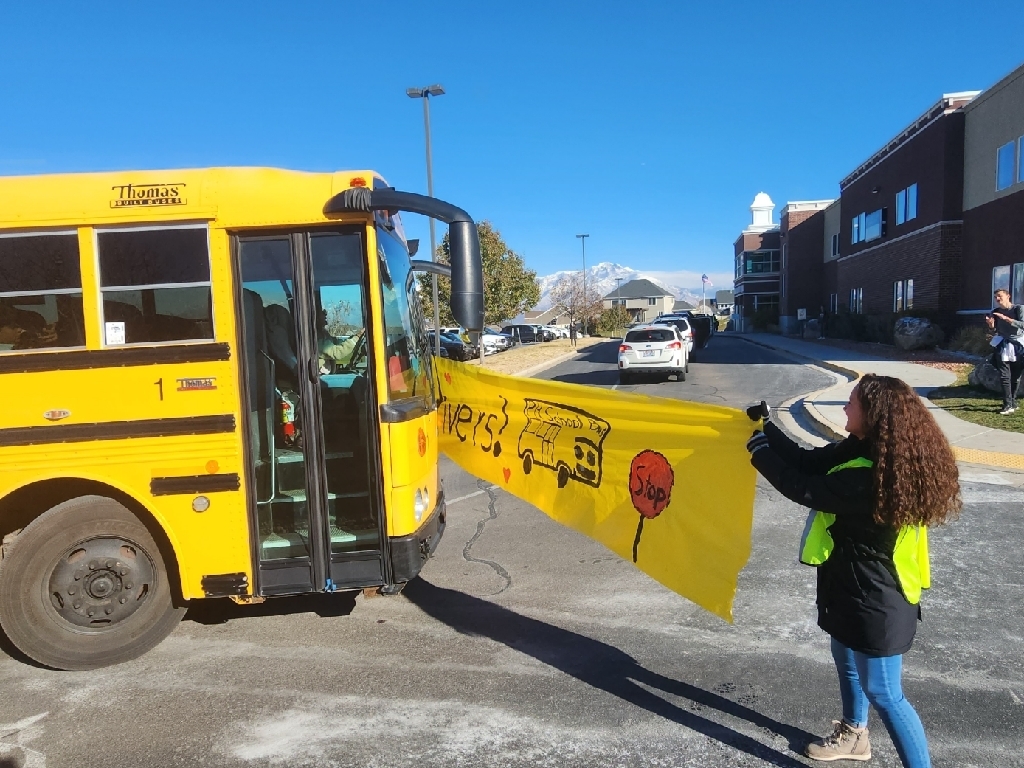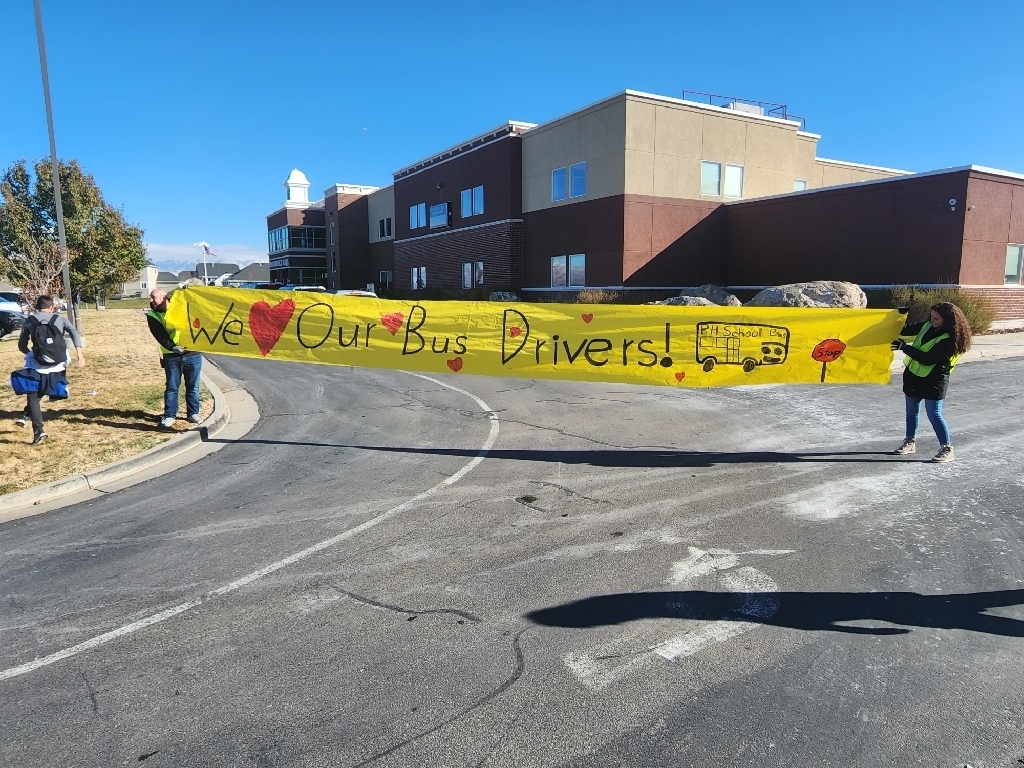 What an amazing assembly at the junior high where we were able to honor our school and community veterans. Proud to be a Patriot!! #phpatriotpride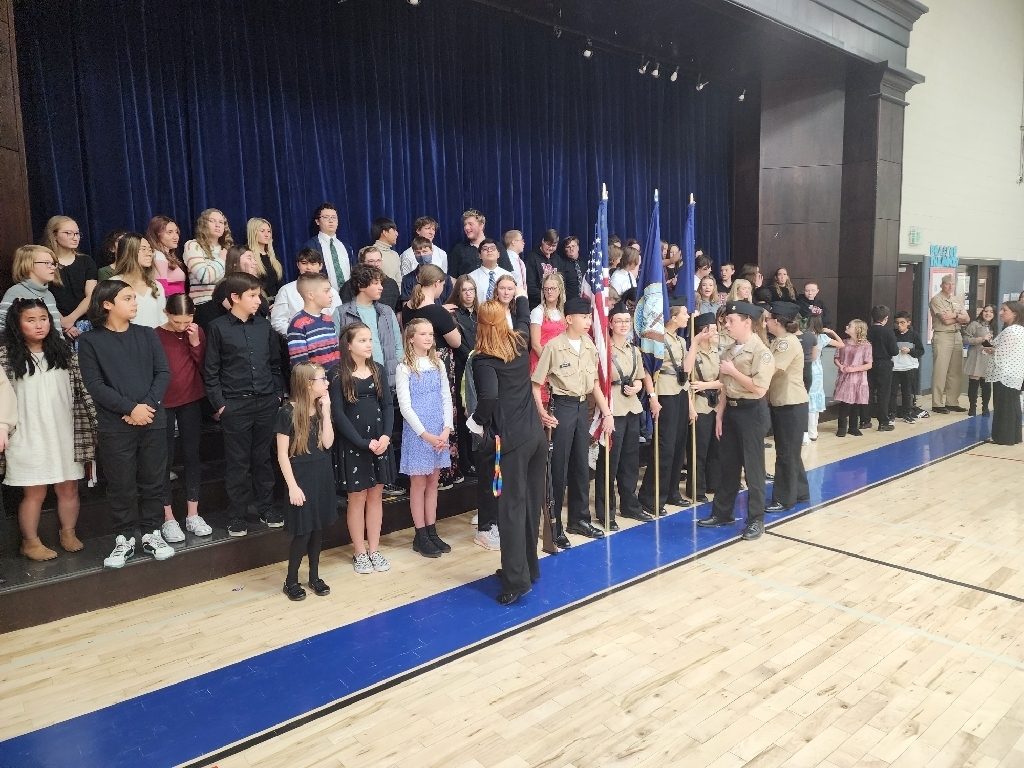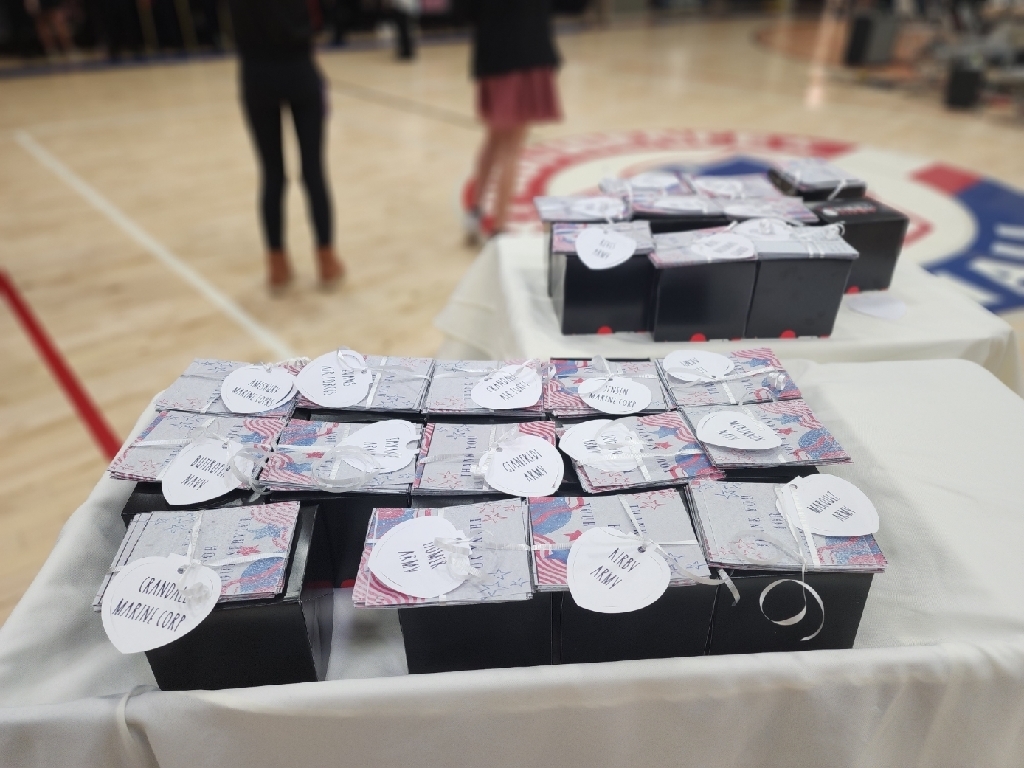 It was down to the buzzer, but PHJH JV boys came away with the win tonight 28-24! Well played Patriots!
PHJH varsity takes the win 66-20 against APÁ. Well done boys!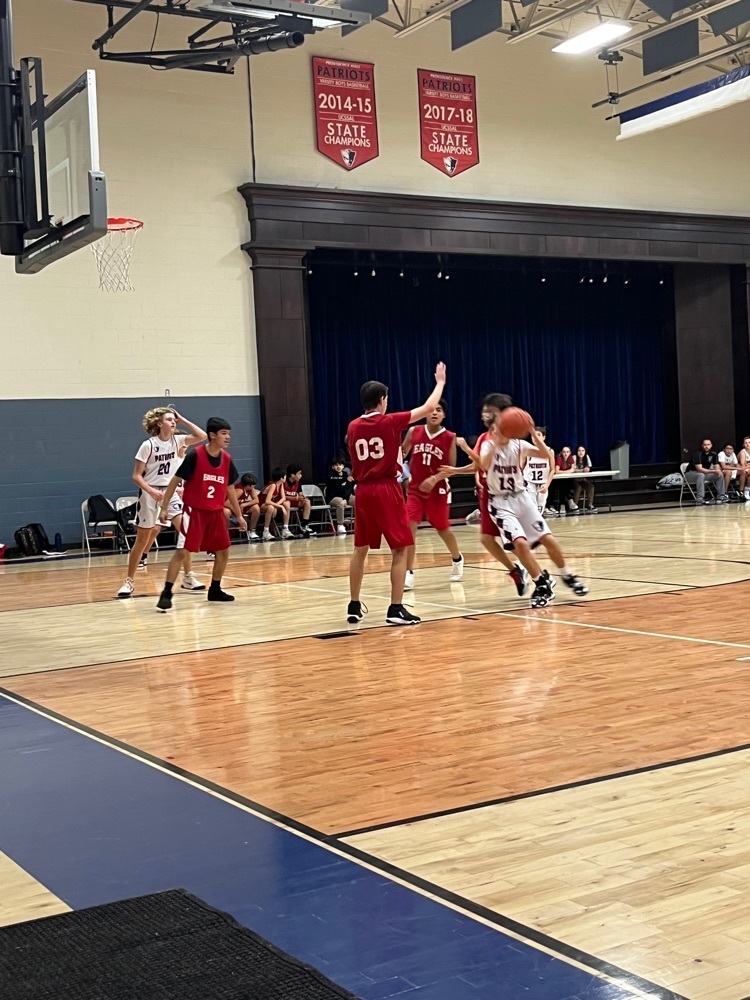 PHJH Boy's Basketball is about to start and the dance team is warming up for a halftime show! Time to do work Patriots!! #phjh #onceapatriotalwaysapatriot❤️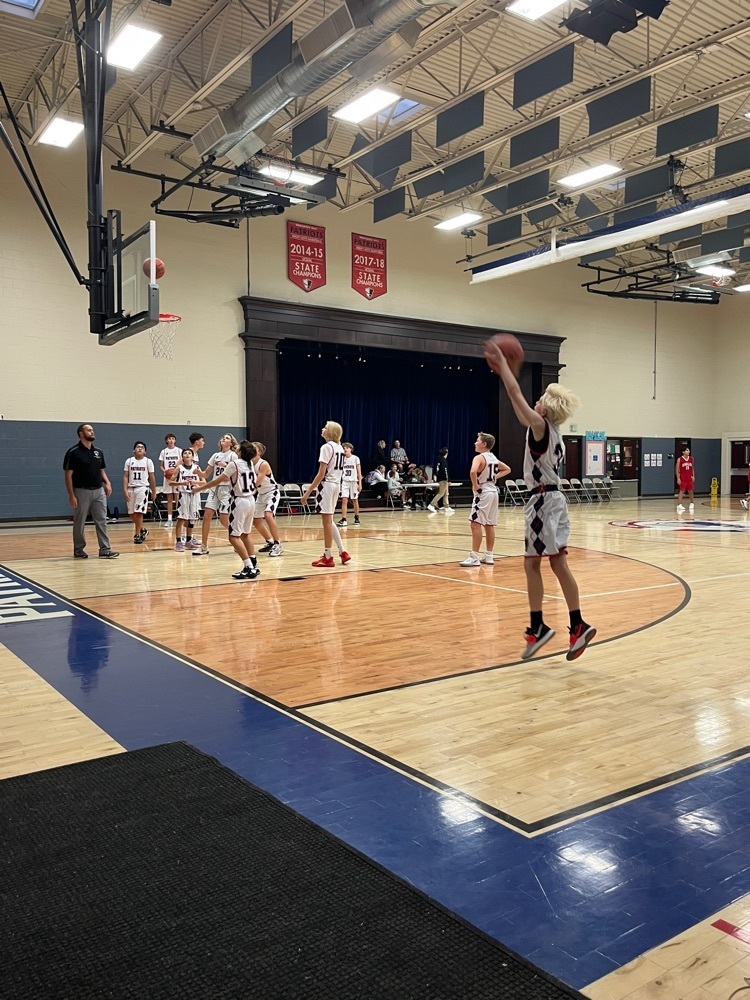 Focus Friday Reminder...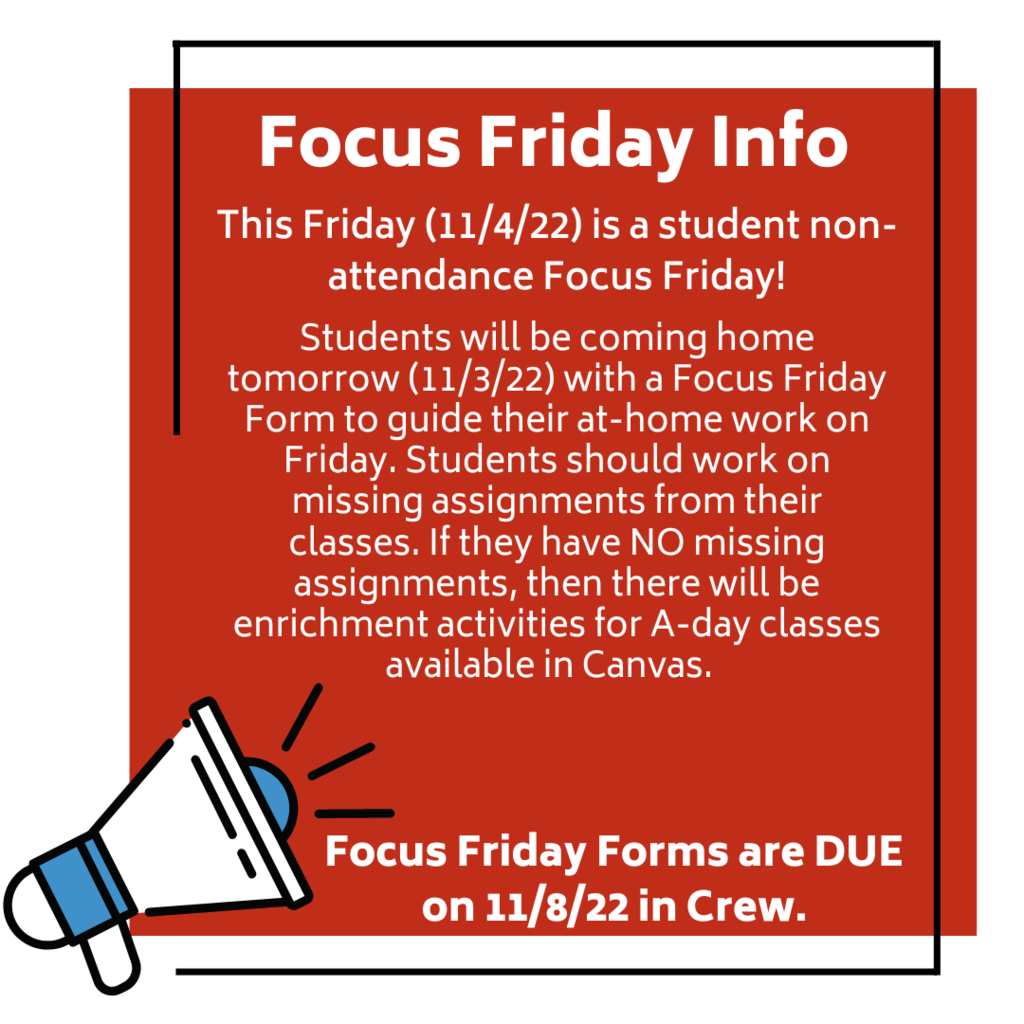 Providence Hall Free Skate Night Thursday, Nov 3rd from 5-9pm @ Classic Skating! Bring the Family!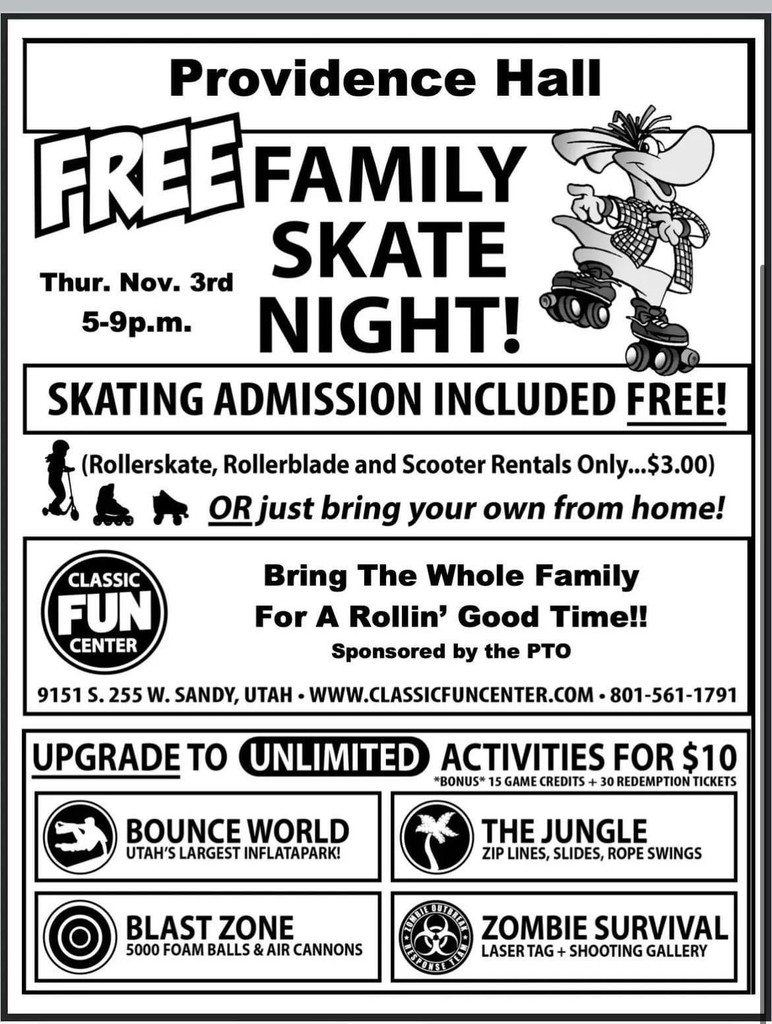 Come have some fun with the PH Classic Skate Night!!!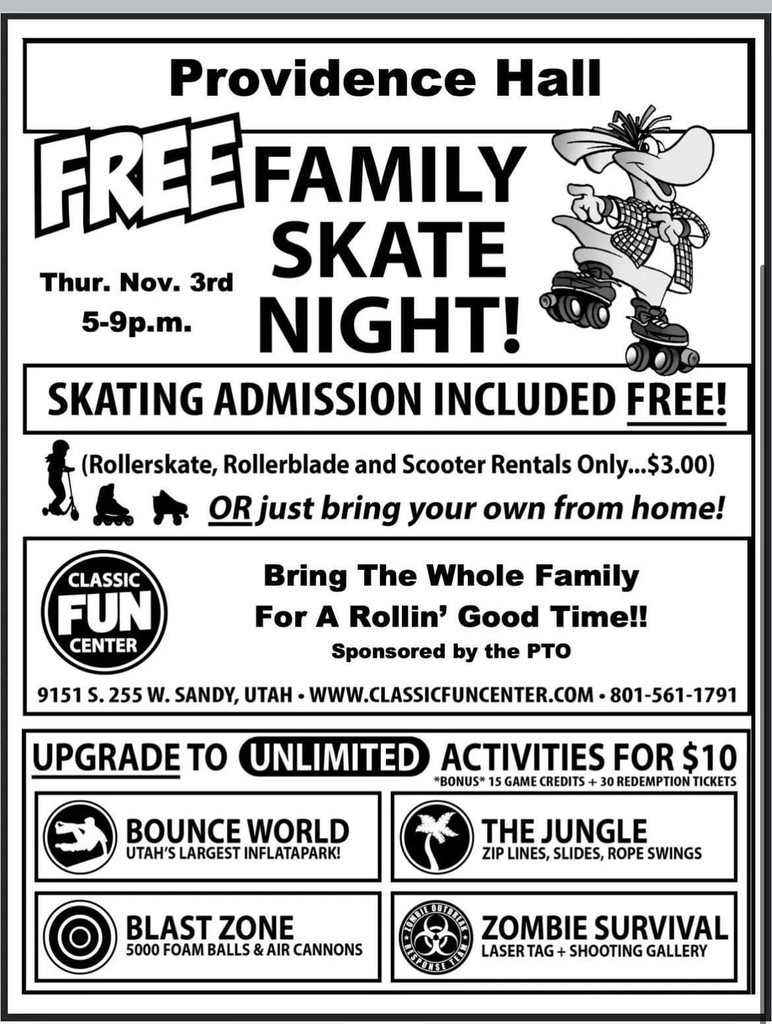 Good Morning Patriots, We are so close to the kids reaching their $3,000 goal and earning a movie night. Please consider making a donation that will help our ever growing Performing Arts Programs get the equipment they need. If everyone gave just $2.00 we would be there. #helpthePHJHtweensget a movienightandwewillhandletherest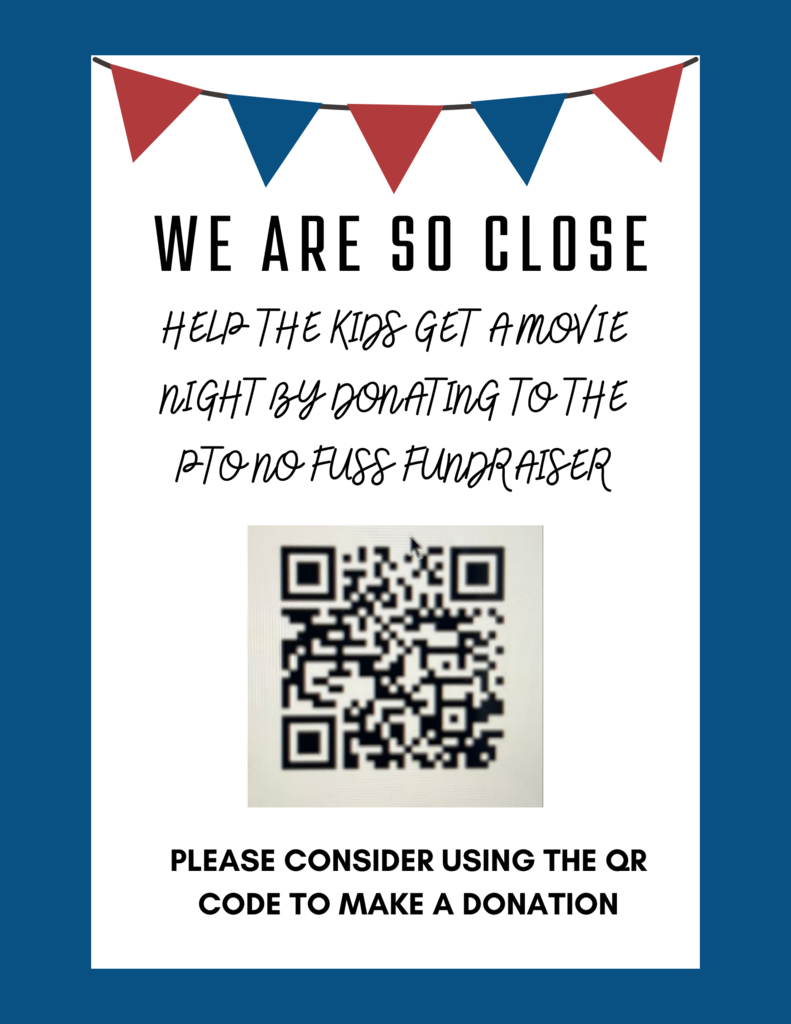 elementary school rocking it today as part of the Rockstar Day!!!

The elementary expansion is really coming along! So excited to add classroom space and a full sized gym.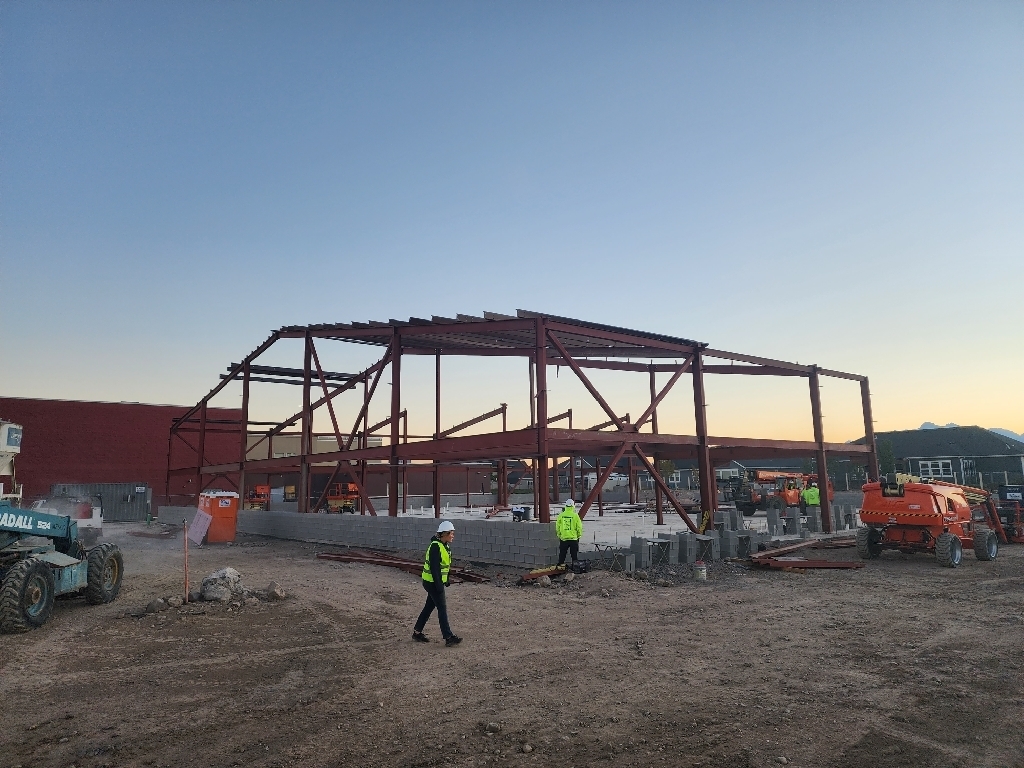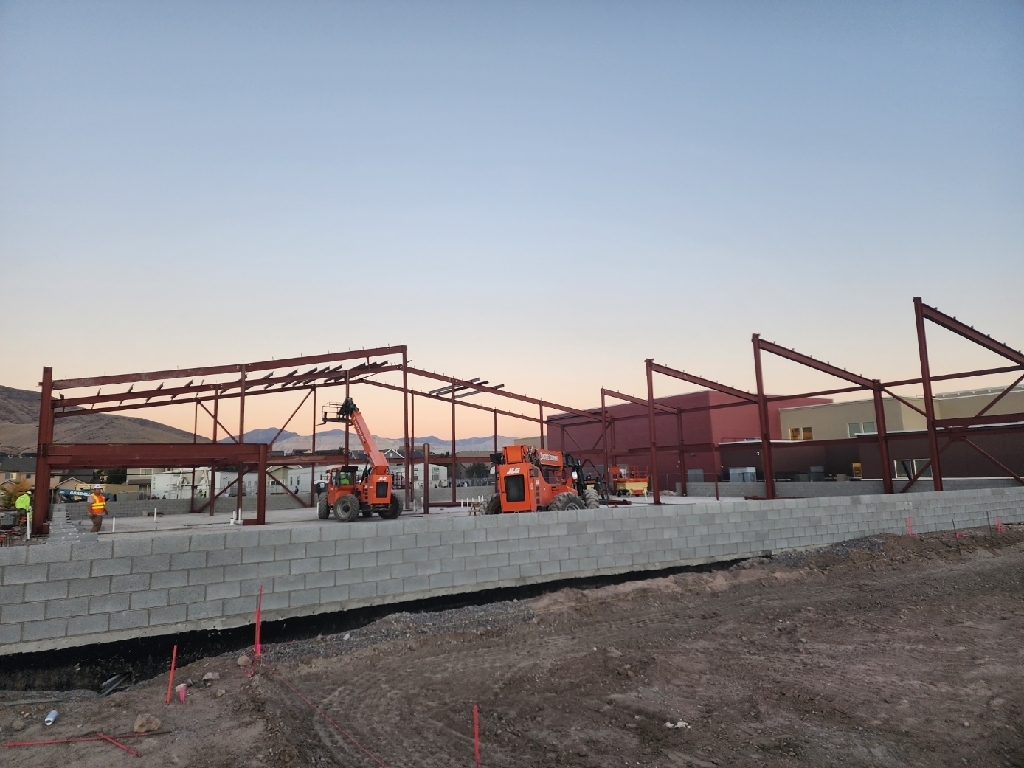 Patriot Kids Wrestling Clinic K-8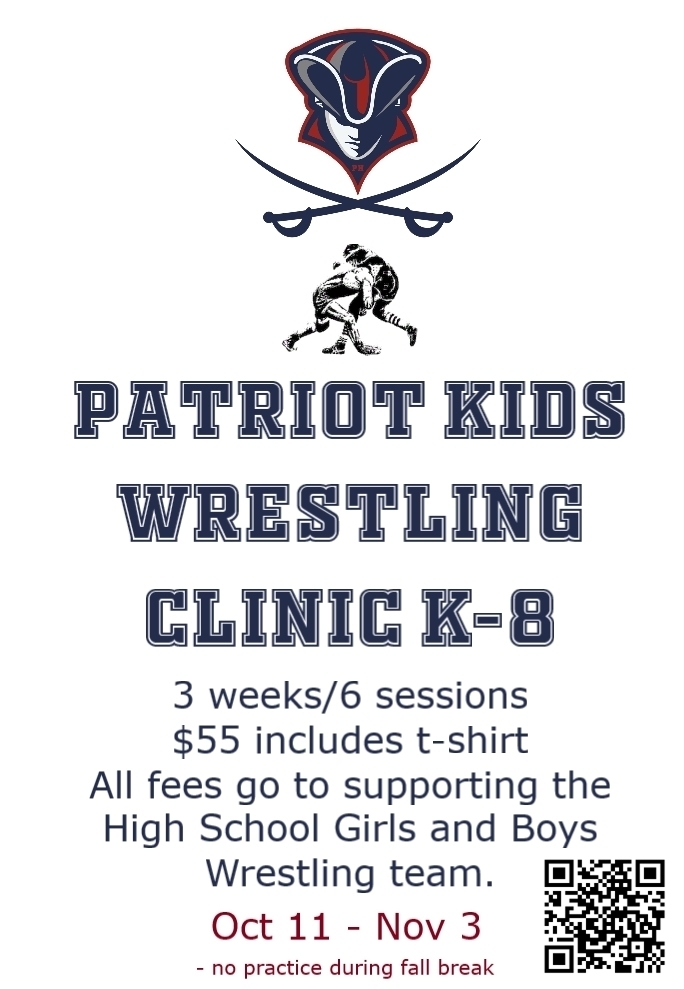 Hey Patriots- Would you like a school dance or a movie night or a grundle of dress down days? If you answered yes to any of these then you are going to want to get out those piggy banks, and get ready to participate in our No Fuss Fundraiser this year. There are lots of ways to donate, so check out the attached flyer for more information, and then get ready to party like it's 1999!!!