Picture Day Principal Fail… Hey Patriots I thought I was being so on top of the ball putting the picture day flyer in the newsletter but missing the fact that there was no URL directing you where to order… #readingishardsometimes So for those of you wanting to order pictures, please go to: mylifetouch.com to place your orders The kids looked AMAZING today. Thanks for your love and willingness to kindly keep me on my toes.

come support our cross country team with a swig!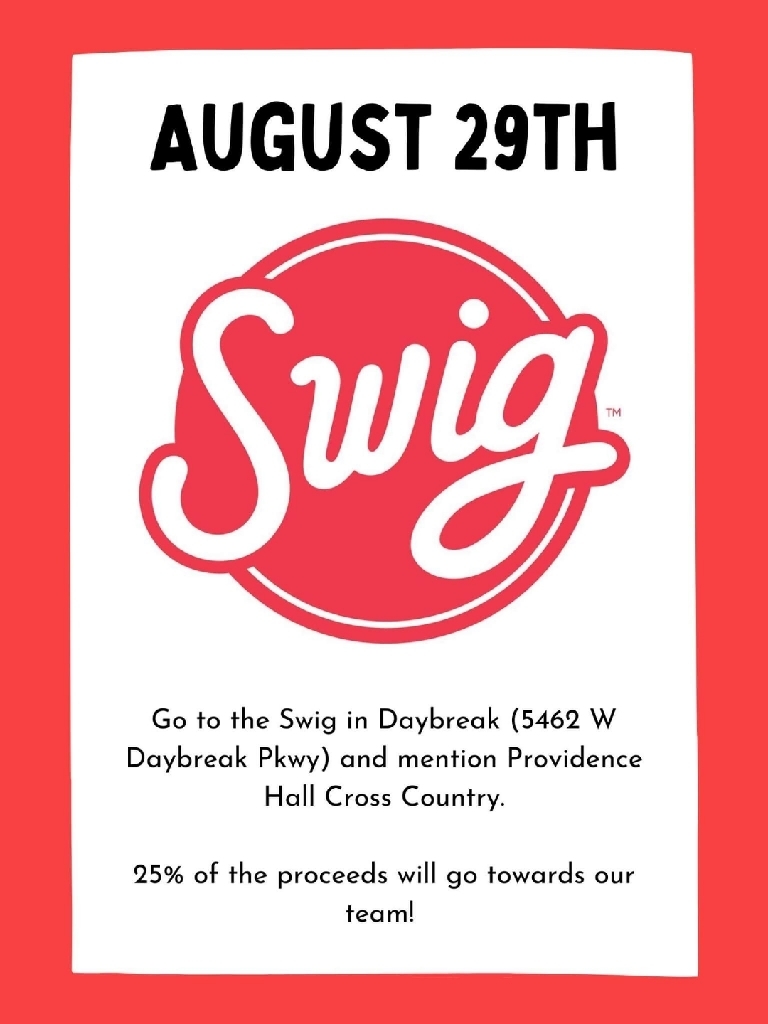 Providence Hall has created a fun and informative podcast to tell about the amazing things going on throughout the schools. You can find it on our website under central office. Its called Patriot Podcast: The Hall Way! Jump on and take a listen to episode 1. we hope to had many more throughout the year.

consruction at the elementary moving along. They will be pouring the pad and the framing arrived today ready to go.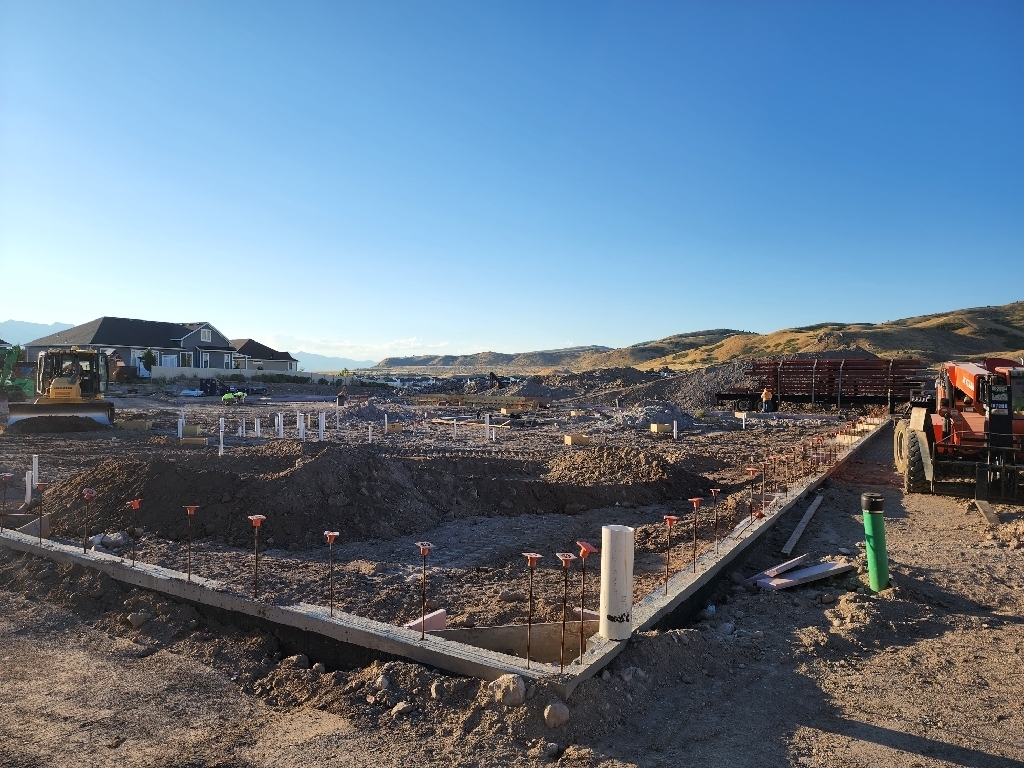 construction project at the elementary is really coming along!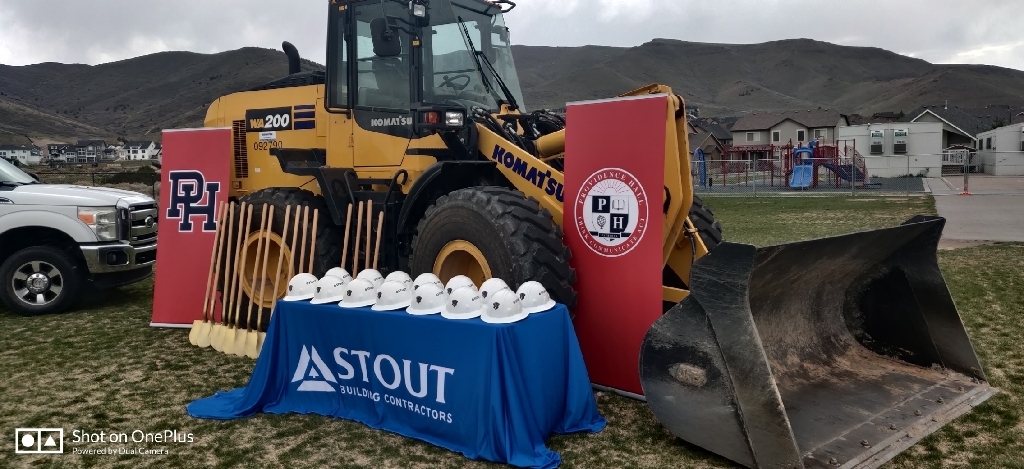 future Patriots football camp!

what an amazing graduation ceremony today! congrats class of 2022! #phpatriotpride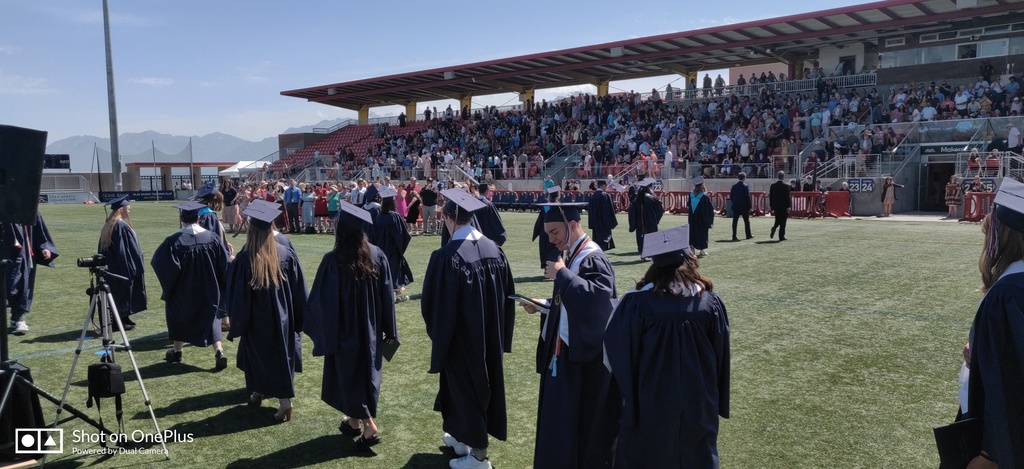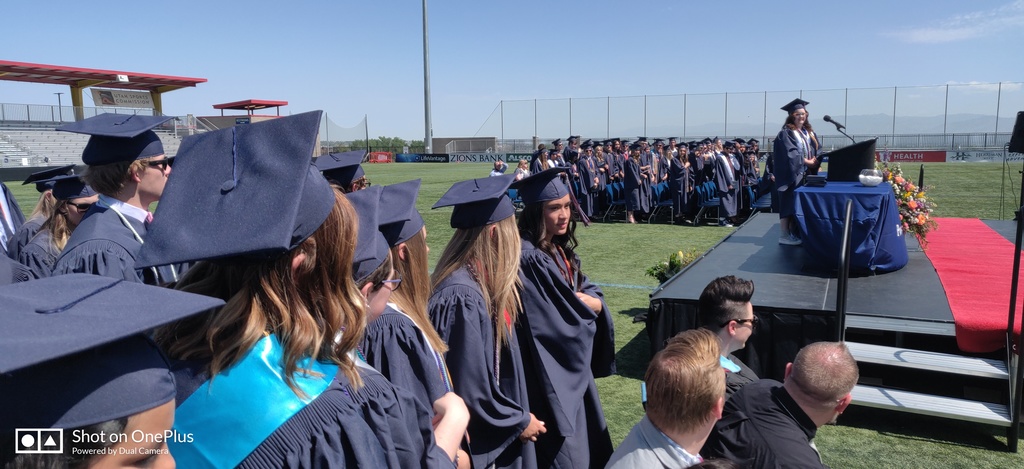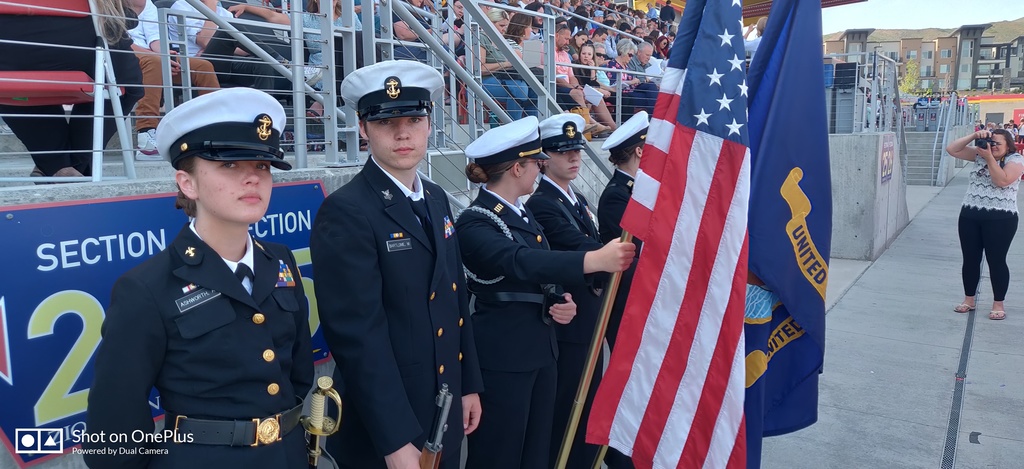 school carnival starts today at 2pm and goes until 7pm. come join in the fun, food, and festivities!