Providence Hall representing at the Utah Charter Day on the Hill. Great day to be a Patriot!!!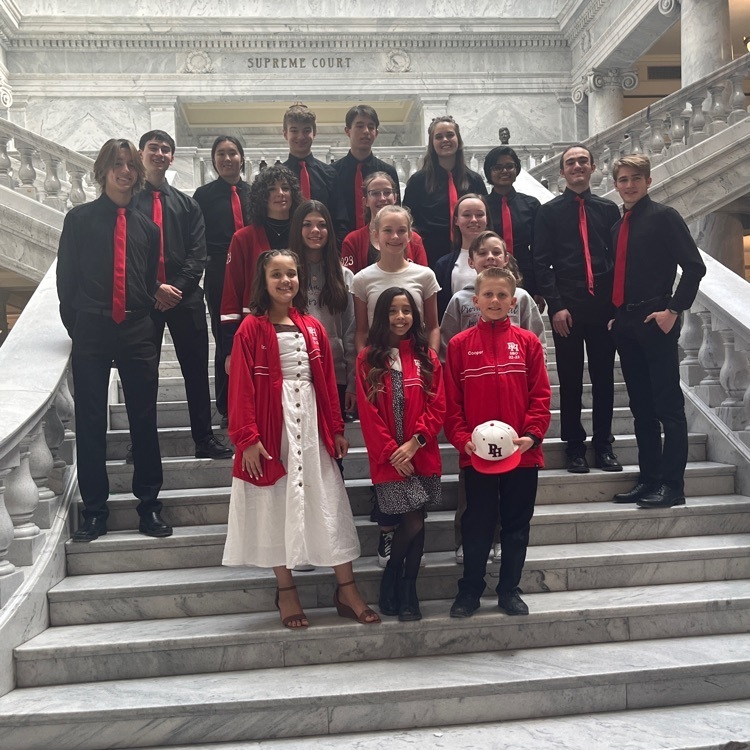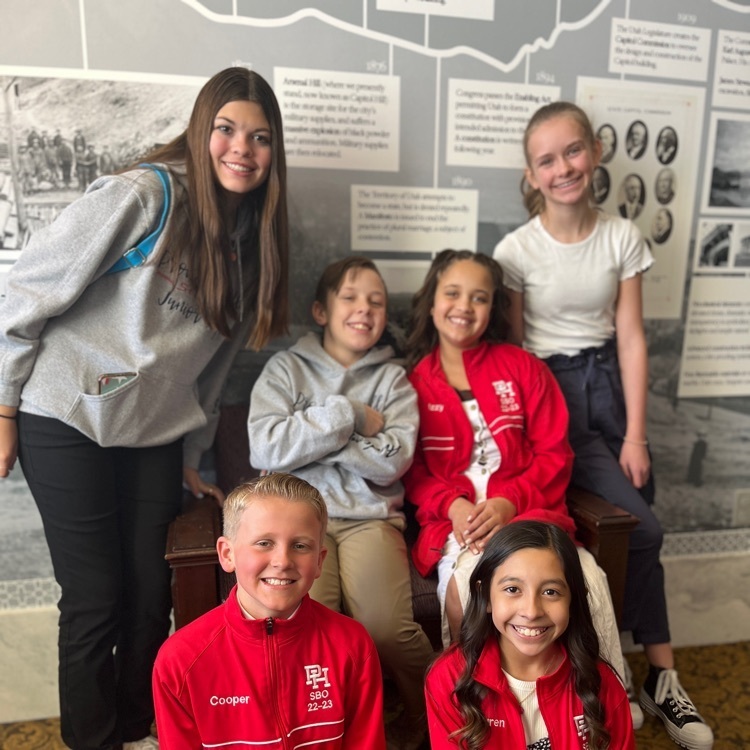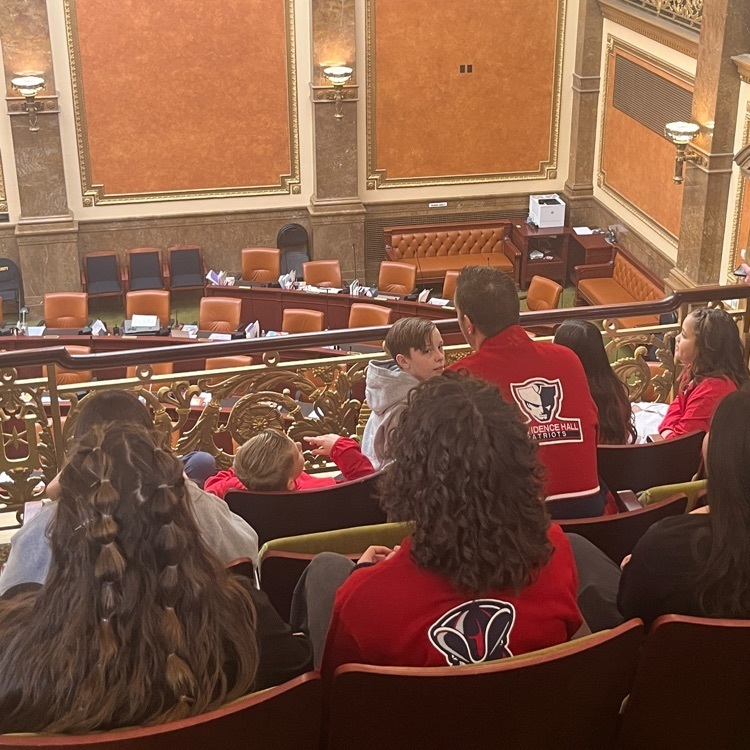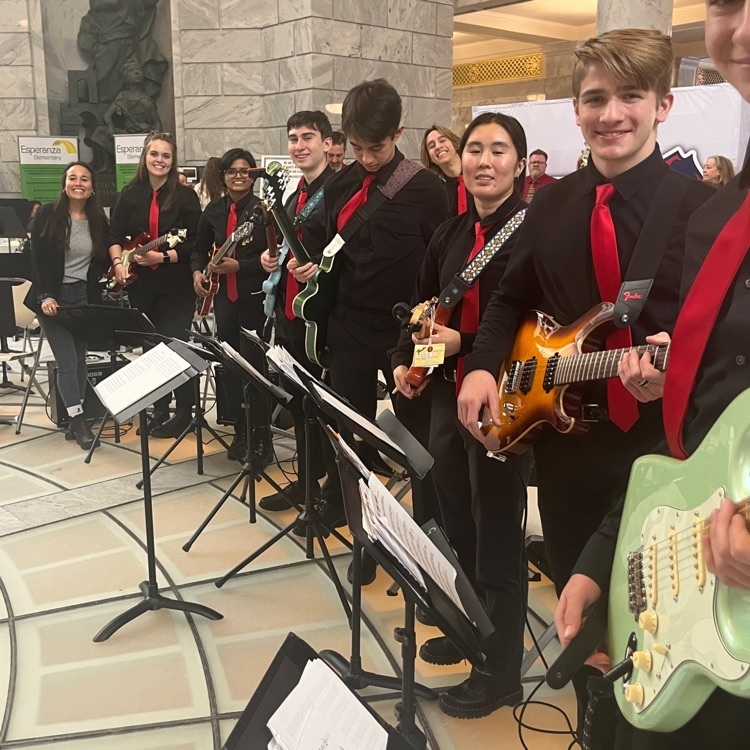 Our school did amazing representing at the State capital during the legislative session for charter school day on the hill.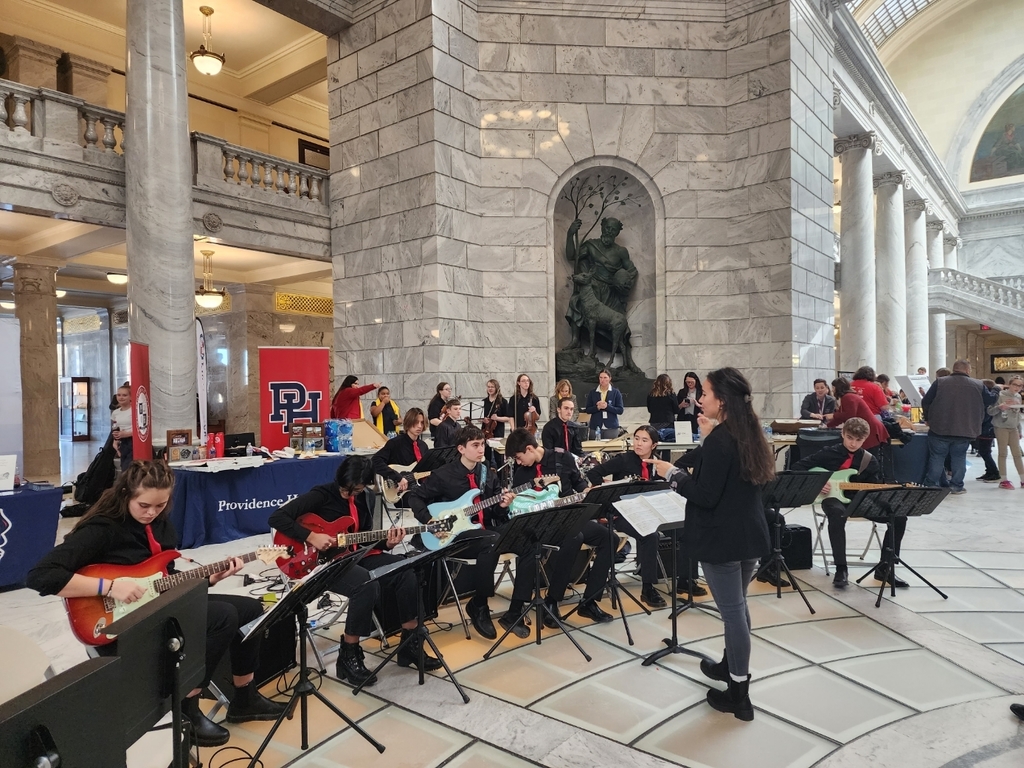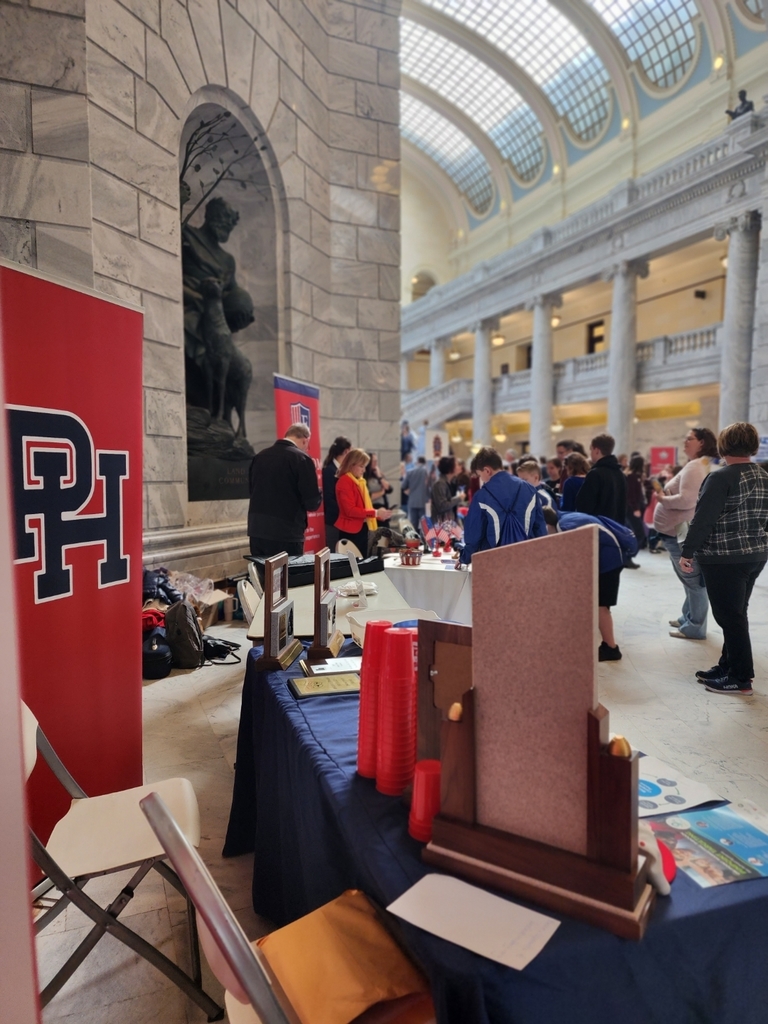 Providence Hall offers an excellent and holistic K-12 educational continuum to help students develop inquiry-based skills and college and career readiness!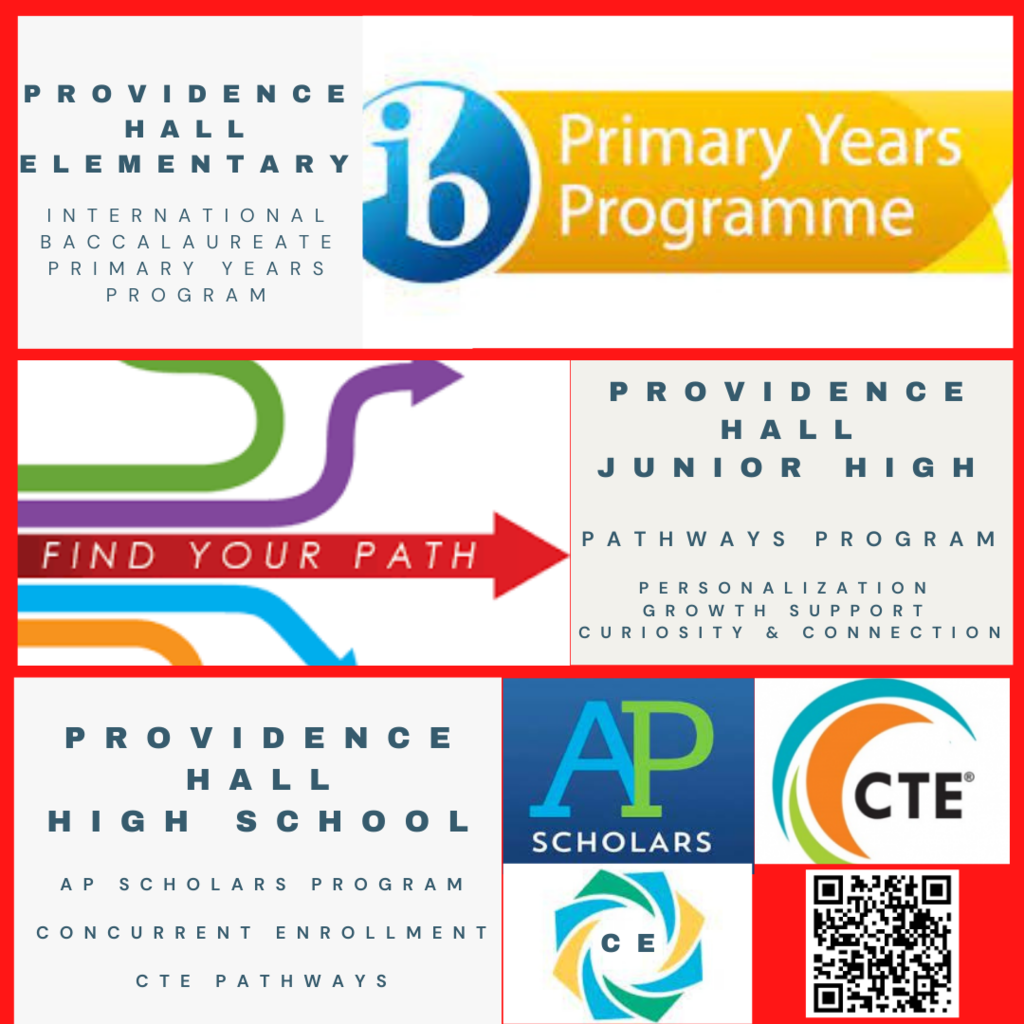 Providence Hall high school's open house for new students interested in 2023-24 school year will be Feb 21st at 6:30pm at the high school. Please share!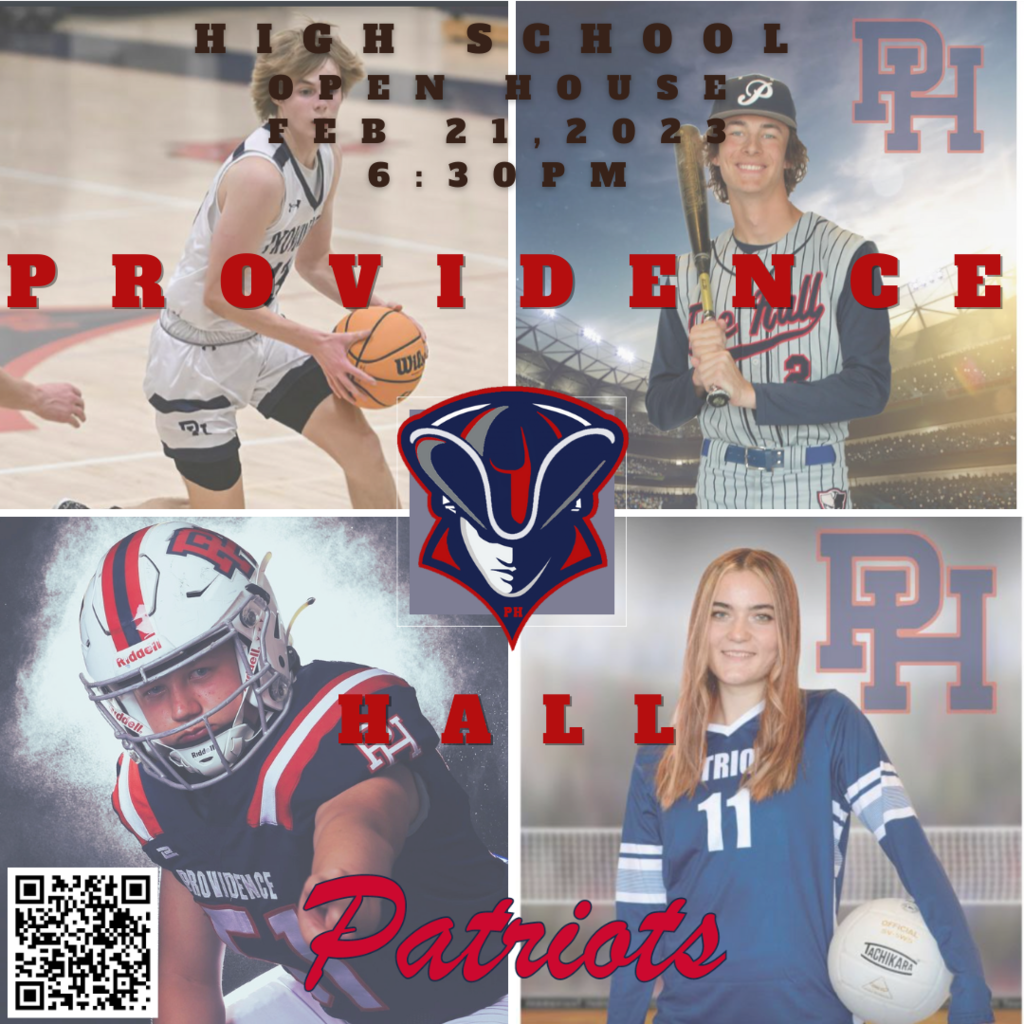 Hey PHJH 8th Graders!!! It is almost time for your High School registration activities to begin. Don't miss out on any of the events!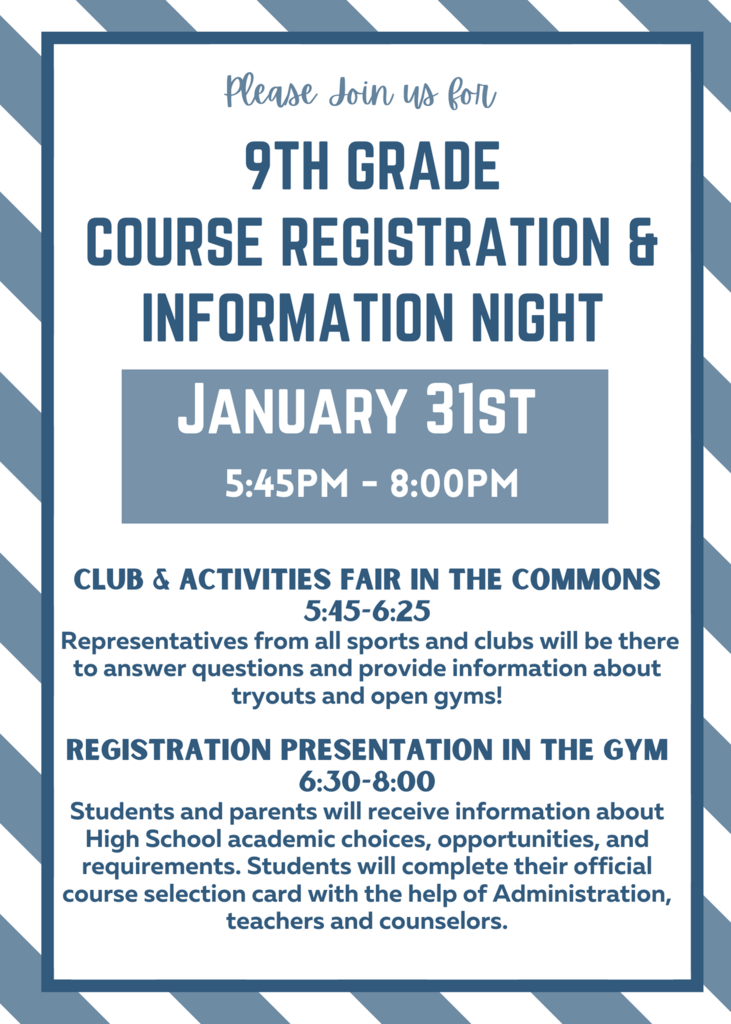 PHJH Patriots are you as excited as we are for second semester?!?
Come see our AMAZING PHJH Dance classes perform this week.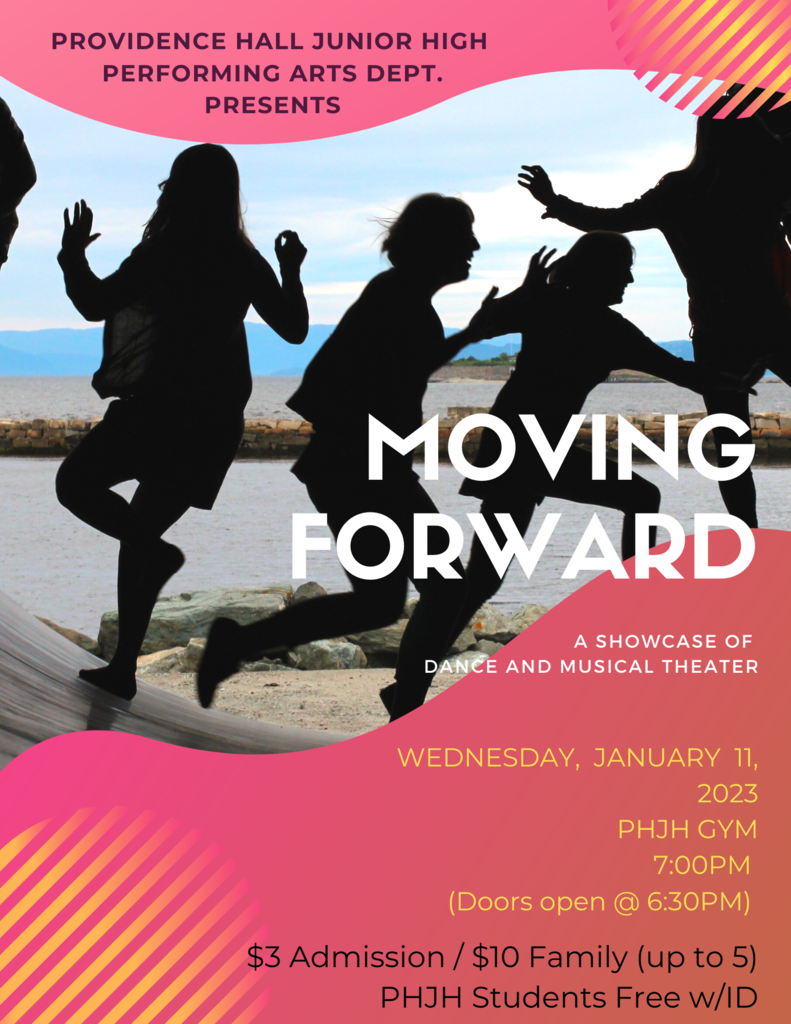 PHJH Snow Ball 2023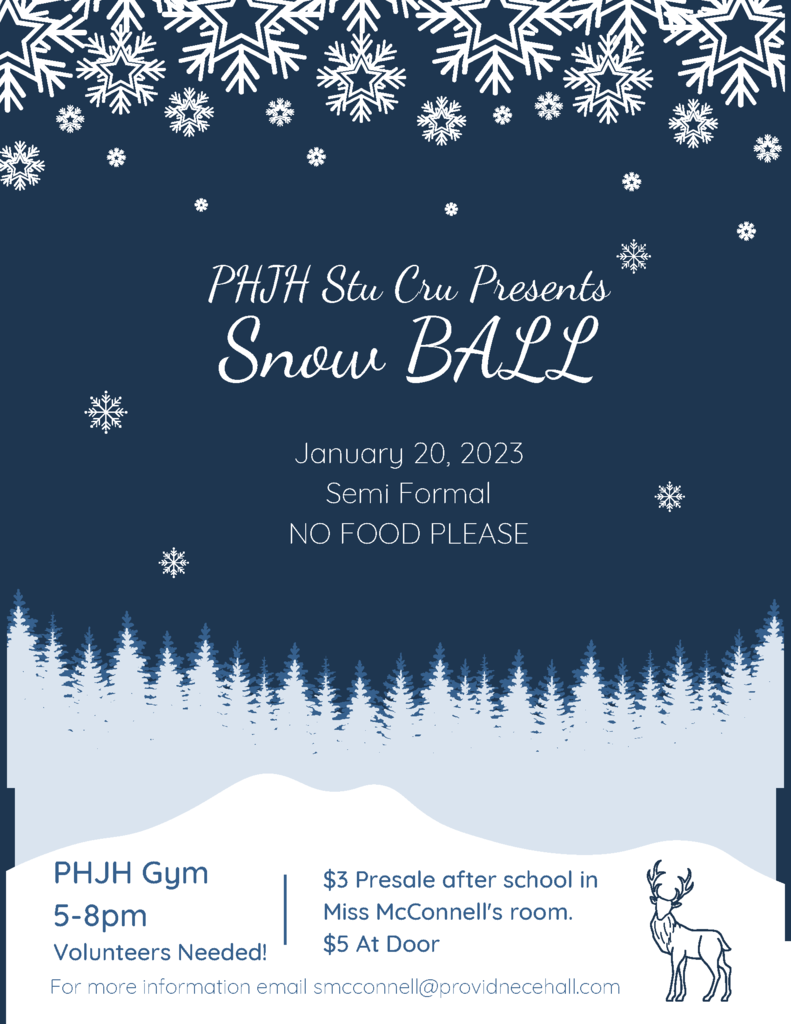 Providence Hall hosted the annual holiday brawl wrestling tournament for schools throughout the state. We ended up with over 200 wrestlers along with our Patriot Team!

Providence Hall open enrollment for the 2023-24 school year starts December, 15th. we will be offering 4 full-day kindergarten classes! Go to
www.providencehall.com
to learn more and enroll! spots do fill up fast! please share this on your social media!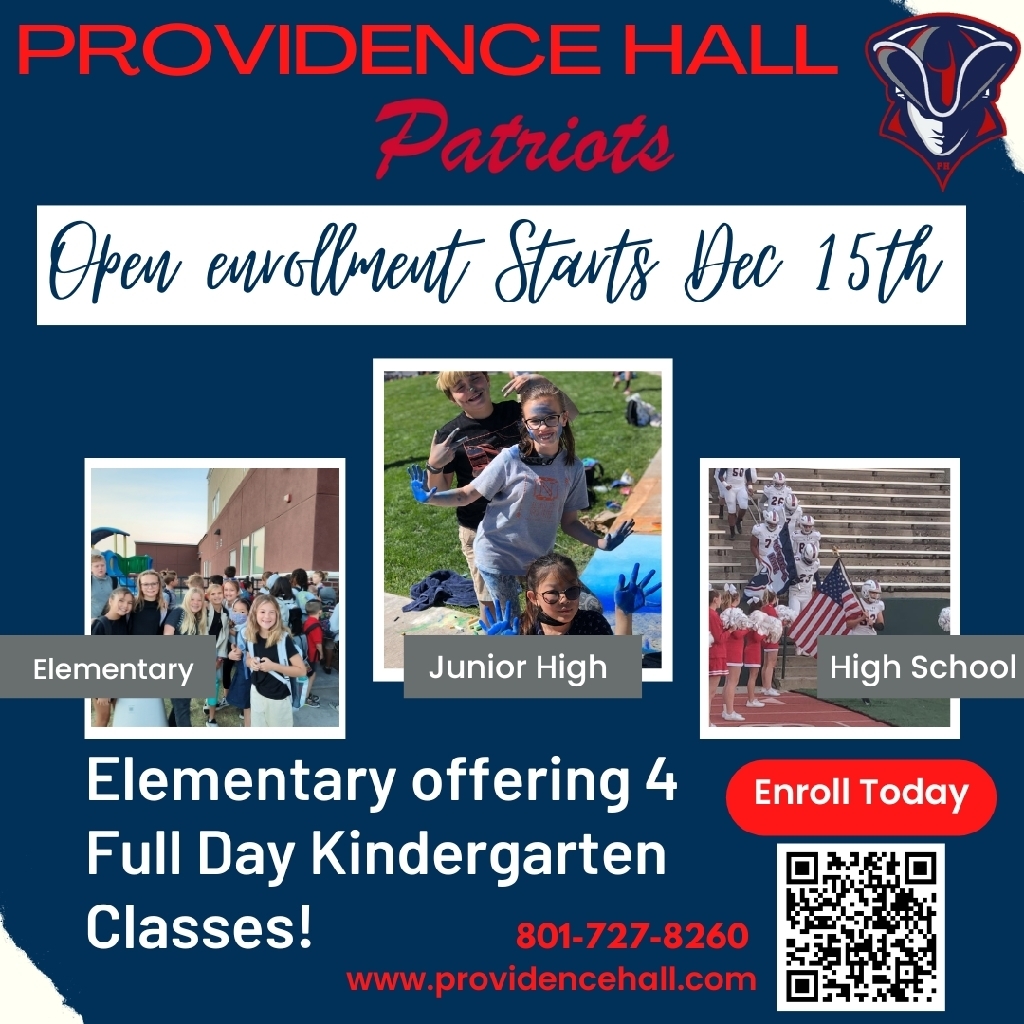 The PHJH Boy's Basketball team is playing for the state championship!!! Come cheer our boys on.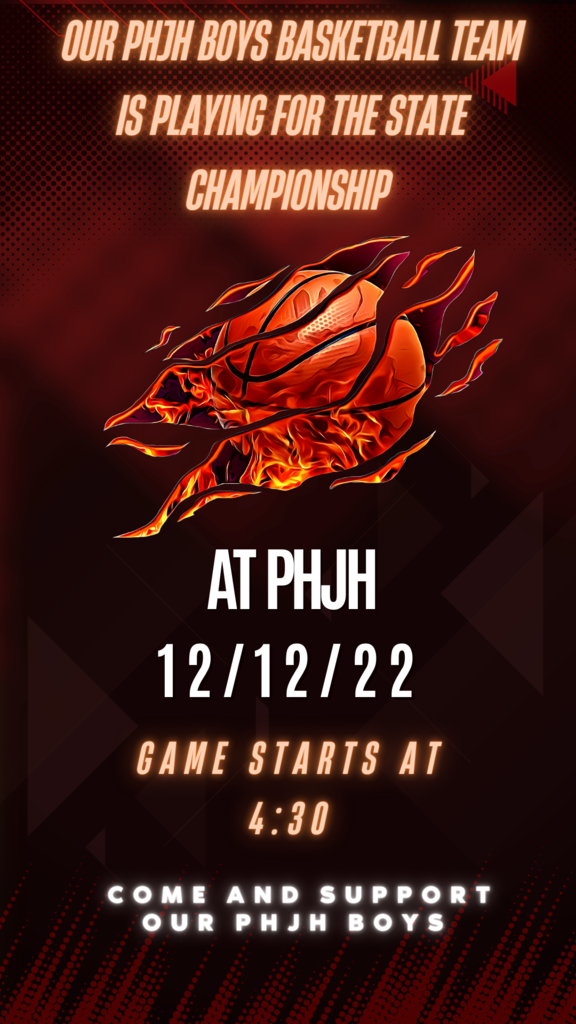 Good Morning Patriots- We have 11 more days to clear all of the ornaments off of the Giving Tree. Please come to the office and help if you can. If you can't come in, we can also give you an ornament over the phone or email. Thank you Patriots!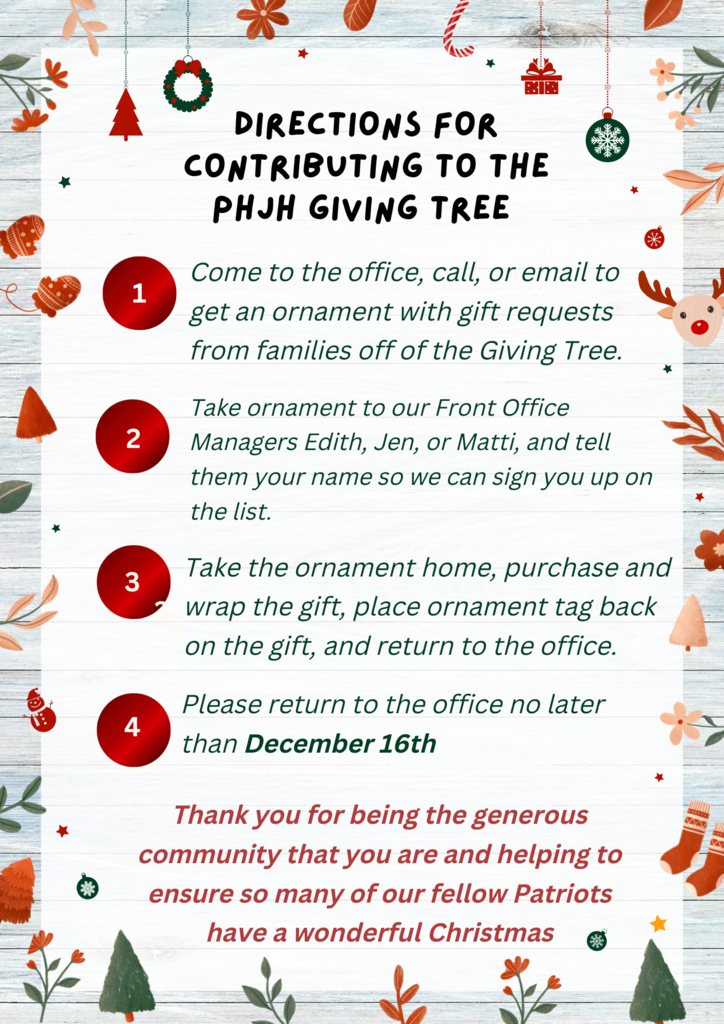 Parents and students Due to the weather this morning, all three Providence Hall campuses will be doing a late start with school starting at 9am.
You do NOT want to miss the magical music of our PHJH bands. Your ears and heart are going to thank you!!!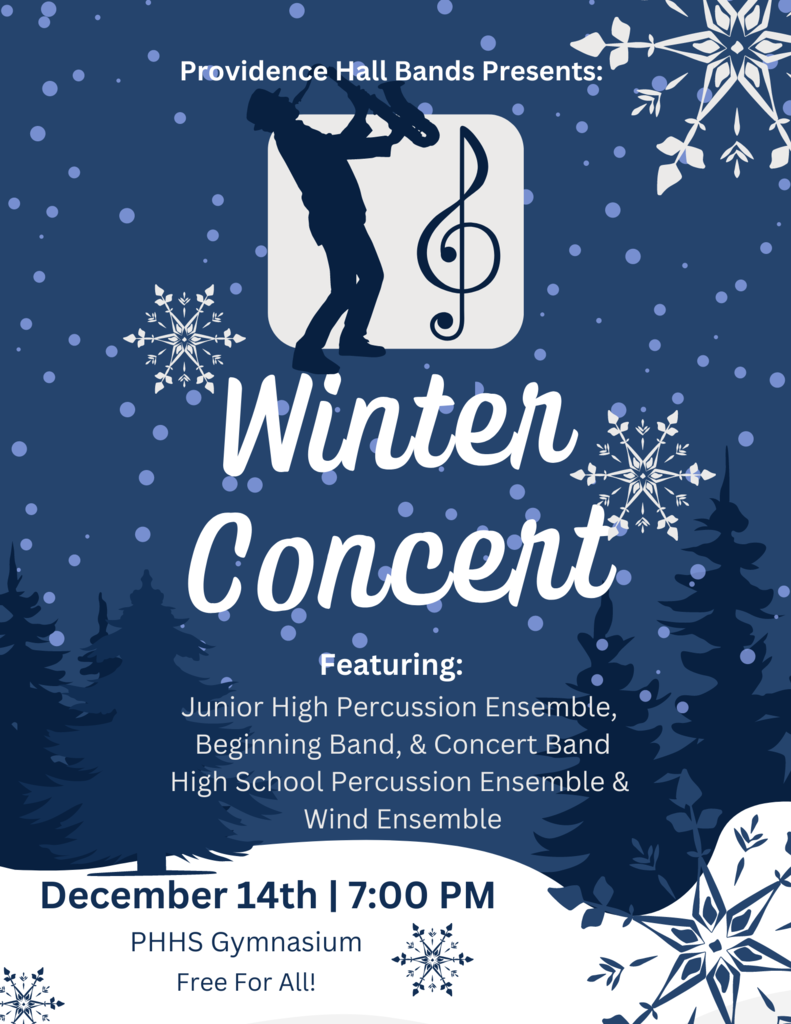 The PHJH choir is on FIRE this year! Come support our kiddos and enjoy some angelic voices as a bonus.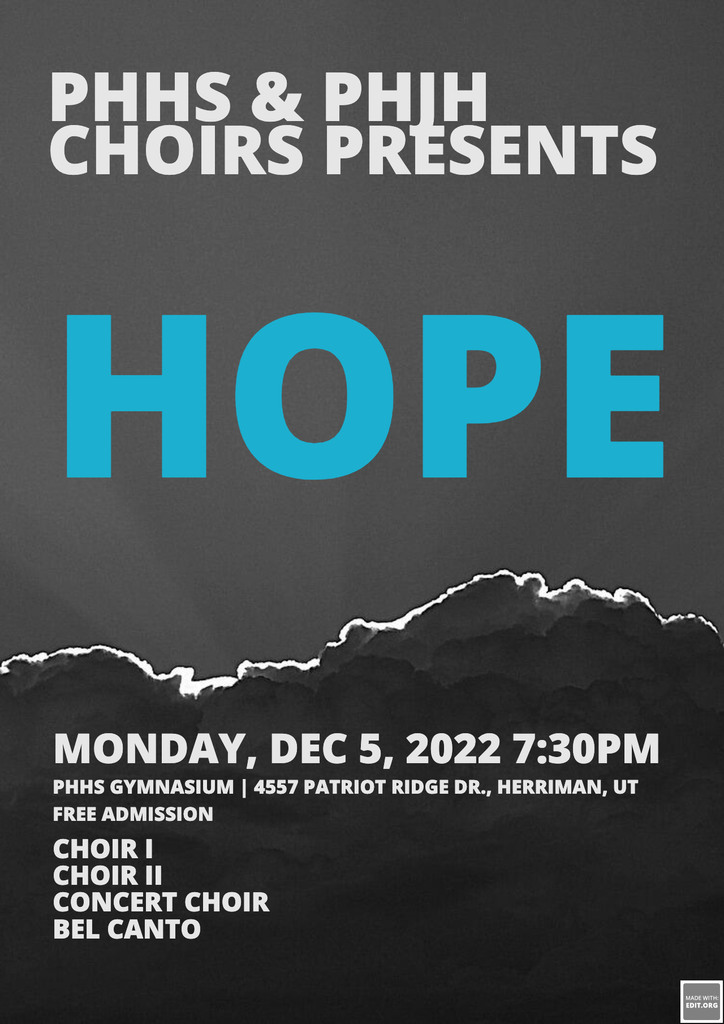 It is ALMOST PHJH Giving Tree time!!!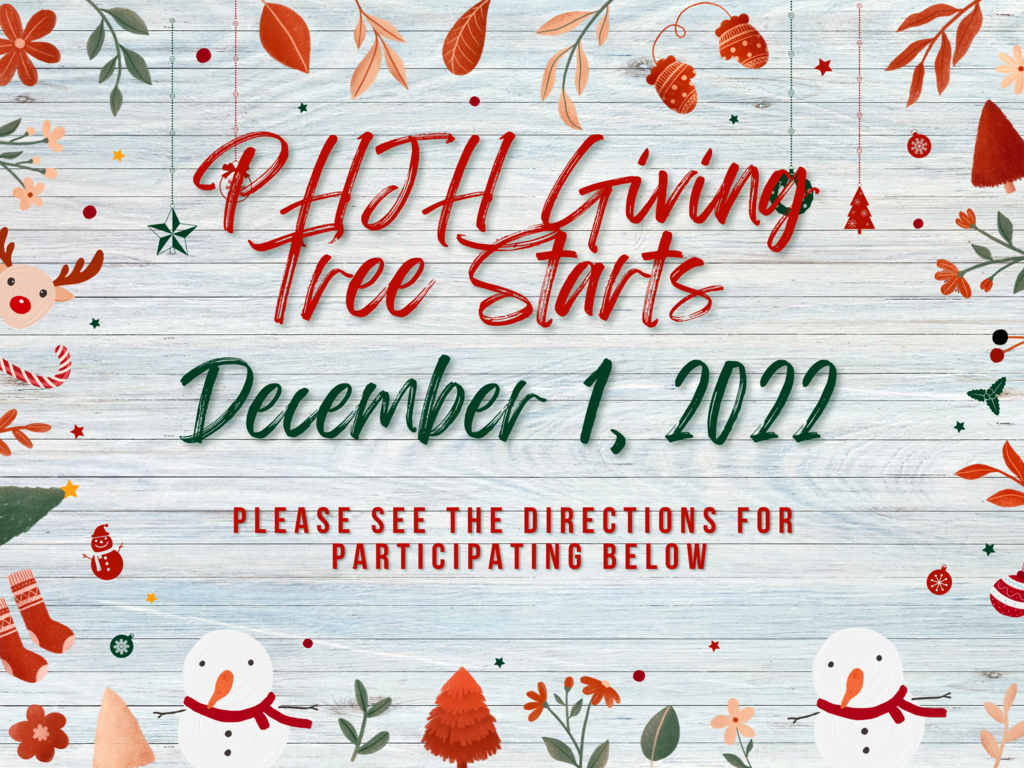 Come and support our AMAZING PHJH students as they show off their orchestra skills. ❤️
#WearethankfulforoutPHcommunity #WeloveyouPatriots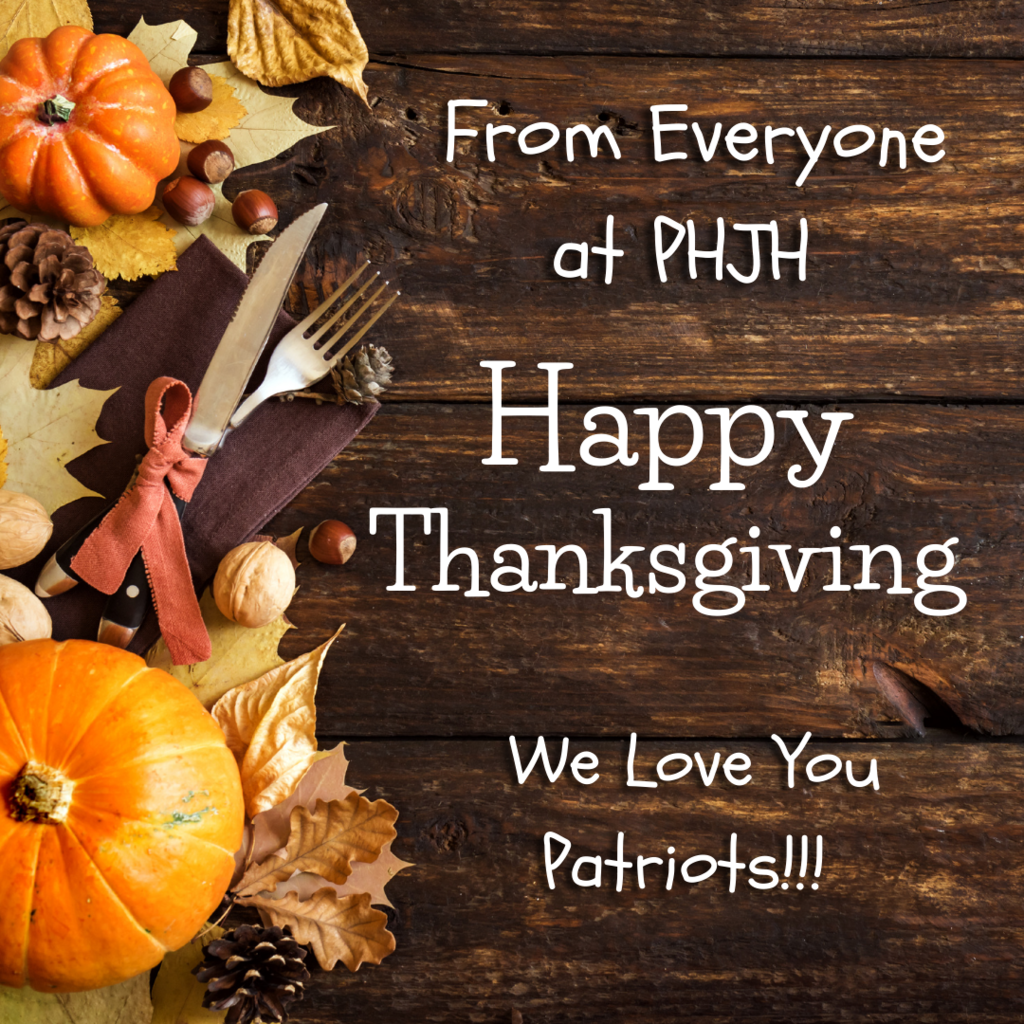 We LOVE you Patriots! We are so thankful for all of you. ❤️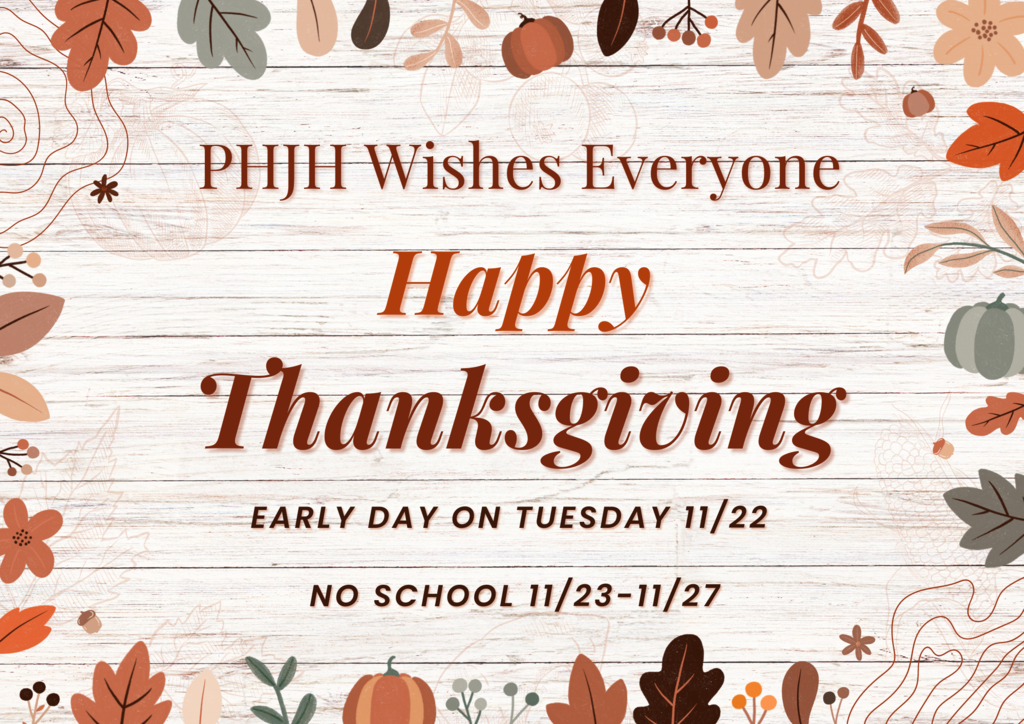 Dear Patriots, Remember a couple of months ago when we were muddling through what has come to be called "Schedulegeddon"? Well, we are rapidly approaching Semester 2 and beginning to work on schedules. Today students were given course requests for JUST electives for 2nd semester. This will help us as we work to fill in any holes and balance class sizes. There is a place for parents to sign to indicate that you're okay with the student's choices. Please talk with your student, sign the paper, and have them returned no later than Monday, November 21. Remember that schedules are the most intense version of 3D Chess/Jenga, and half of the pieces are invisible. So we will do our very best to honor student choices while also balancing classes and conflicts. Thanks for your support this year! We love our Patriot community. Sincerely, PHJH Administration