we love our bus drivers!! Elementary made posters for our bus drivers to drive through thanking them for all they do during bus driver appreciation week!!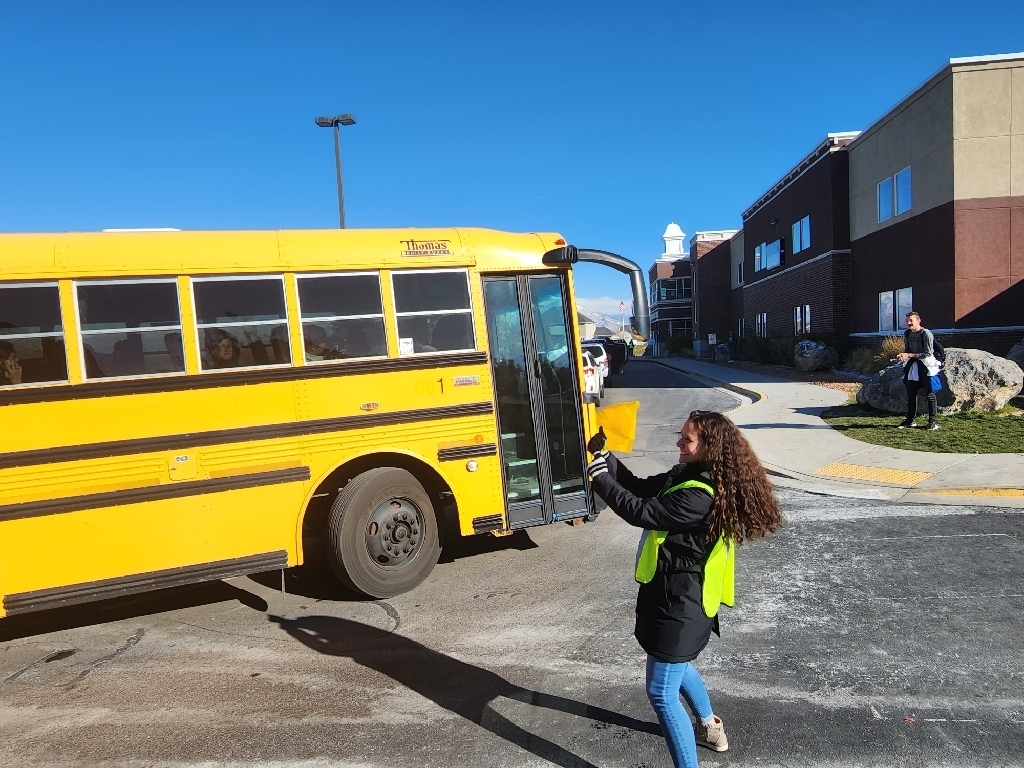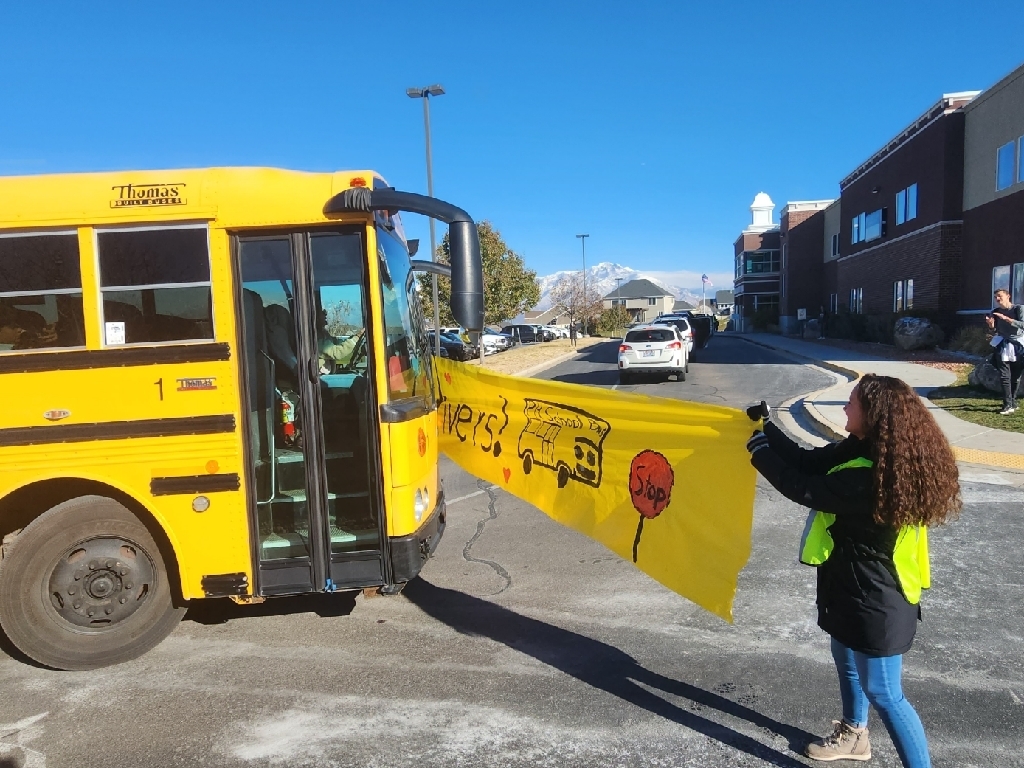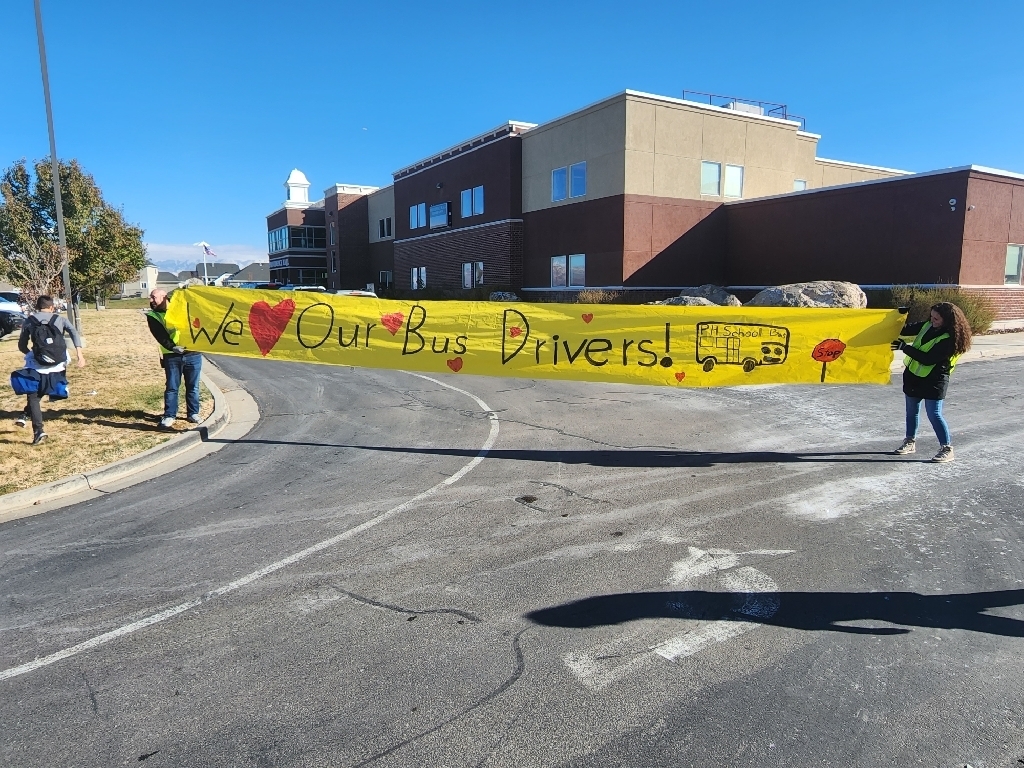 What an amazing assembly at the junior high where we were able to honor our school and community veterans. Proud to be a Patriot!! #phpatriotpride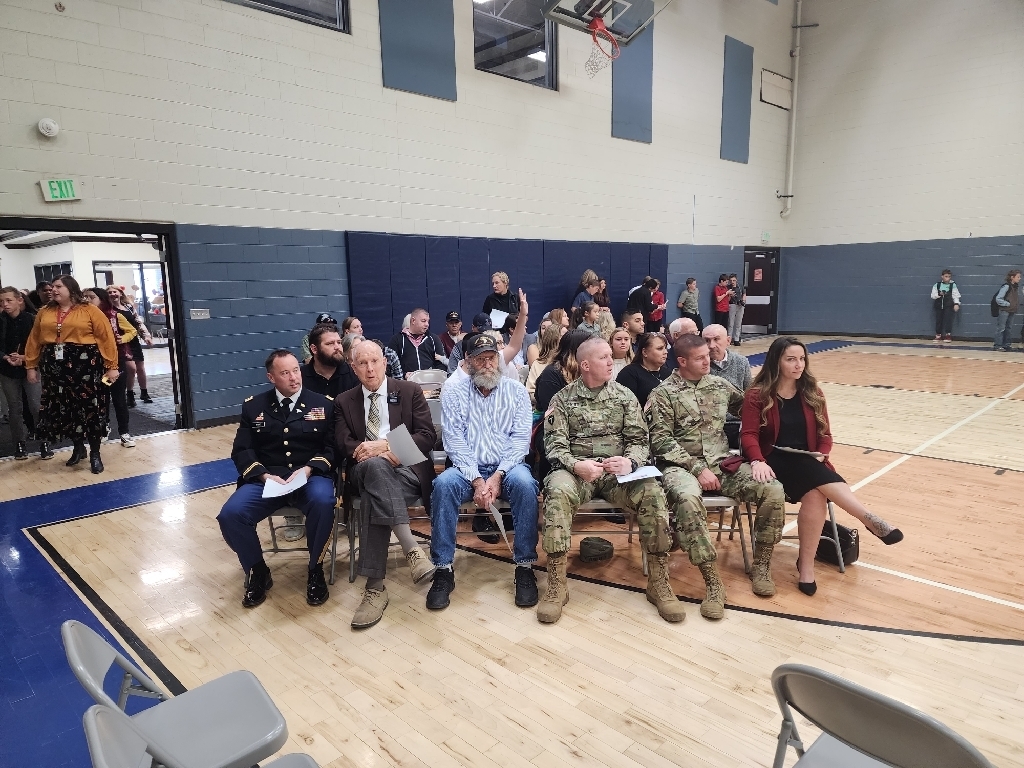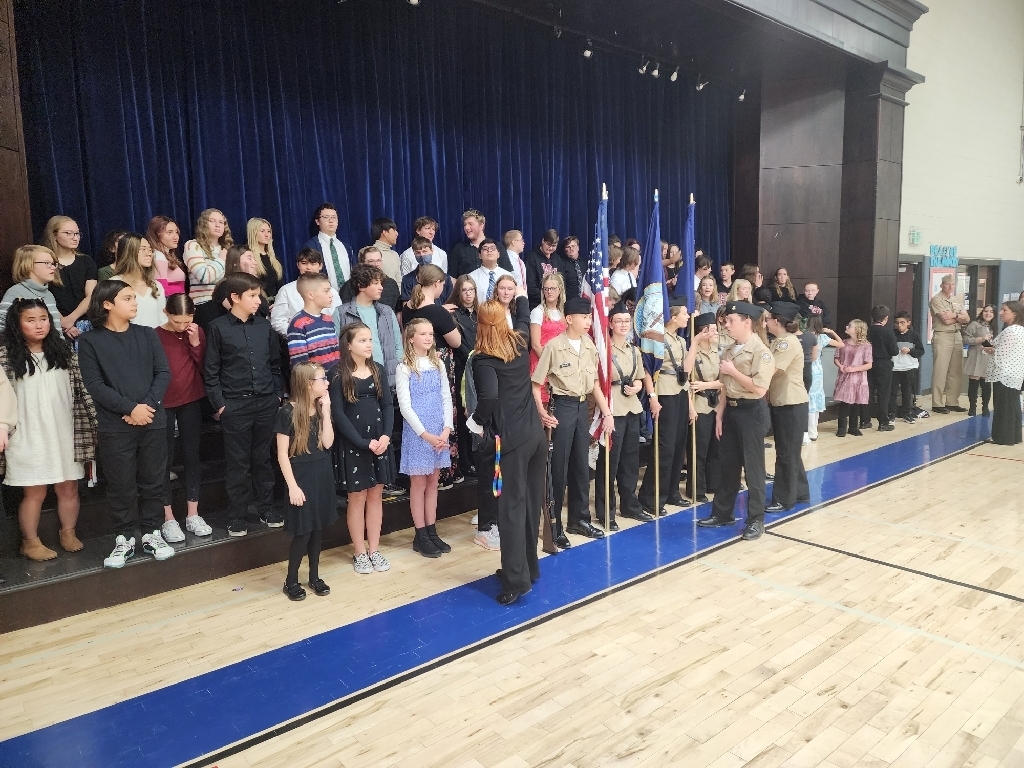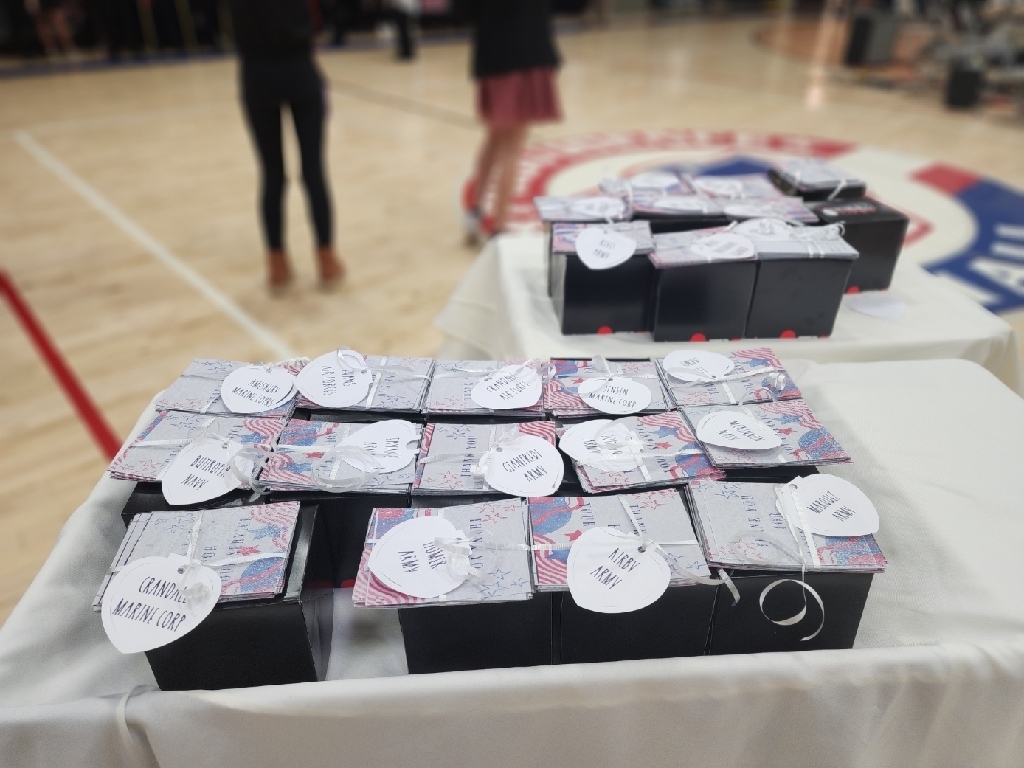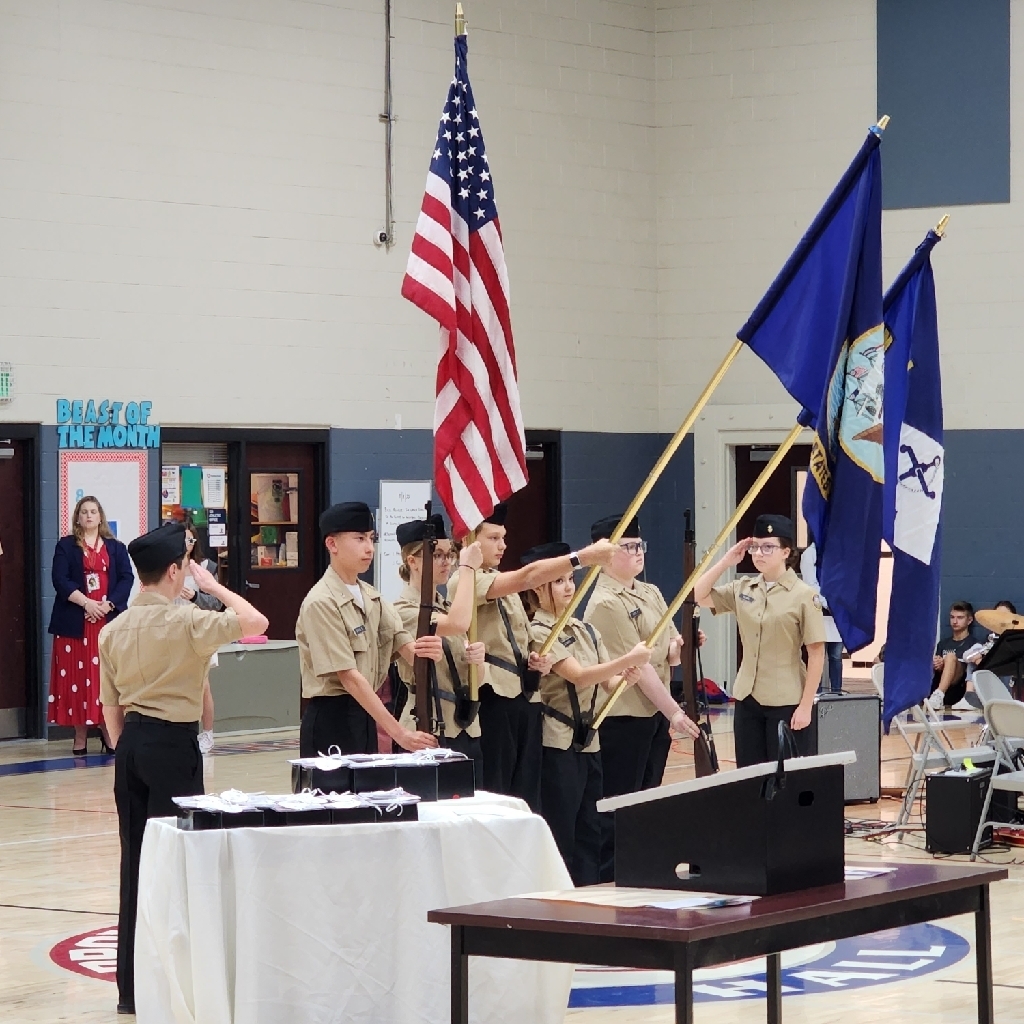 Providence Hall Free Skate Night Thursday, Nov 3rd from 5-9pm @ Classic Skating! Bring the Family!

elementary school rocking it today as part of the Rockstar Day!!!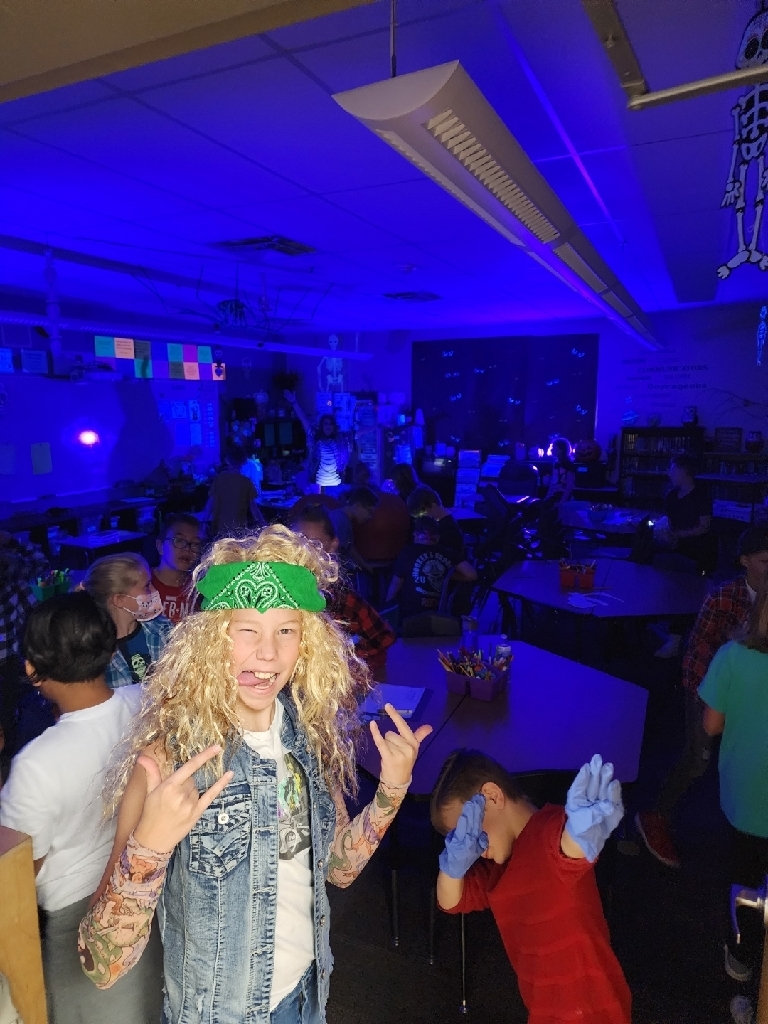 The elementary expansion is really coming along! So excited to add classroom space and a full sized gym.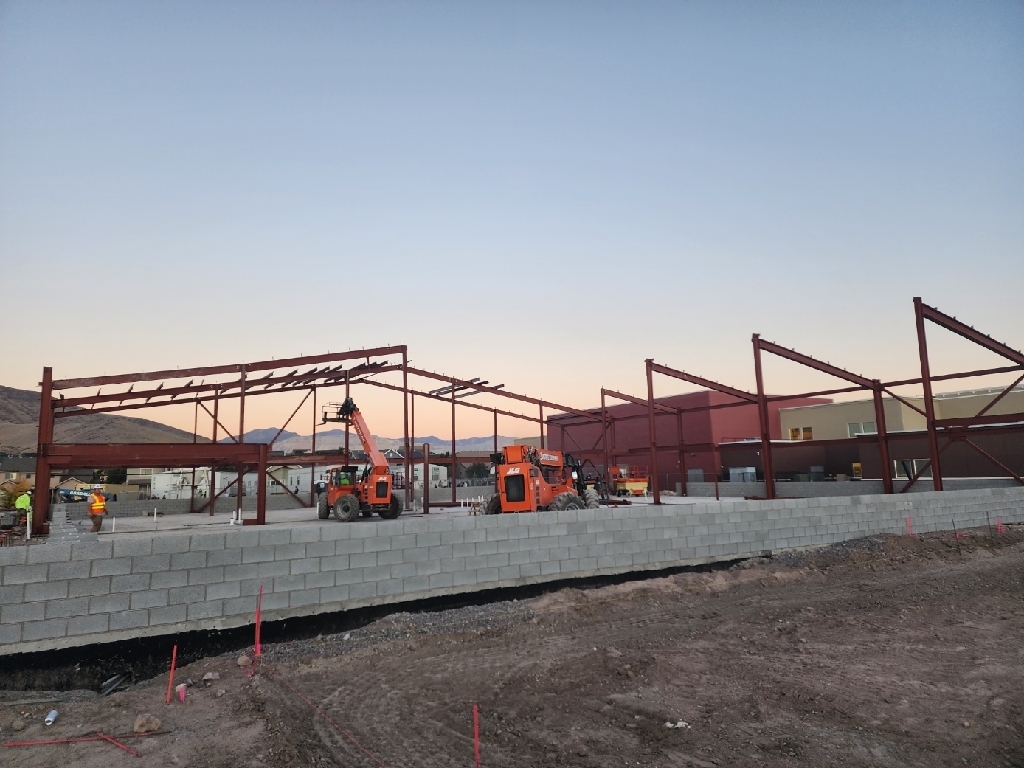 Patriot Kids Wrestling Clinic K-8

come support our cross country team with a swig!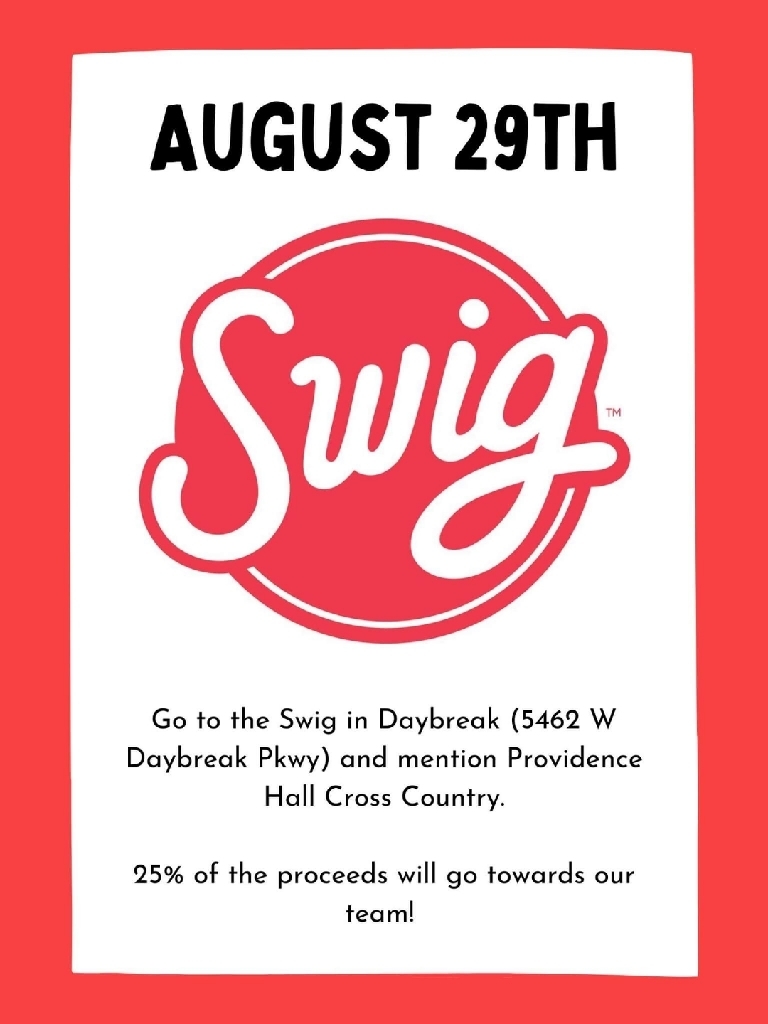 Providence Hall has created a fun and informative podcast to tell about the amazing things going on throughout the schools. You can find it on our website under central office. Its called Patriot Podcast: The Hall Way! Jump on and take a listen to episode 1. we hope to had many more throughout the year.

consruction at the elementary moving along. They will be pouring the pad and the framing arrived today ready to go.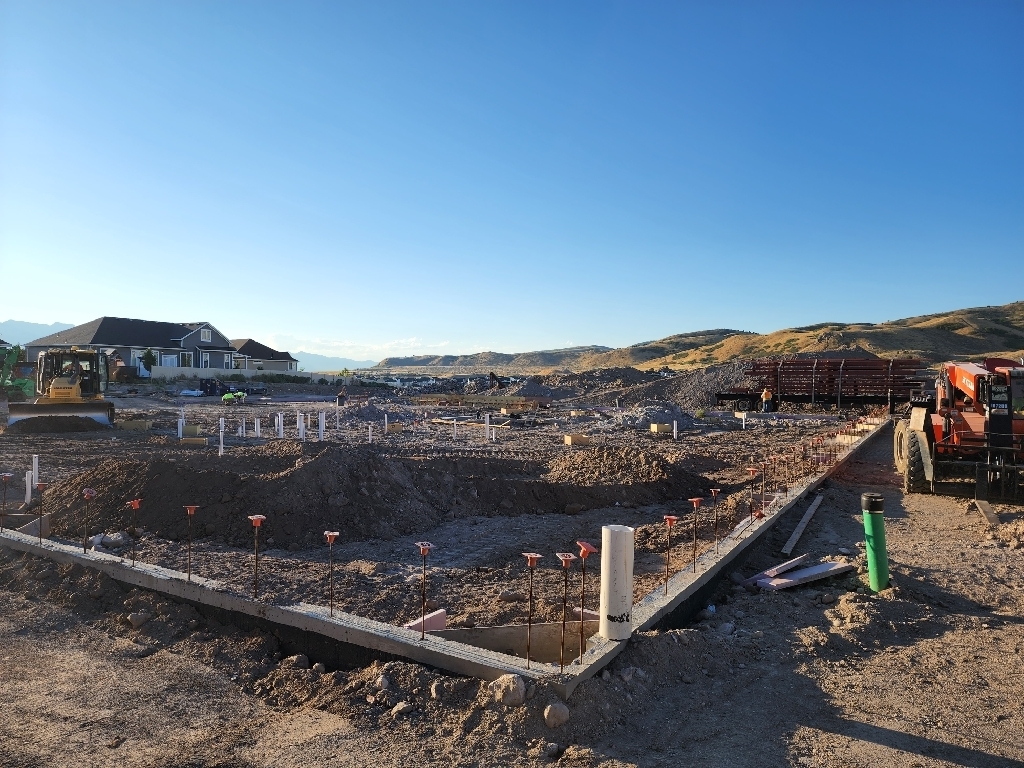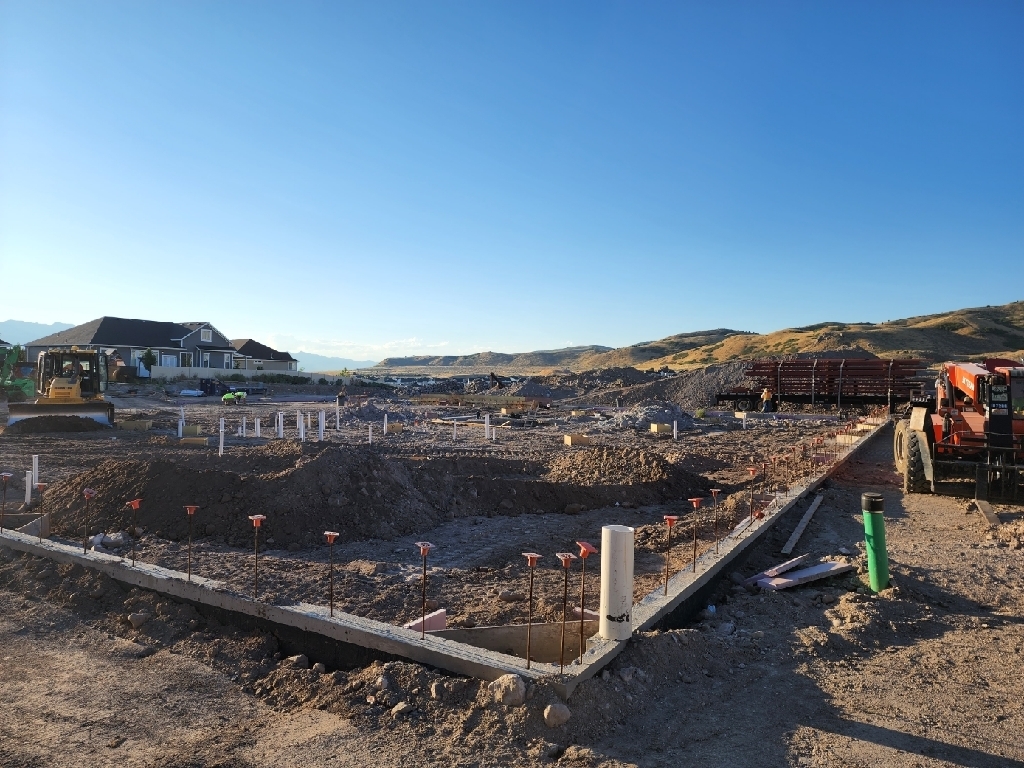 construction project at the elementary is really coming along!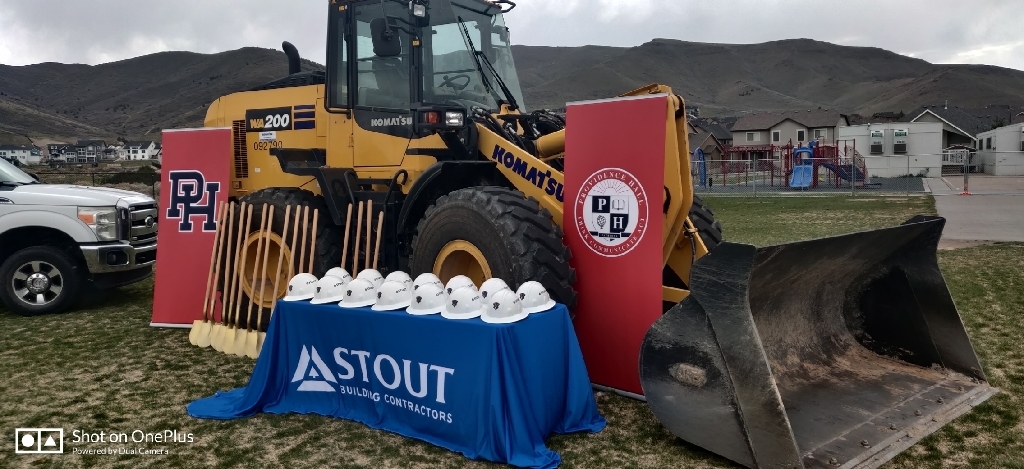 future Patriots football camp!

what an amazing graduation ceremony today! congrats class of 2022! #phpatriotpride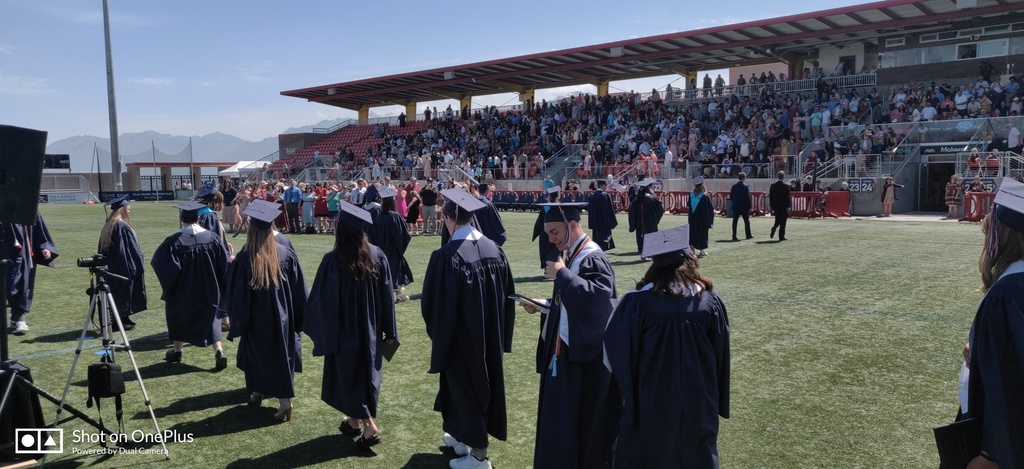 school carnival starts today at 2pm and goes until 7pm. come join in the fun, food, and festivities!