Parents and Students Given the substantial snow amounts this morning and the road conditions, there will be no in-person school today tuesday April 4th. We will be moving to a virtual learning day. The Individual campuses will be sending out information for students.

parents and students: Given the continued challenges with the unprecedented snow accumulation along with the distance our students and faculty travel, Providence Hall will be canceling in person school tomorrow Feb 23rd. We will continue with another virtual learning day. Thank you for your patience and understanding
Parents of NEW enrolled students, we regret to inform you that due to the extreme weather we are cancelling the Open House scheduled for this evening. In lieu of this event if you wish to schedule a tour please email Ms. Tiffany Phelps at
tiffanyphelps@providencehall.com
. In your email please specify if mornings or afternoons are better.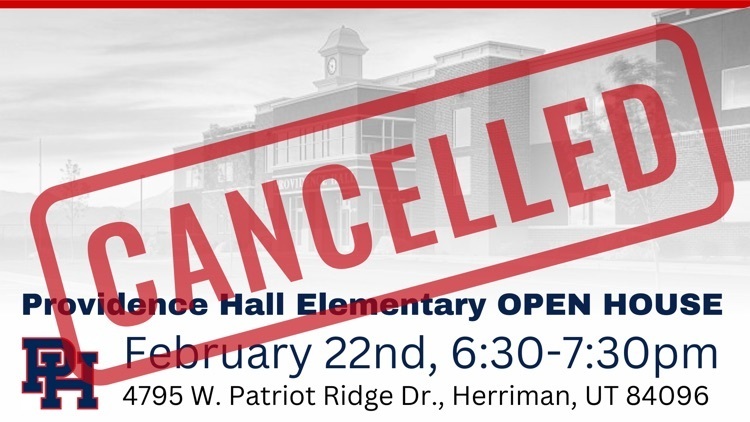 Our school did amazing representing at the State capital during the legislative session for charter school day on the hill.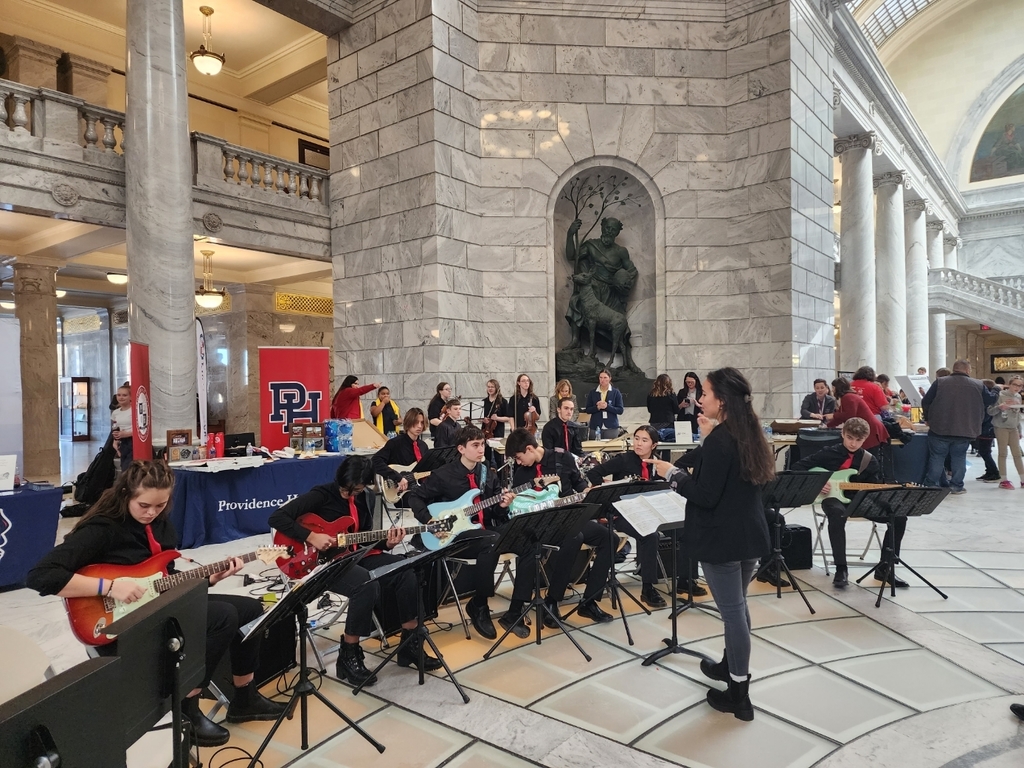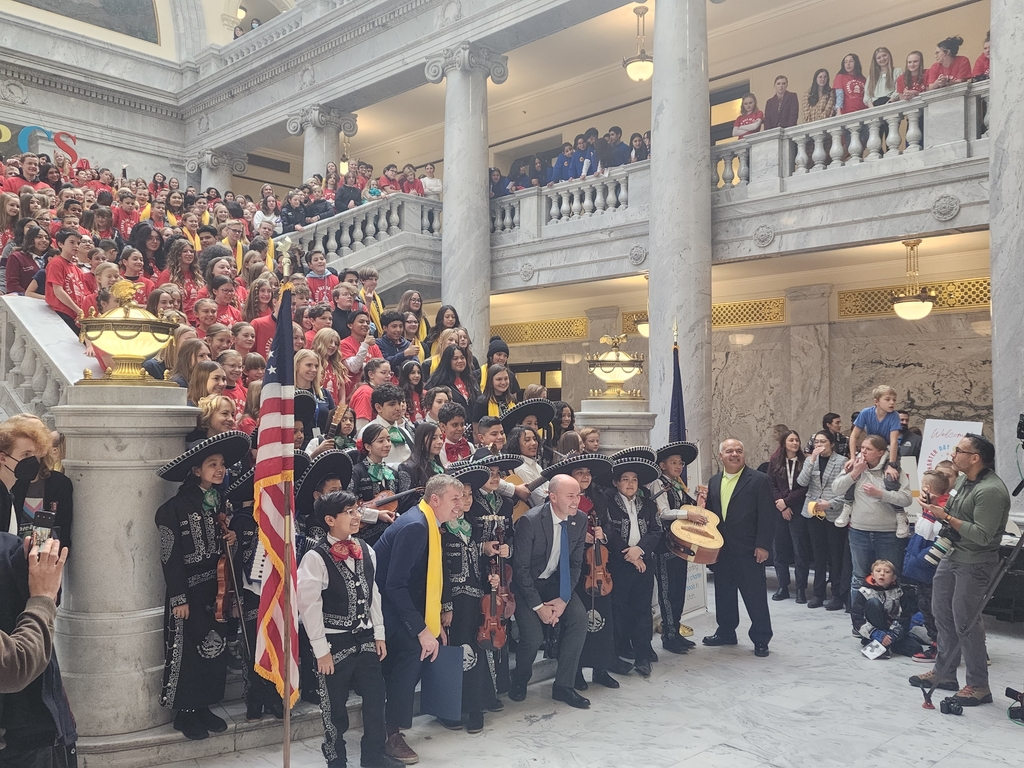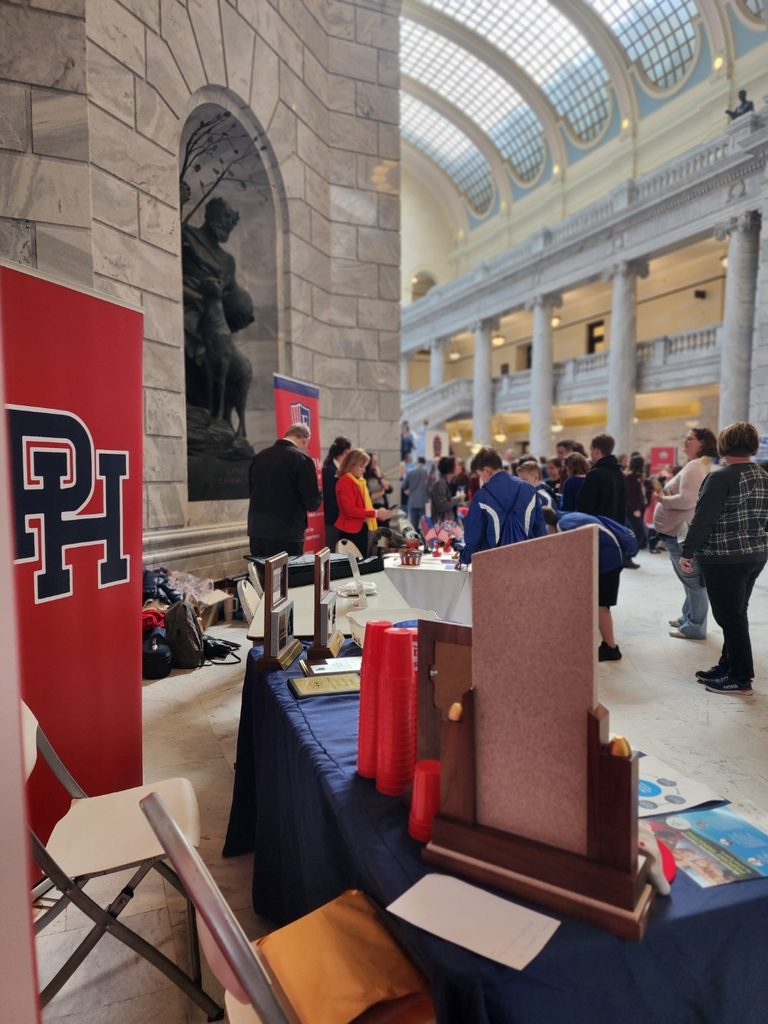 Providence Hall offers an excellent and holistic K-12 educational continuum to help students develop inquiry-based skills and college and career readiness!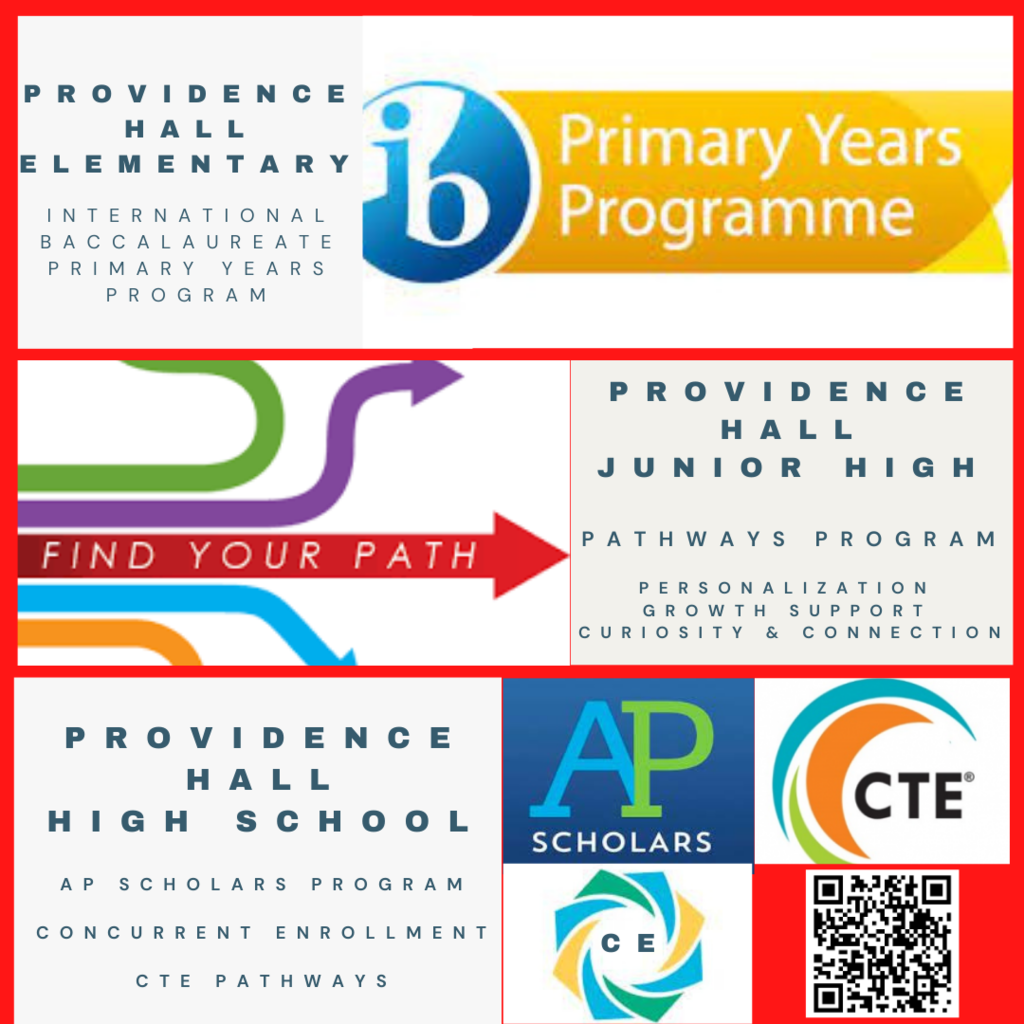 Providence Hall high school's open house for new students interested in 2023-24 school year will be Feb 21st at 6:30pm at the high school. Please share!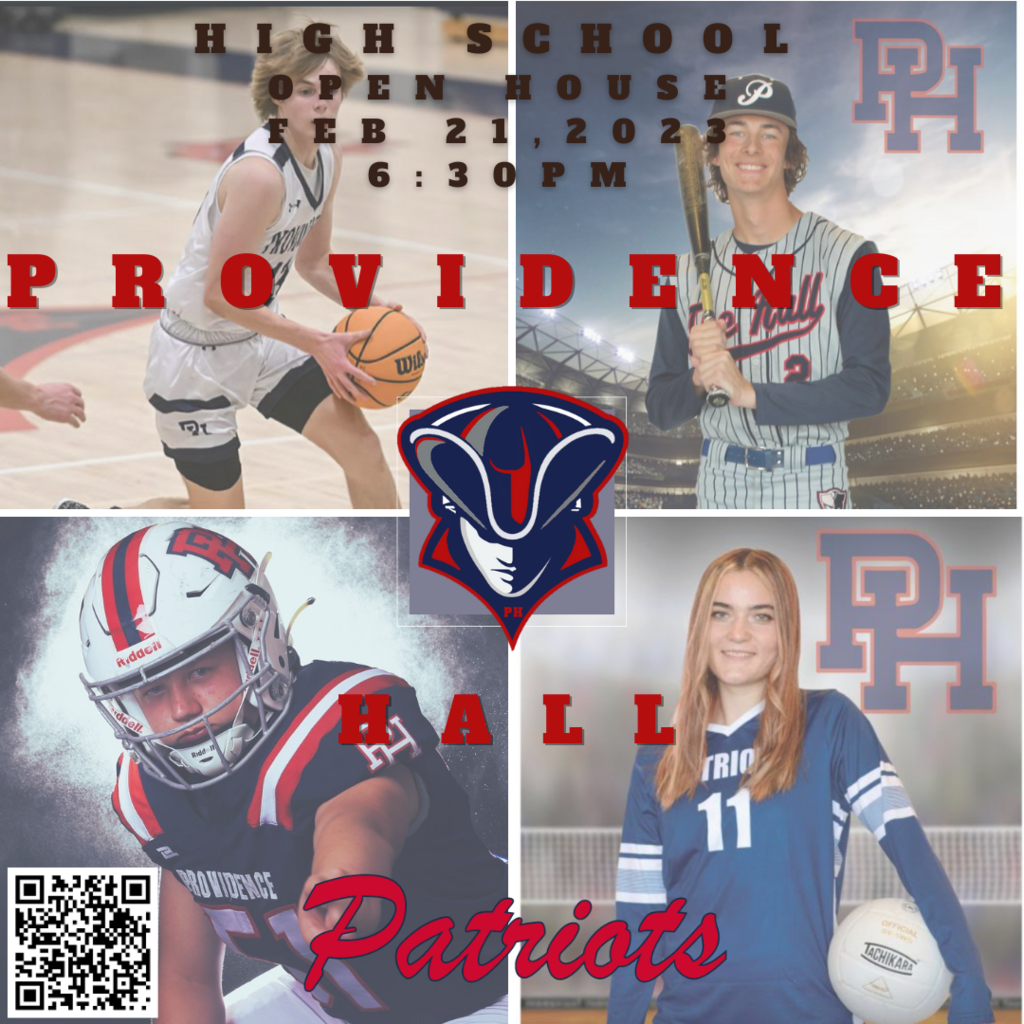 Providence Hall hosted the annual holiday brawl wrestling tournament for schools throughout the state. We ended up with over 200 wrestlers along with our Patriot Team!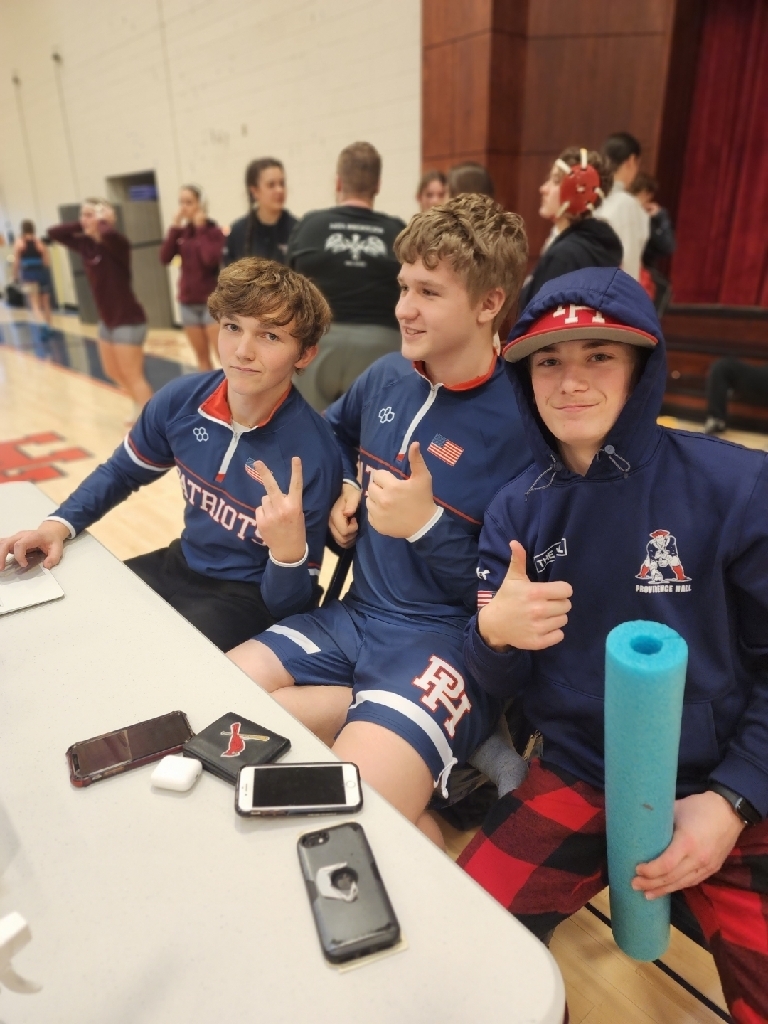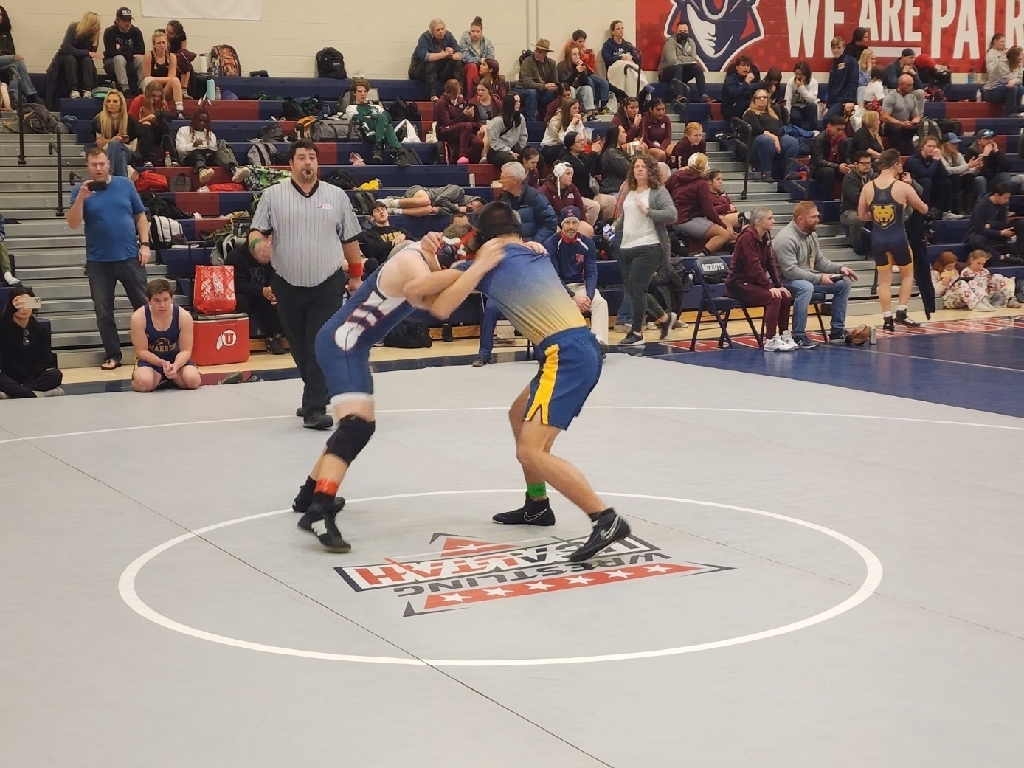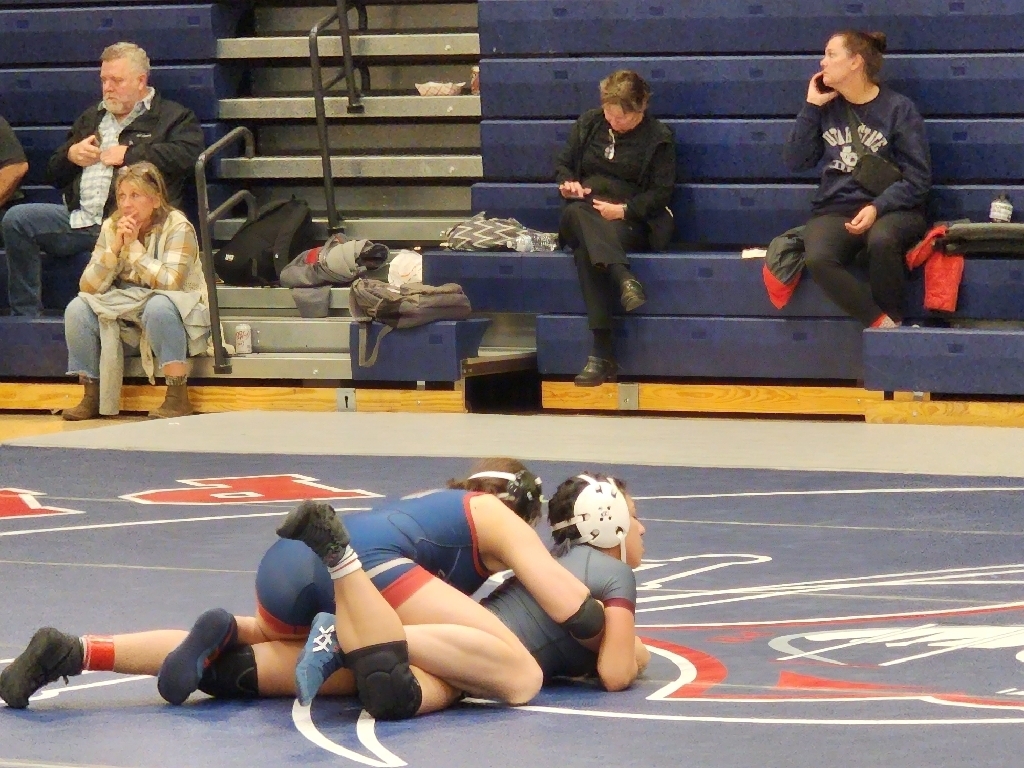 Providence Hall open enrollment for the 2023-24 school year starts December, 15th. we will be offering 4 full-day kindergarten classes! Go to
www.providencehall.com
to learn more and enroll! spots do fill up fast! please share this on your social media!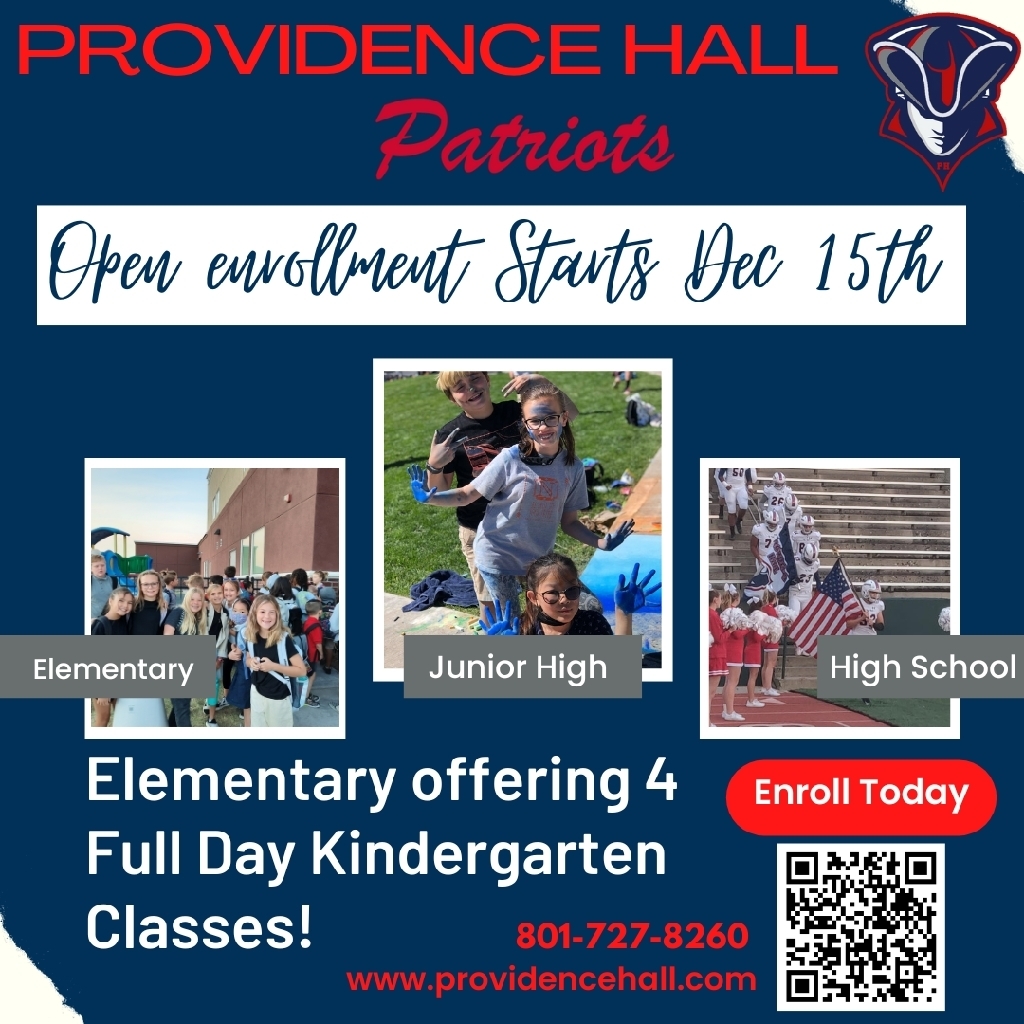 Parents and students Due to the weather this morning, all three Providence Hall campuses will be doing a late start with school starting at 9am.

we love our bus drivers!! Elementary made posters for our bus drivers to drive through thanking them for all they do during bus driver appreciation week!!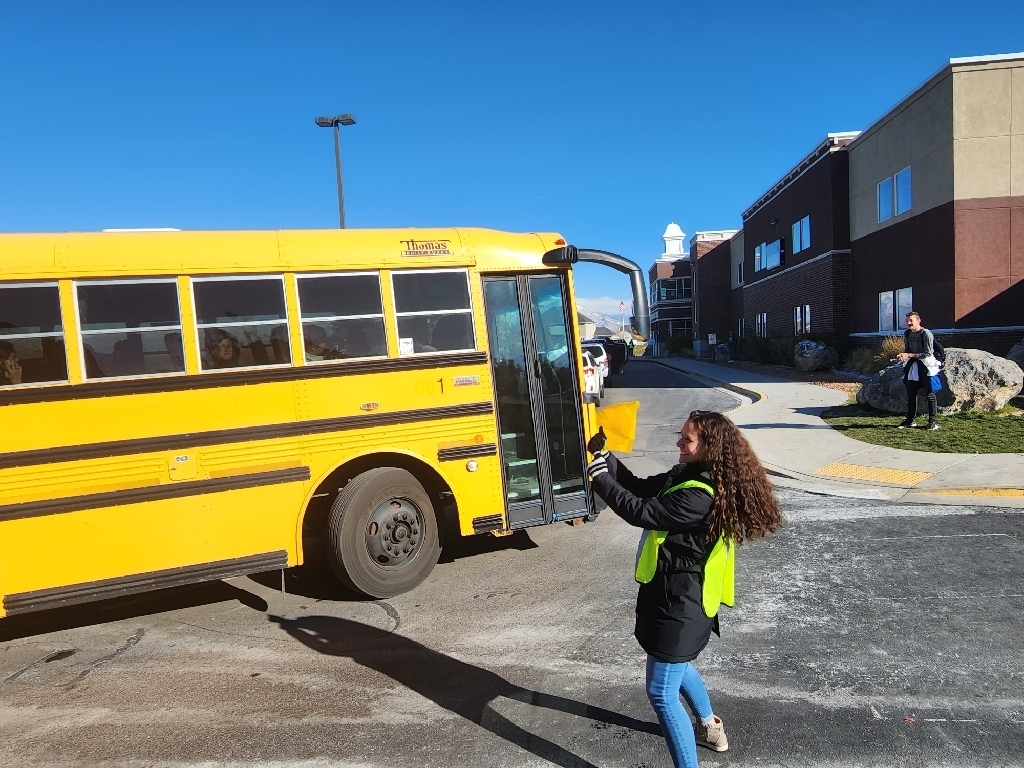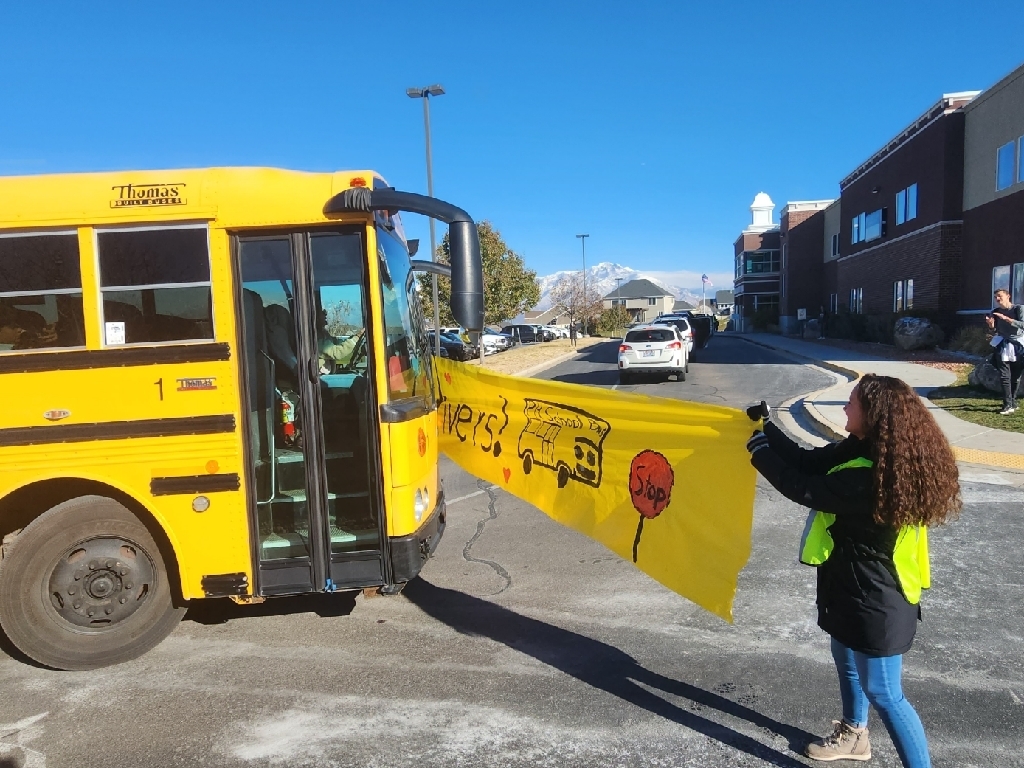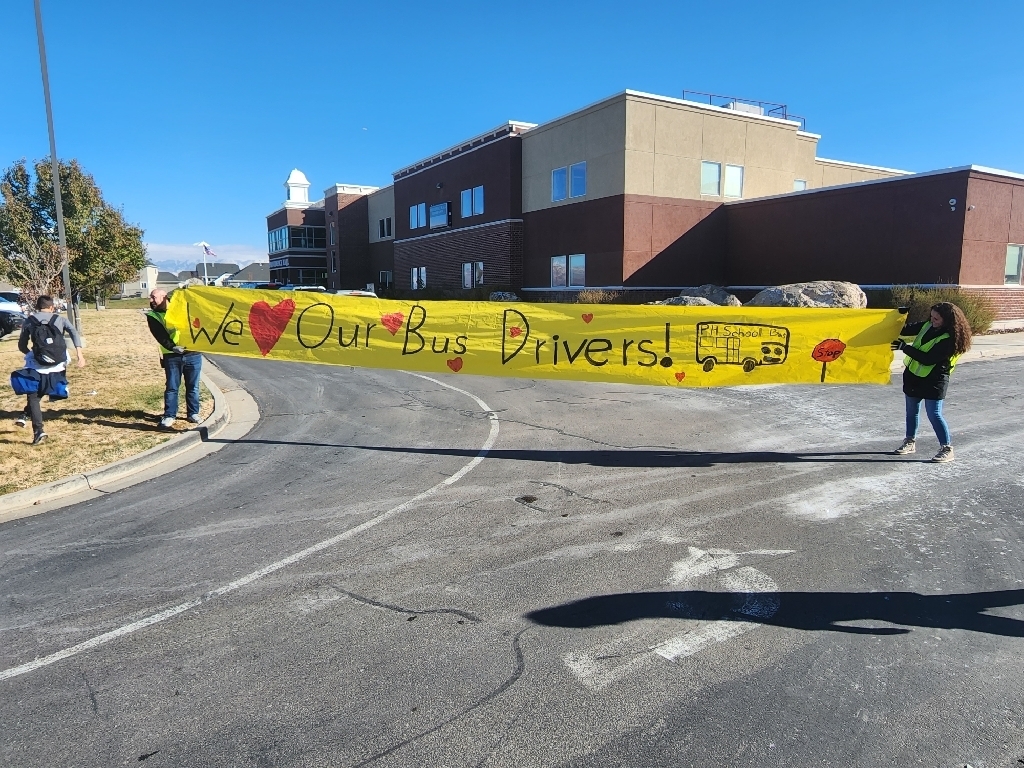 What an amazing assembly at the junior high where we were able to honor our school and community veterans. Proud to be a Patriot!! #phpatriotpride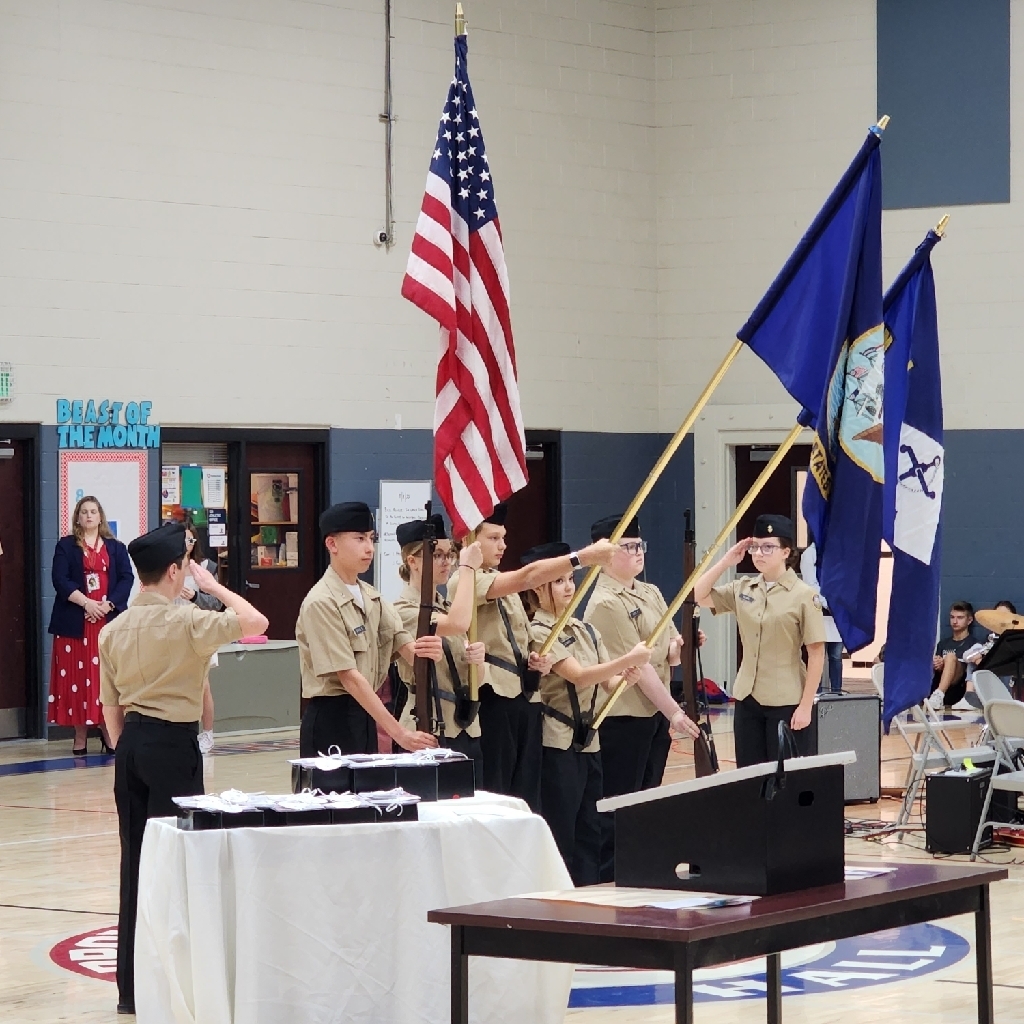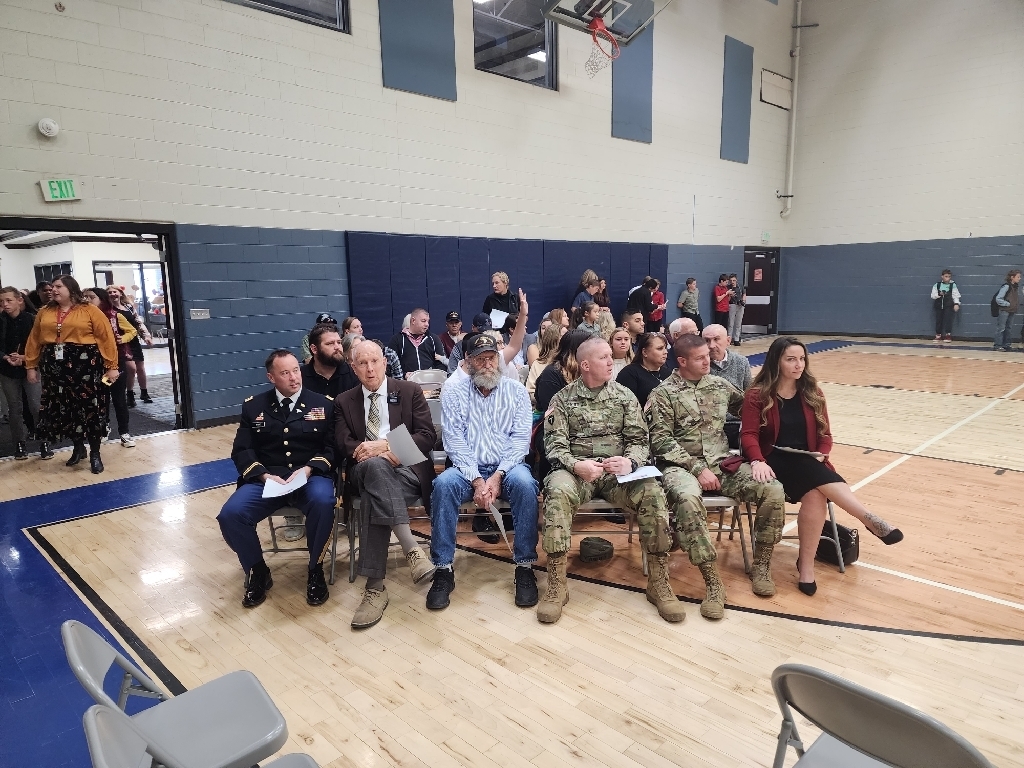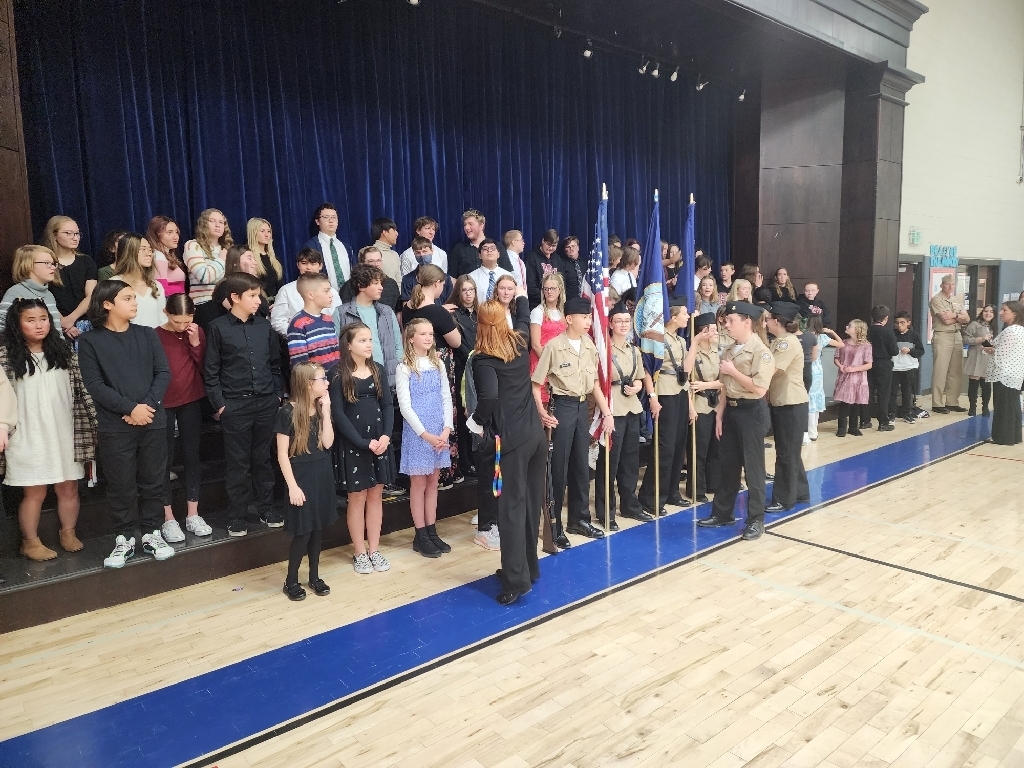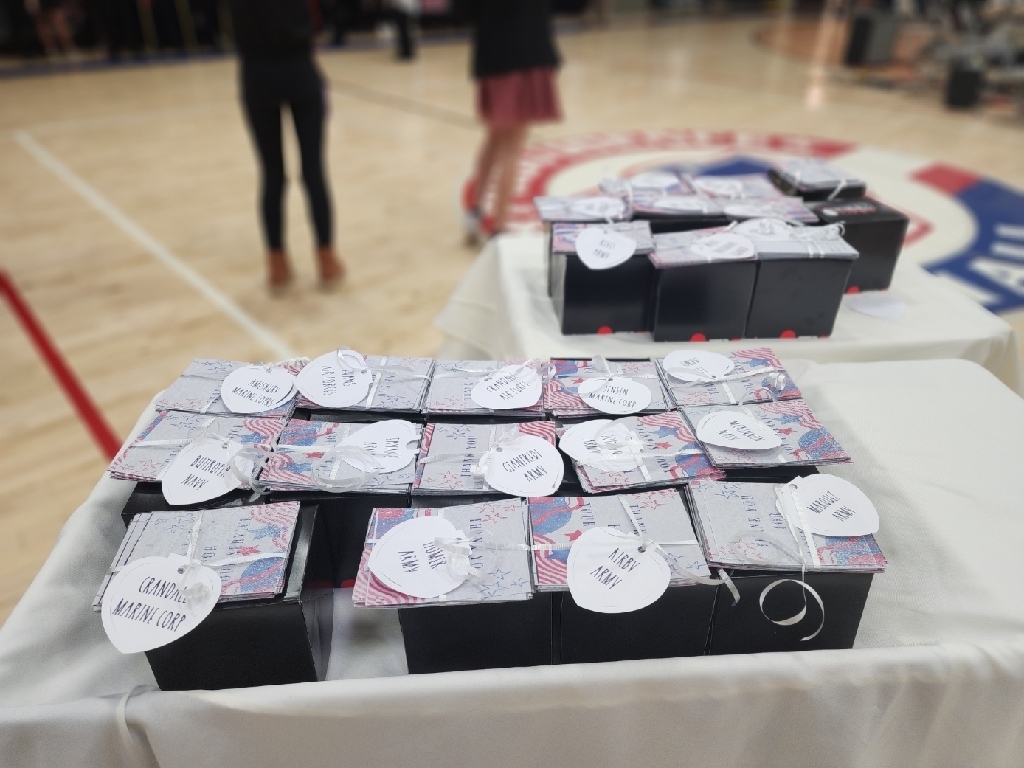 Providence Hall Free Skate Night Thursday, Nov 3rd from 5-9pm @ Classic Skating! Bring the Family!

elementary school rocking it today as part of the Rockstar Day!!!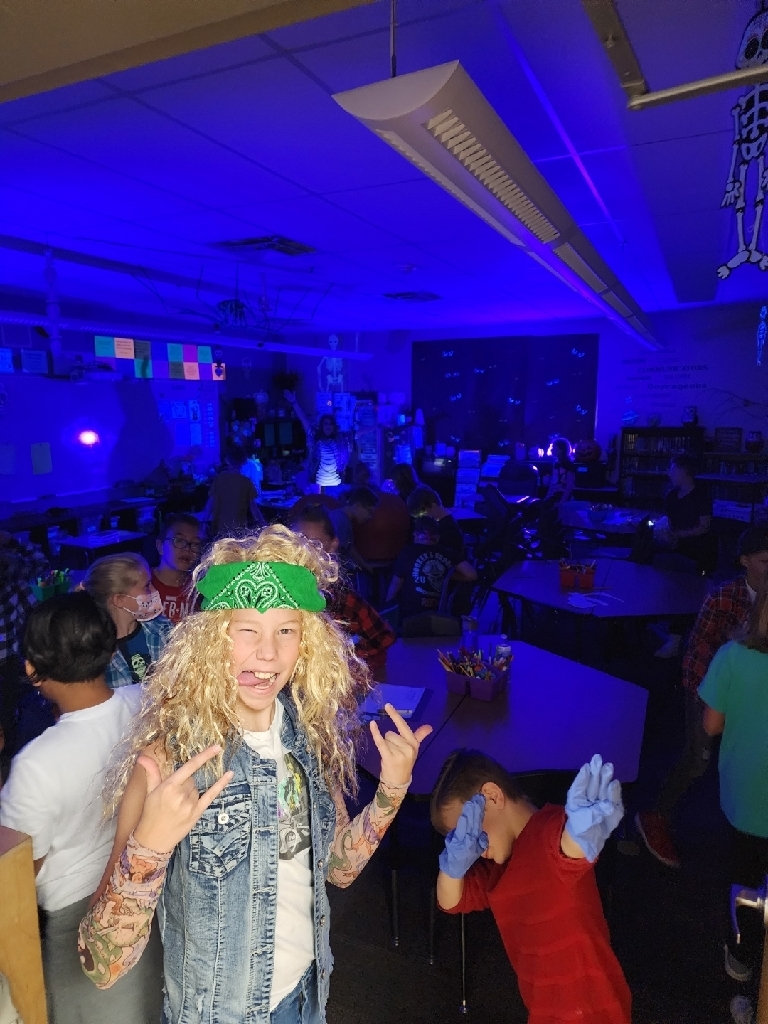 The elementary expansion is really coming along! So excited to add classroom space and a full sized gym.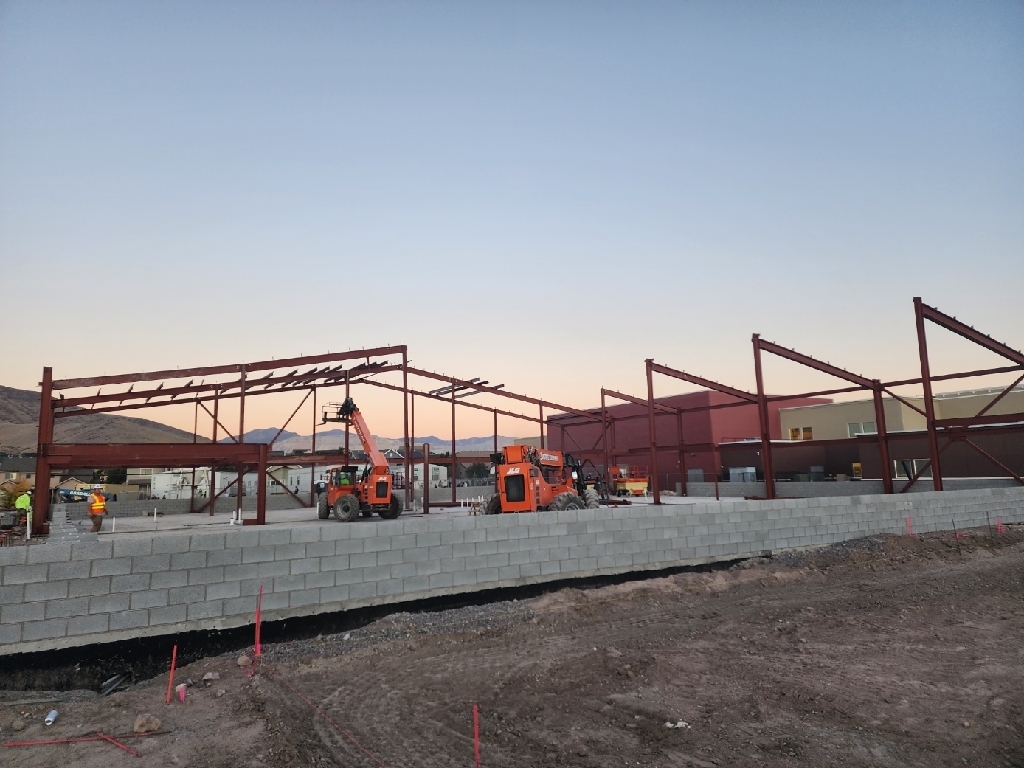 Patriot Kids Wrestling Clinic K-8

come support our cross country team with a swig!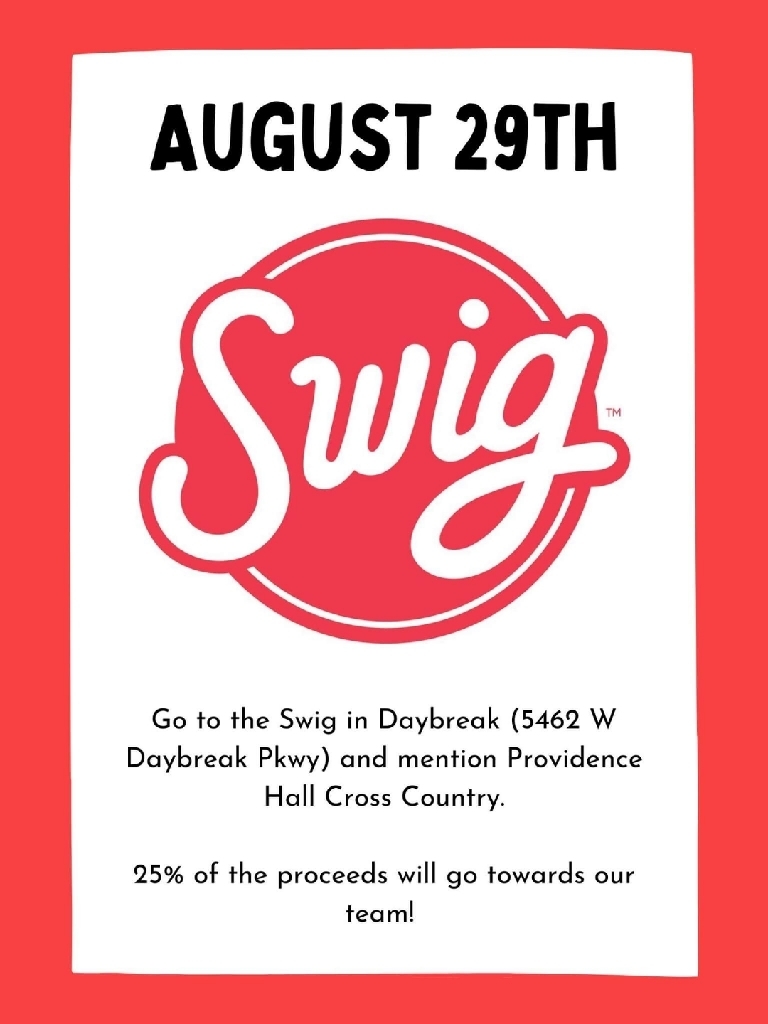 Providence Hall has created a fun and informative podcast to tell about the amazing things going on throughout the schools. You can find it on our website under central office. Its called Patriot Podcast: The Hall Way! Jump on and take a listen to episode 1. we hope to had many more throughout the year.

consruction at the elementary moving along. They will be pouring the pad and the framing arrived today ready to go.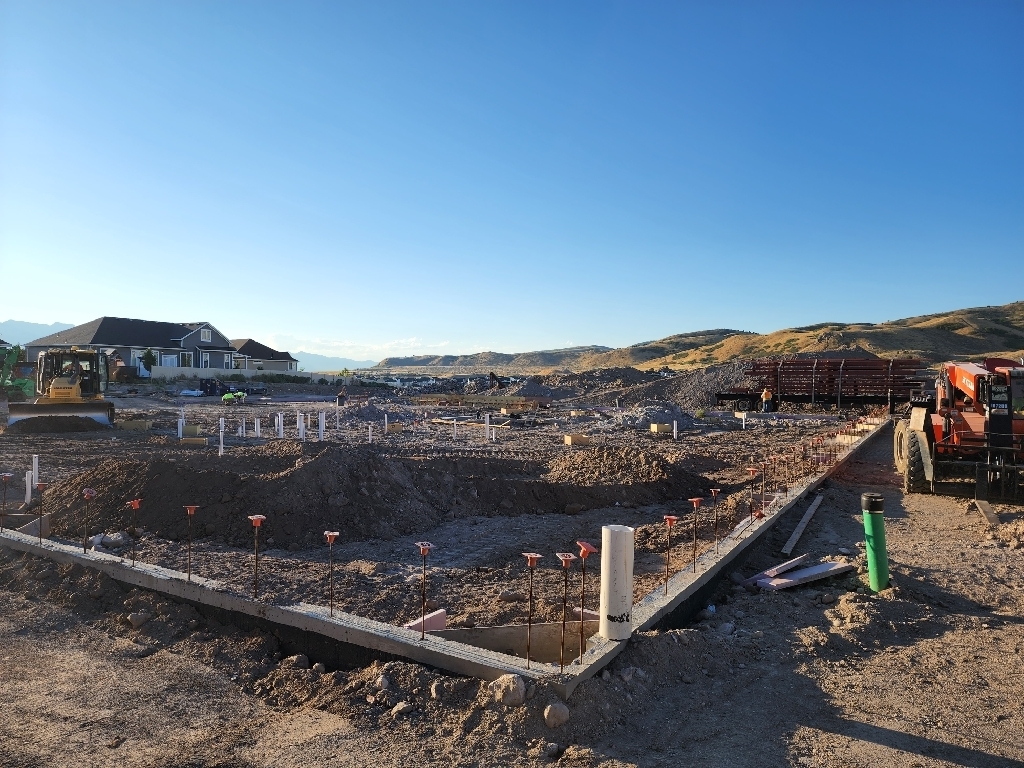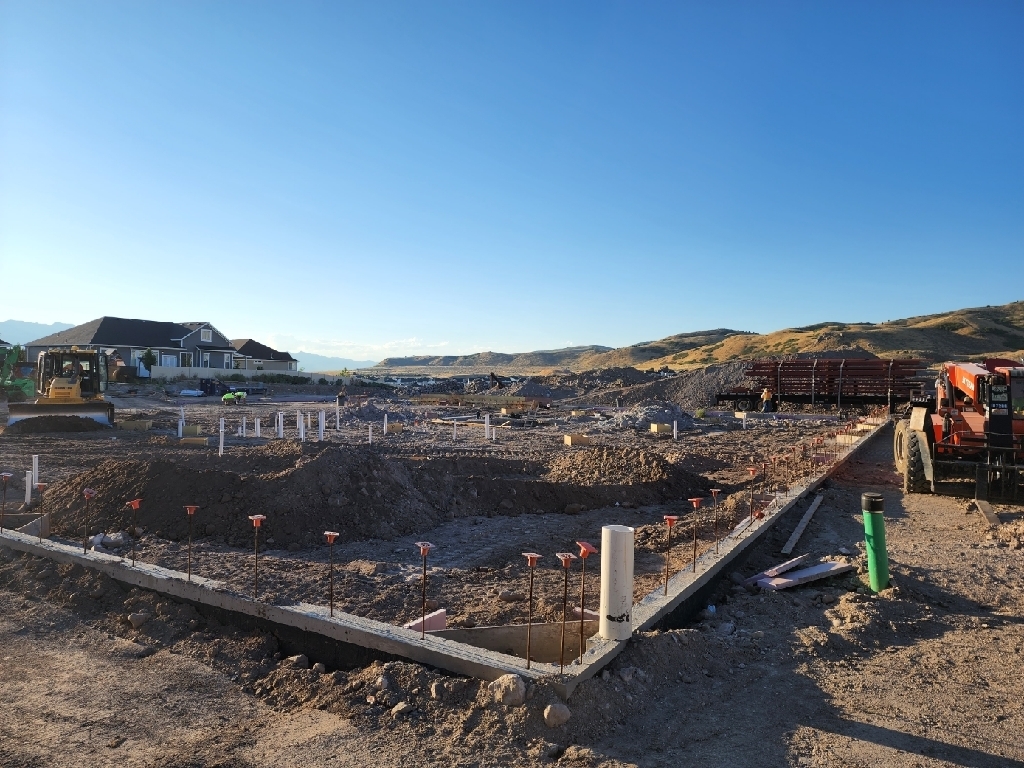 construction project at the elementary is really coming along!